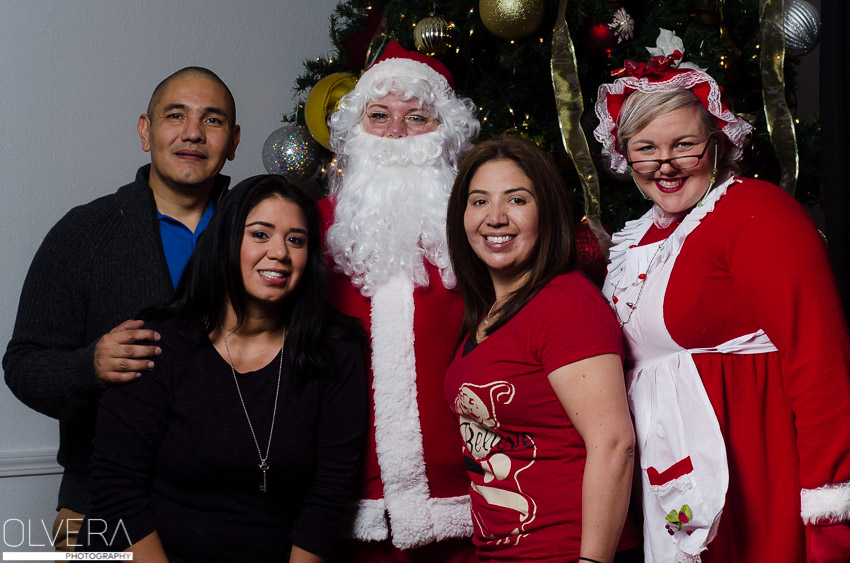 I'm not sure if many of you know, but I lived in foster care from the age of 12-18. I'm not afraid to talk about it, in fact, I like to bring it up anytime I can. I consider myself one of the lucky ones- one that made it, that survived the system. I know when people think of foster kids there can be some misconceptions but no two foster children ever go through the same walk of life and everyone deals with it differently. I am grateful for foster care. Yes there are many improvements to be made in my opinion, but if not for that system, I feel like I may not have been as successful at life as I am today. I did go through many struggles and sad times in my life, but I used those times and learned from them. Everyday I tried (and still try) to make myself a better person. When I tell people stories about my life, I usually get a response like "sorry" or "I wish that you didn't have to go through that" but to tell you the truth, I have never thought like that before. I feel like the things I went through in life made me who I am today. And I am proud of that.
There are so many things from my life that I am thankful for about being in foster care. I was blessed to have lived in two different loving homes and I was especially blessed to have some of the best caseworkers help me along the way. Without their guidance I'm sure I still could have made it to where I am today, but I'm also sure it would have been 10 times harder. I am thankful for all the programs and scholarships I was offered that helped me get in to college and even more- graduate from college and get my dream job. But the thing I am most thankful for is the fact that I was shown that there are so many people out there with big hearts, that complete strangers will drop everything in a moment to be a mother to someone else's child. I hope that even if I didn't get to tell all of them, that they all know that they all did make a difference in my life and that I am forever grateful for that. That is the reason Sam and I became foster parents ourselves.
Being a foster parent is not an easy job, in fact there were many times where I called my foster mom and apologized for acting up when I was younger and times when I would call her and ask her for advice and wondered how she ever did it- she had five kids under one roof and here I was struggling with one-lol! So we decided we wanted to volunteer some sessions to some foster families. Maybe one that couldn't afford a photographer, or maybe one that had a hard time getting children to photo studios. I know that there are some special needs families that have a hard time getting their kids comfortable enough to take a photo and for those families I thought maybe we could offer an in home lifestyle session, which are some of my favorite photos. I contacted our caseworker, Jessica, who works at Pathways Youth and Family Services, the organization in which we were licensed foster parents through and told her our idea and that if she or anyone else in the office had any families who might be interested to please let us know and we would be happy to help. A few weeks later I get a message from her, she mentioned that they were having a holiday party for all the foster families and that they had a photographer lined up for the event couldn't make it after all. Jessica said that they were needing someone to take the photos of the families with Santa and Mrs. Claus. Of course Sam and I were happy to offer our services.
It was so great to see all the happy families and smiling children. They had so many volunteers to help put this together for the families. Joe B at OMG Sounds DeeJays was great with the children. He played all their favorite songs and even got on the dance floor and danced with all the kids. I loved seeing all the kids and parents dancing together. Joe's wife is also a caseworker at Pathways that works with special needs families, how awesome is that? Other awesome volunteers included All Things Balloons, Inc. that created balloon art for the kids. Amy's Icecreams from the Quarry also came and volunteered. The chocolatey smiles on the kids little faces were awesome! Chicago Pizza provided the delicious food and the wonderful volunteers of the Medical Education Training Center served it. Jesse Perez Home and Improvement Remodeling ran the popcorn machine and handed out stickers. And yes, Sam introduced Noah to popcorn while I was shooting and now he's addicted- lol! They even had a lovely lady on their staff and one of her friends play Santa and Mrs. Claus. Caseworkers are on the job 24-7. They are always available to help their foster families and often spend their free time organizing events like this for families. I was just in awe.
Seeing all of this going on around me had me holding back tears, it was bittersweet. On the one hand I was sad because I remembered how sad I was when I was living in a foster home missing my family and wondered how these kids felt being away from their family during the holidays, but on the other hand I was astonished and happy that there were these amazing foster parents that were there for these children and how happy the children were. So many love and hugs going around and then it occurred to me that I wasn't close to tears because I was sad for them, I was close to tears to see how happy all the parents were and how much love they were giving these kids. Almost all the families we photographed had more than two children in their home. There was even a family with 8 children. That is one thing that astonished me the most, I mean we had two children at one time and it was difficult. Being there brought back so many memories of my childhood. We were so grateful to Jessica for the opportunity and for keeping us in mind. Seeing those beautiful smiles and hearing those sweet giggles with Santa was priceless. Of course we cannot share any of the photos of the families and children but I will share a few of the wonderful staff and volunteers! We also were able to get our two year old on Santa's lap without a tear- so that was pretty awesome. Although after being around that Santa for 3 hours- he just wants to see Santa everyday and keeps asking when Santa is coming- lol.
I hope that we are invited back next year because we had so much fun. We couldn't think of a better way to close our December sessions. Thank you to Pathways and all of our wonderful clients this year. It was truly a pleasure being a part of all your special memories this year as a new business and we hope to share more time with you in the coming year. We hope everyone has a wonderful and safe holiday season. May this Christmas bring you comfort, joy, peace and happiness to last throughout the coming year!
Sam and Crystal