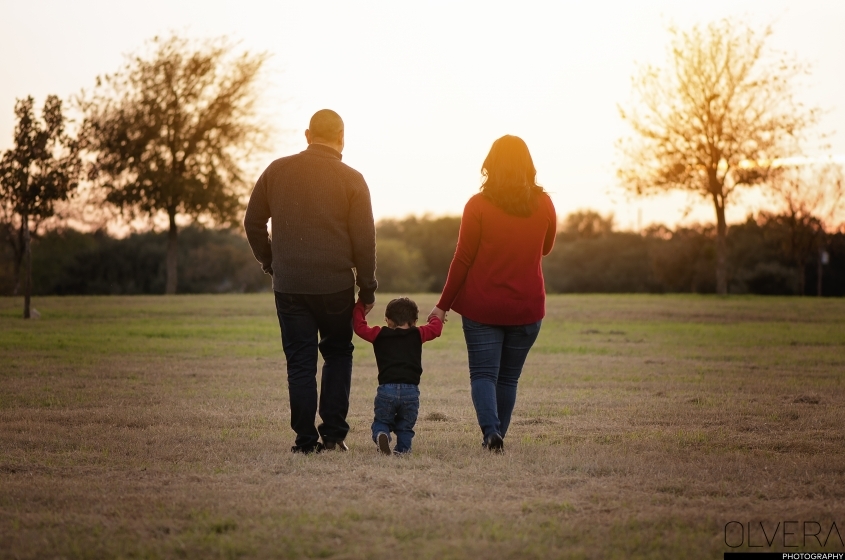 What a year! It seems like yesterday that I was afraid of the camera and now it's regular staple in my diaper bag; so much that Sam bought me a new camera bag for Christmas so that I don't have to shove it in the diaper bag anymore. Even though we only officially launched our business in July, it feels like so much longer than that. It is so far from what I ever imagined myself doing but it is far more fulfilling and rewarding than I ever imagined a career could be. Even though I'm a stay at home mommy, I've never worked harder than I do now. Taking pictures is only a small percentage of how we actually spend our time and it has all been worth it.
One of the best parts of our job is getting to meet new clients and hearing their stories. I know I say this almost everyday, but I really do consider it such a privilege to capture life's milestones for our clients. We've had clients cry when they see their photos and if we were ever looking for reassurance that we are making a difference in what we are doing, tears of joy are more than sufficient. We especially love when clients ask us back for more sessions. Watching families and children grow is a lot of fun. Some clients have even become friends, an added bonus we didn't even consider when we launched our business.
This year has taught me so much. In April I started a Project 365 to improve my photography skills and instead it turned into a keepsake memory book for my son. I am on day 262! In August I started volunteering for an amazing organization called Now I Lay me Down to Sleep. It has been an honor to be able to help families and it has truly changed my life (you can read more about that journey here). This year has also taught me how much fun it is to work with the love of my life! We make an amazing team and have so much fun working together. We are in constant support of each other whether its him making dinner and putting Noah to bed while I go to a last minute Now I Lay me Down to Sleep session or if its me distracting Noah at the park while he works on our website or on new photography classes. I couldn't ask for a better business partner. We are constantly looking ahead for ideas for our business and I can't wait to see what 2016 will bring for us. After a busy holiday season though, I will tell you that we have some major ideas for next year's Christmas sessions and will be working on making it amazing throughout the year. This year we were also able to volunteer our services to our former Foster to Adopt Agency, Pathways (you can read more on that here). We hope to have more of those experiences this upcoming year as well.
We couldn't be happier of how our first few months of business have turned out (of course we are constantly looking for ways to improve). We are looking forward to taking another step forward with a few changes to the packages and products we offer. With that being said, we hope all our clients and future clients will bear with us, as we figure out this "How to be small business owner thing". This year we hope to learn the most we can to make our business more successful and how we can make your photo session a more memorable experience. Our goal is to assist you in putting your beautiful images in your hands and designing stunning wall art for your home all the while giving you a fun and unforgettable experience.
We are so thankful for all our clients and can't wait to work with you all again in the upcoming years. From the bottom of our hearts- THANK YOU and May the New Year bring you happiness, peace, and prosperity. Wishing you all a joyous New year!