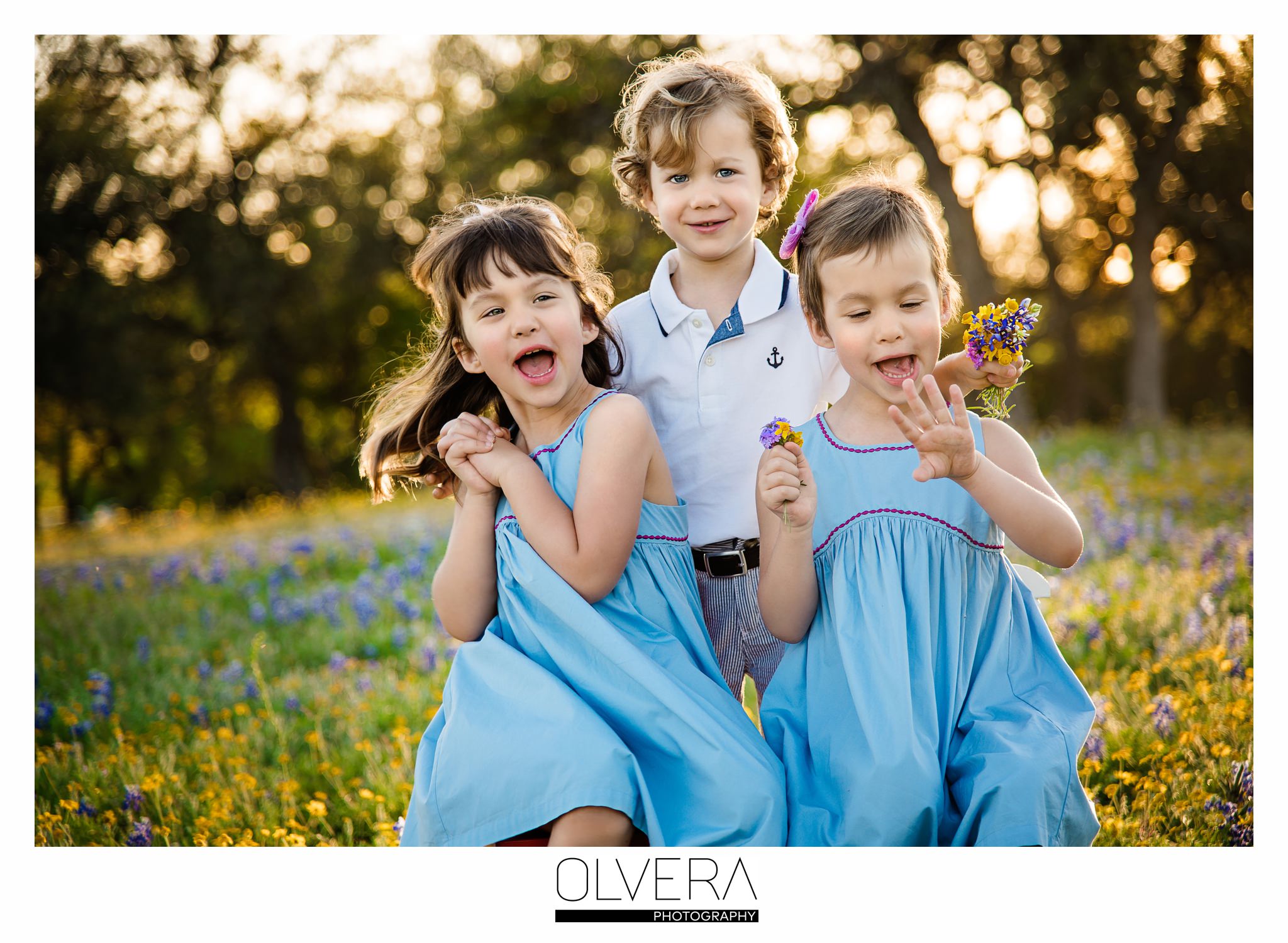 This past bluebonnet season we were blessed to work with these 3 adorable kiddos! The thing I remember the most from this session was how sweet these two sisters and brother were to each other. As we shot their individual portraits and we asked them what their favorite things were- they were quick to tell us what their brother or sisters favorite color/cartoon/flower was. They were an absolute dream to work with and aren't their portraits gorgeous?! We had an amazing sunset that afternoon. A few months later, while talking with their mom about another session, we learned that Kamryn and Kaitlyn were diagnosed with neurofibromatosis (NF) as babies.
Sam and I did not know what NF was, but as always we are blessed to have such wonderful people in our path and we are so glad to have met this wonderful family who brought it to our attention. Sam and I immediately knew we would like to help with anything we could and on October 15, 2016 we will be participating in the San Antonio NF Walk at Eisenhower Park to raise awareness and research funds for the Children's Tumor Foundation, an organization whose mission is to end neurofibromatosis (NF). Please join our team (The Mighty Muller Girls) or make a donation because these sweet girls need your support! The more funds we raise, the more clinical trials will be created; the more clinical trials created, the closer we get to effective treatments for neurofibromatosis and an end to NF. There is no cure for NF, so our hope lies in medical research for better treatments and improved quality of life for those living with NF.
Sam and I really hope that you join the team! Not only are we raising funds for research, but this awesome event celebrates the brave NF Heroes who live with neurofibromatosis. This is going to be a fun family event and you don't want to miss a chance to win some amazing prizes. We have donated a Holiday Photo Session with cards valued at $250 to add to the raffle. There will also be a face painting, live music, food, beverages and so much more!
October 15th is just around the corner and we hope to see all of our friends out there supporting and having fun at this event! If you cannot participate or donate, please share this information. Not everyone knows about NF and we would love to spread awareness! If you would like to read more about these adorable triplets, feel free to see their blog post from a few months back! Thank you so much in advance and we hope to see you all on October 15th!!!!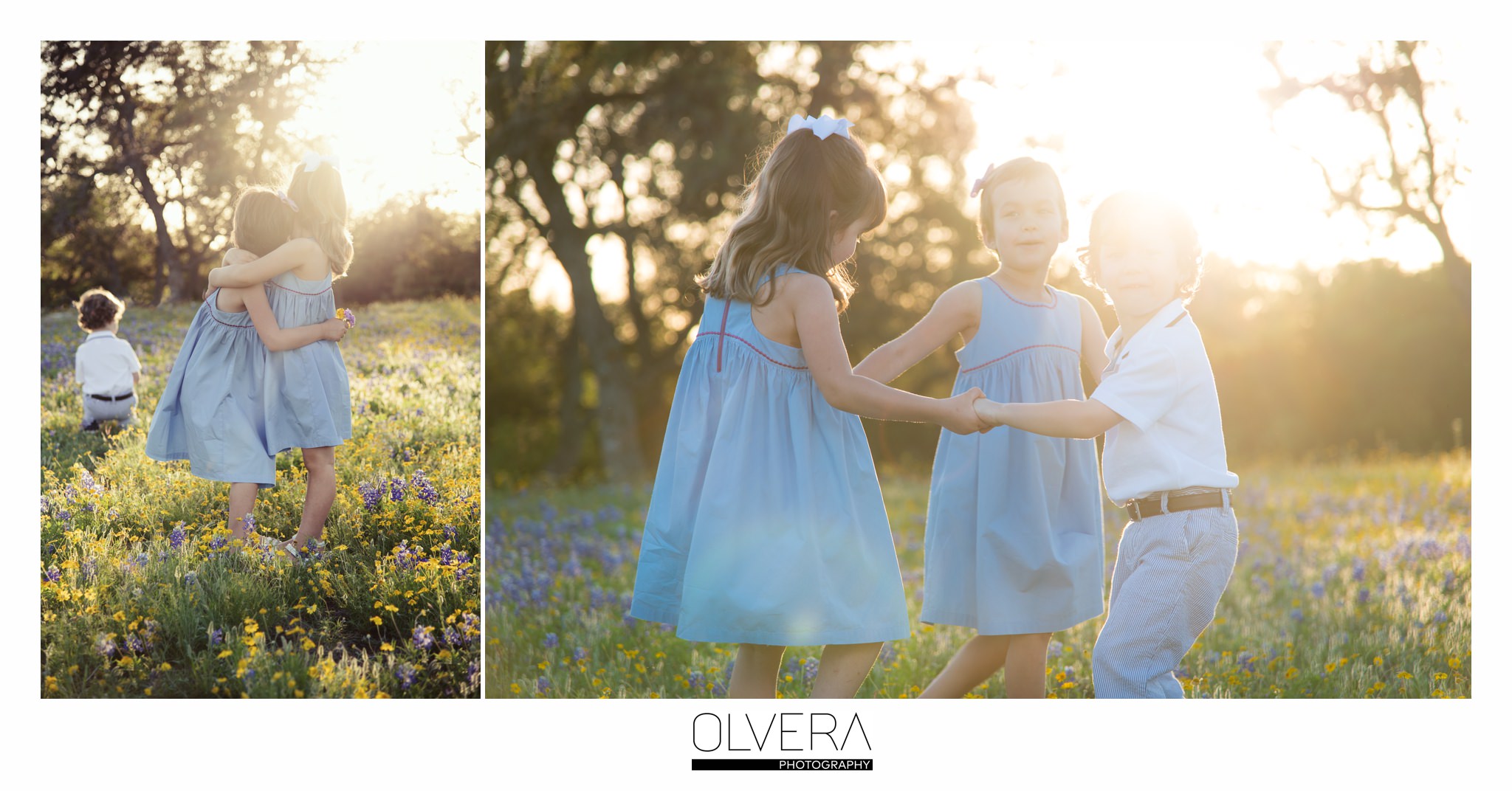 For more information you can check out their site: San Antonio NF Walk