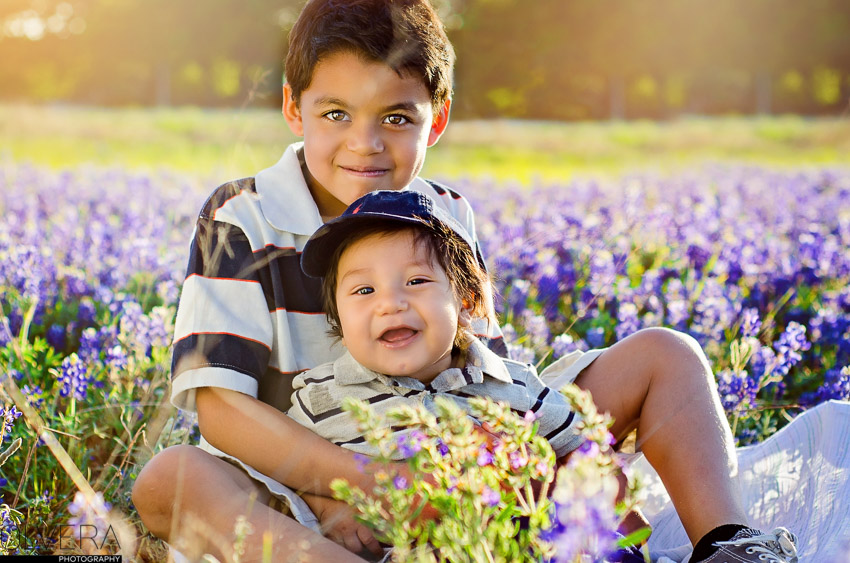 Our 2 youngest boys in 2014 – this photo was taken late afternoon just before sunset.
Last year I was on a mission to take some amazing bluebonnet photos.  If you know me then you know I am a perfectionist.  So its no surprise that I went hunting for the perfect bluebonnet fields just about everyday for  2-3 weeks (most of the time with my toddler in the Ergo – I seriously miss that thing!)  There were some days when I would go to the same place 2 or 3 times in a day.
[Read more…] about My Bluebonnet photo mistakes and what I have learned for 2016!