From Belly to One Year! Grow with Me Session
Can you believe Thanksgiving is in 6 days? How did that just creep up on us? We are so excited to finally be able to share an entire Grow with Me Session from Belly to 1 year! I cannot begin to tell you how honored we were this past year to get to know and capture this family's special memories. From Dani's stunning maternity session to baby Noah's one year cakesmash, with every new milestone, it was such a pleasure to watch this little one grow.
And since Thanksgiving is upon us, we just want to say how truly blessed and thankful we are to our clients, who allow us to do what we love. Thank you for allowing in us into your lives and letting us capture your most precious memories. We can't think of a greater honor than that of being your chosen photographer. We love to watch all of our clients' families grow and if you have ever been photographed by us then you know that you are automatically like part of our family. Yesterday was surreal, just being able to present this sweet baby's slideshow to his parents was exciting. Watching their face light up (and tear up) as they see their baby grow on the big screen had me breathless for a few seconds. We can't begin to tell you how much the families we photograph mean to us and nothing makes us happier than being able to provide that priceless gift to each and every one of our families. We love you guys! We hope you all have a safe and love filled Thanksgiving!!
We leave you with a little snippet from all our sessions with one of the most happiest babies we have ever seen. Mr. Noah, it has been so wonderful seeing your happy little smile all year long!
Maternity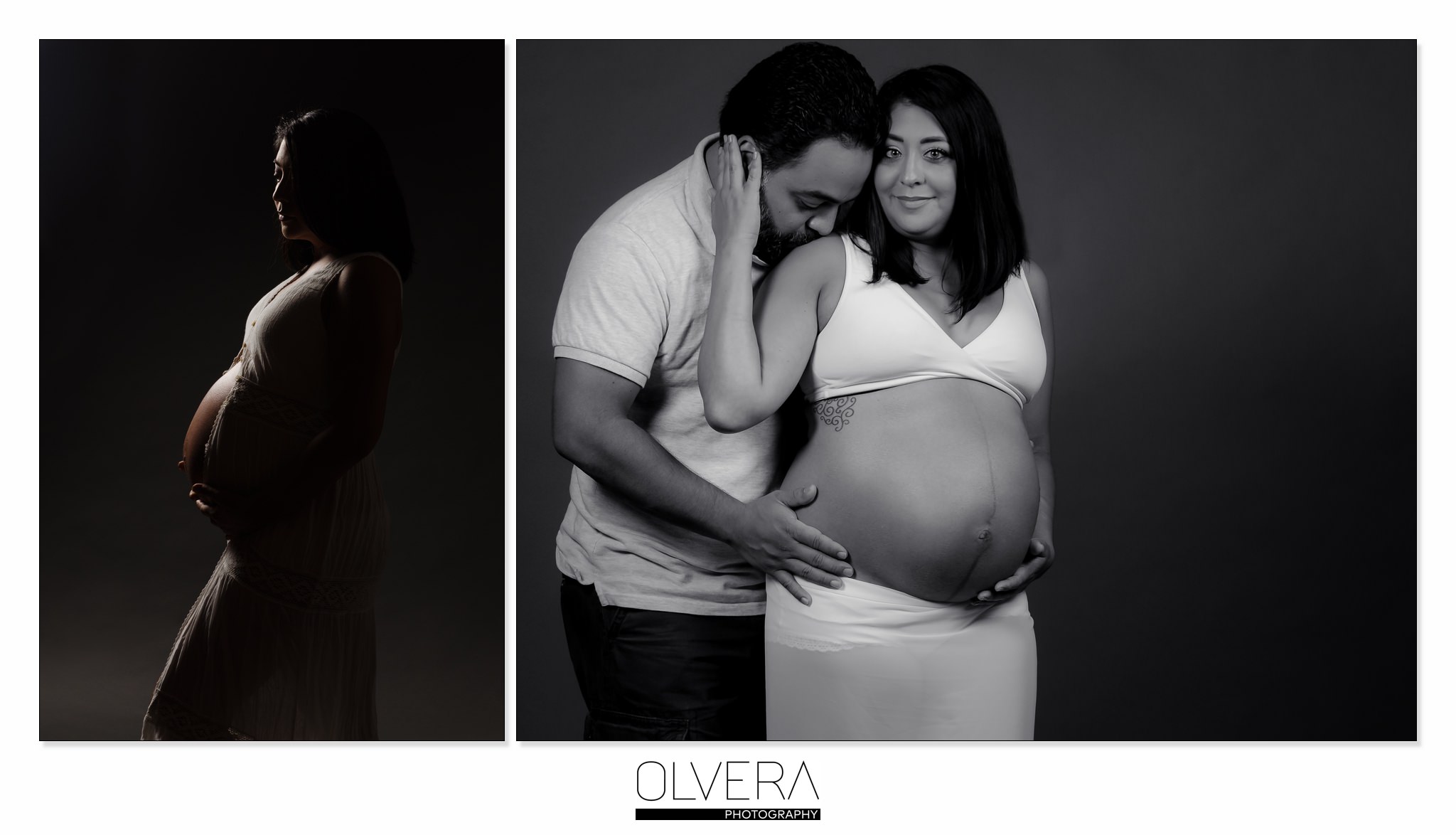 Newborn
4 months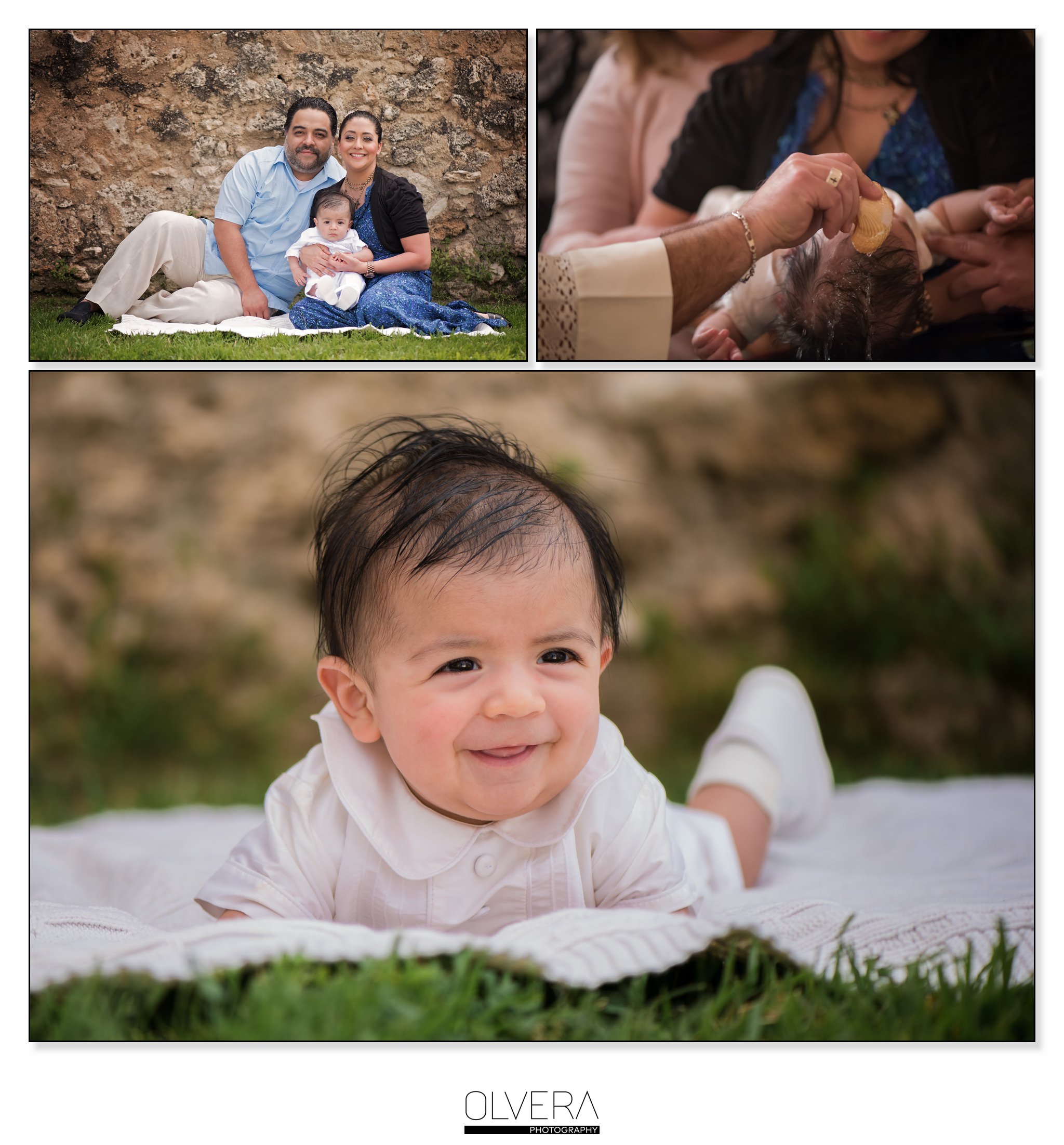 8 months

1 year