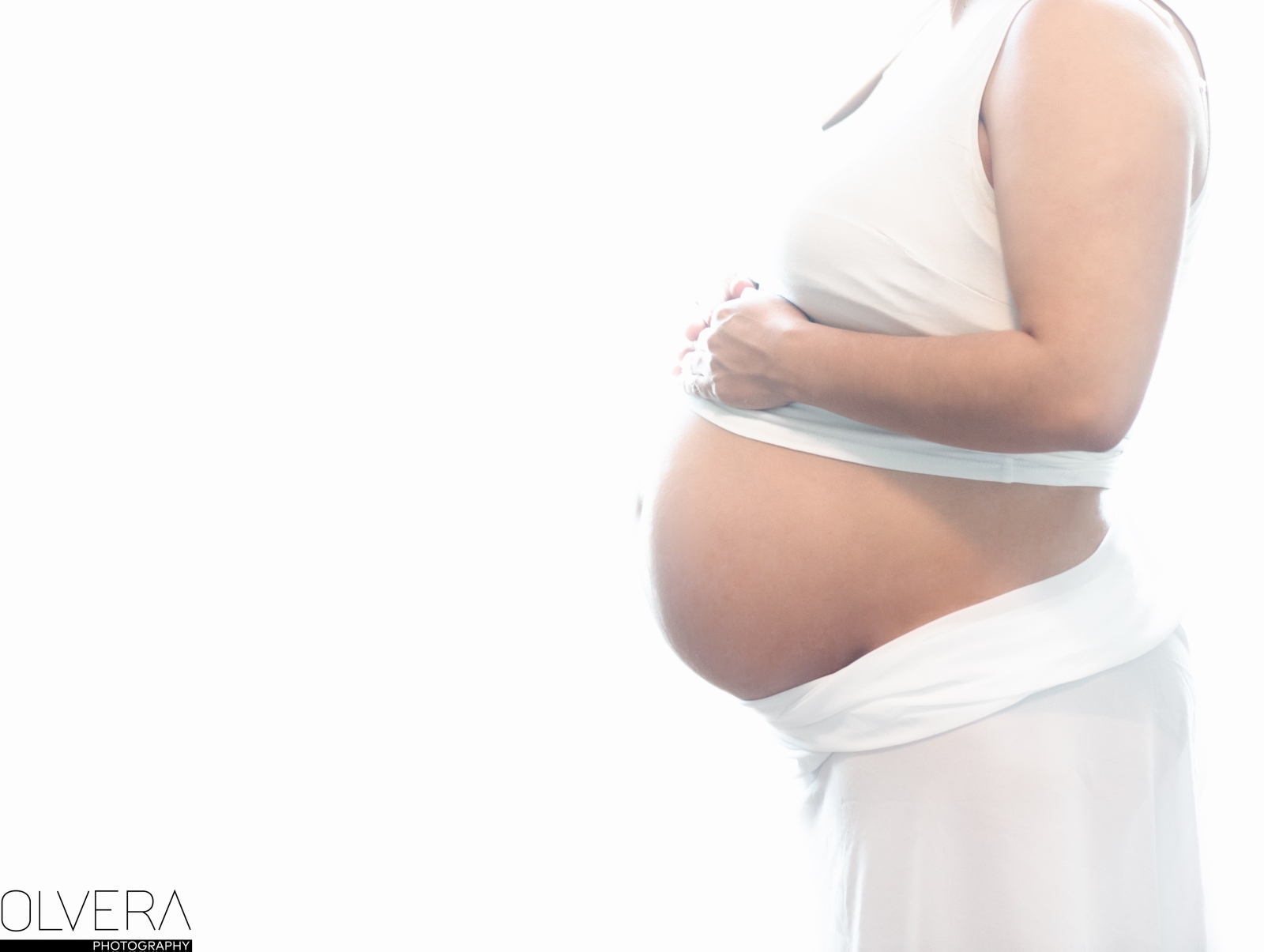 I cannot believe I'm going to be an aunt again! A few months ago out of the blue my sister called and said she was going to Austin for the day, she asked if we would meet her there, of course we did since its so close but why was she driving almost 4 hours from Rockwall, TX. just to visit Austin?  I didn't even question it at the time since I was just excited to see her, it had been 2 months since I had seen her and that was already long enough.  So we head out to Zilker Park and then to dinner, when we all sat down to order drinks I wondered why she ordered water but then again I was so happy to see her and her family that I didn't think about it again.  When we got our drinks she said she wanted to tell us something- I thought she was going to say she was moving then they sprung it on us… She was pregnant!!!! I was so happy I instantly started crying! After years of trying, it finally happened!!
Of course you know I started planning that baby shower the next day! Fast forward 5 months later and here it is! I decided on this Ice Cream themed baby shower in March (because we had planned for a hot July shower) and of course when I plan any kind of party stuff my go to girl is Nicole with 3FeetTall (who is now officially Pop up Parties SA).  If you live in San Antonio and are not on the notification list definitely check it out, she will be launching her website soon and don't forget to check her out on IG at @popuppartiessa, she is Uh-MAZING! I cannot thank Nicole enough for everything she did.  But THAT ICE CREAM TRUCK THO- Ya'll isn't that the cutest thing ever?! She build it herself! Who doesn't love ice cream trucks right?
Aren't those ice cream cookies adorable? They were relish too!  Pretty Sweet Cookies in McKinney, Texas was gracious enough to design and deliver these to us at the shower.  Ok let's talk cake pops- they are my sons favorite thing ever! He loves the chocolate cake pops at Starbucks, sadly he has food allergies and the cake pops at Starbucks make him really sick- but he still cries for them.  While on my favorite site (Etsy of course) I came across Cozy Creations, who made us a special designed series of Pink Macarons (raspberry, strawberry and some cute Pink and yellow Pina Colada ones).  But as I scrolled through all the goodies, I saw vegan cake pops that looked like ice cream cones and I was in love!!  She ended up making a few batches and tried them before sending them out, most vegan bakery items we have found do not taste good at all, and my son won't eat them.  Needless to say he loved these! They were delicious, I couldn't even tell they were made special.  Best of all my son got to enjoy them without getting sick.
Planning a shower alone is no joke- especially planning from San Antonio.  So when our original venue (that we had booked and paid for) in Rockwall, TX. double booked us and pretty much said too bad, we were scrambling to find a place to hold the shower at the last minute.  That's when my sister found Sweet Firefly– an Ice Cream Shop that has a party room, how cool is that! Luckily, Sweet Firefly in Richardson, TX. was sweet enough, (get it?- cool/sweet enough? LOL) to let me host the shower there, we were ecstatic!  I wish there was one in San Antonio! The employees were the nicest ever- from phone calls to customer service to even helping us clean up at the end- they were awesome!! They were so friendly to all our guests and everyone loved the ice-cream!! My favorite flavor was SlowPoke and I even saw my cousin with a Pokemon flavored ice-cream they call Pokéchoc ice cream…a delicious lemon ice cream with a fudge crunch variegate.  It was delicious! I'm so glad the community center we had originally booked double booked us- it turned out more perfect than I could imagine! I
I cannot wait for my new baby niece to arrive!!! That baby girl is already loved sooooo much! My sister is glowing, I am so happy for my baby sister and her family! I just wish they lived closer 🙁 Thanks to everyone who celebrated with us and a special thanks to my hubby who put up with all my late night planning and carrying everything around for me and helping me setup and take down!
Party Decor:@popuppartiessa, 3FeetTall
Cookies:Pretty Sweet Cookies
Cake Pops:Cozy Creations
Cake:Pedasito de Amor Bakery & Catering Services