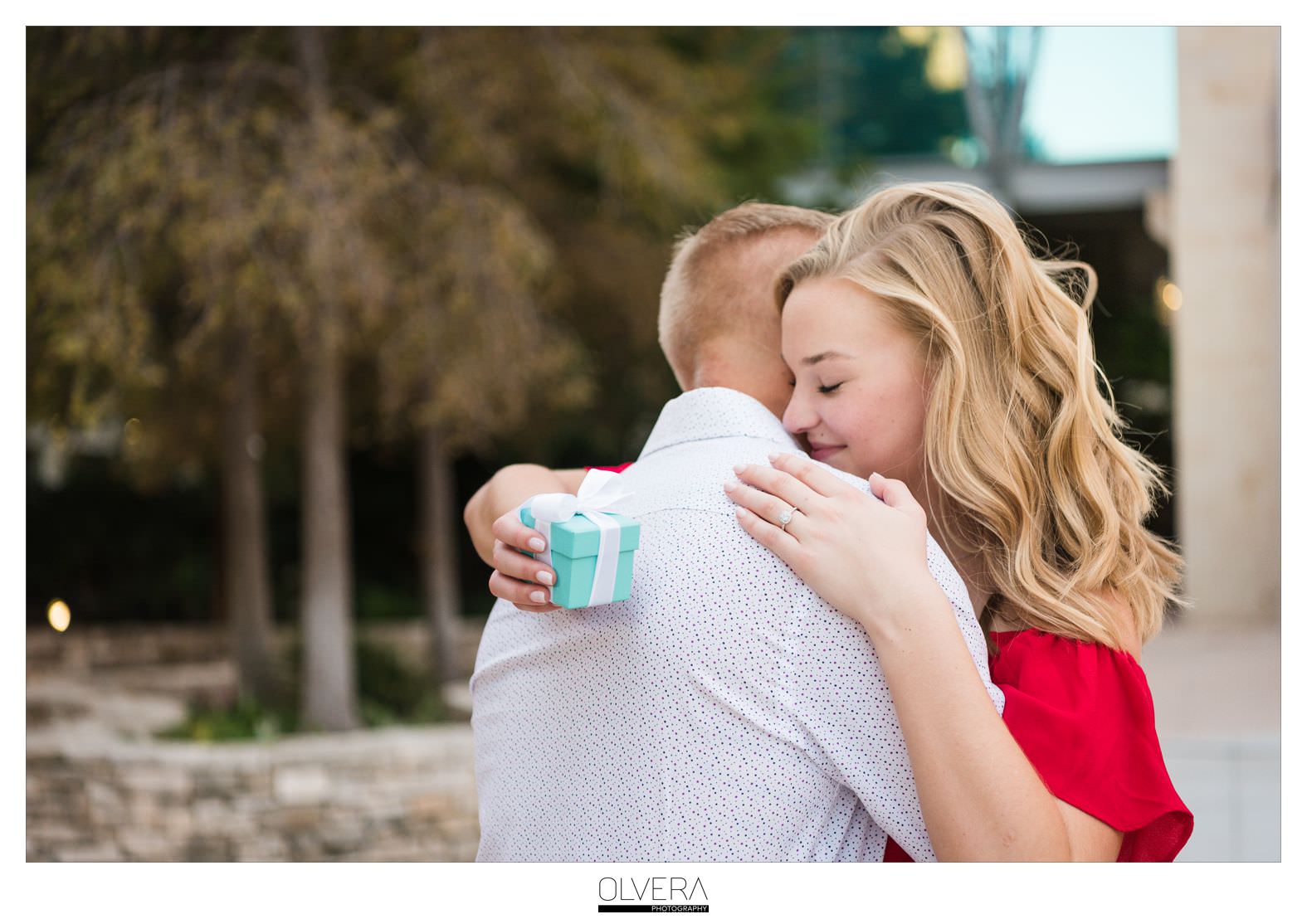 Top Tips For An Unforgettable Proposal – San Antonio Wedding Photographer
Congratulations!!! You are ready to propose and we couldn't be happier for you! Being a guy who's decided to propose is nerve-wracking and stressful. First off who can you trust? Do you tell anyone? Can you trust that her family or bestie won't ruin the surprise? If you tell your buddies will they give you a hard time? Let's face it, guys have it rough when it comes to these things. This is where we come in- if there are 3 things we love it's romance, helping others, and documenting stories. Below are a few helpful tips on how to make your proposal unforgettable!
HIRE A PHOTOGRAPHER
We are here to help! We love getting to know you and your relationship and can offer ideas on locations, details, and ideas to make the moment amazing!
DO A WALKTHROUGH
This is kind of like a rehearsal, but it will help you see if the spot you choose is going to be busy. This also helps to let you know what time you need to leave to be there on time and it's probably a good idea to double check that there are no events going on at that time (sometimes busy events will make parking complicated and the last thing you want to be is frustrated from trying to find parking).
Doing a walkthrough also will help with the nerves the day of – you want to be calm the day of (being nervous or distracted will give away the surprise).
Plan B – Always look for a close by Plan B in case of Rain or a busy event.
MAKE A NIGHT OF IT
Think of a clever way to get her in her favorite dress and make sure you color coordinate to compliment her outfit (try not to wear the same exact color).
Manicures are important (you could even gift her a mani the week of)
Make dinner plans or go out for cocktails (if you are more on the casual side- plan a fun picnic)
BE DISCREET
You can wear a sports coat to hide the ring in your pocket, but if you live in San Antonio you might be a sweaty mess by the time it's proposal time, so how do you hide that ring?? You can buy a plain gift bag (I would suggest a plain non-distracting color) you can tell her you got her a little gift that you plan on giving her after dinner. If she insists on seeing what's inside, if you bought the foldable flats I mentioned above, you can show them to her to throw her off 😉
GET DOWN ON ONE KNEE -AND STAY DOWN!
Ok, it's that time! Stay calm, breathe calmly and if you plan to get down on one knee, when you go down- Stay down! We know time is standing still and everything is in slow motion for you but most guys won't even let the knee touch the floor before they are back up. A good idea would be to count to five, look right into her eyes and let the moment sink in, she's in just as much shock as you are. Also, if you are proposing in public, people will stop and cheer for you- which is fun if she likes that attention! It's so romantic!
ENJOY THE MOMENT
Put the ring on her finger and just enjoy the moment! This is the time for the longest strongest embrace, this is the moment you want to remember for the rest of your life. This is the story that you both will tell for years to come. CONGRATULATIONS!!! YOU ARE NOW ENGAGED!!!
We hope that these tips will help you if you are planning to propose. If you want to make it extra special give us a call we'd love to help you plan the perfect marriage proposal-AND afterward we can talk about Engagement & Wedding Portraits!
——– 1 More Thing: Be Sure to scroll down to the last photo and see how we captured a proposal and the cutest little courthouse wedding!!!!