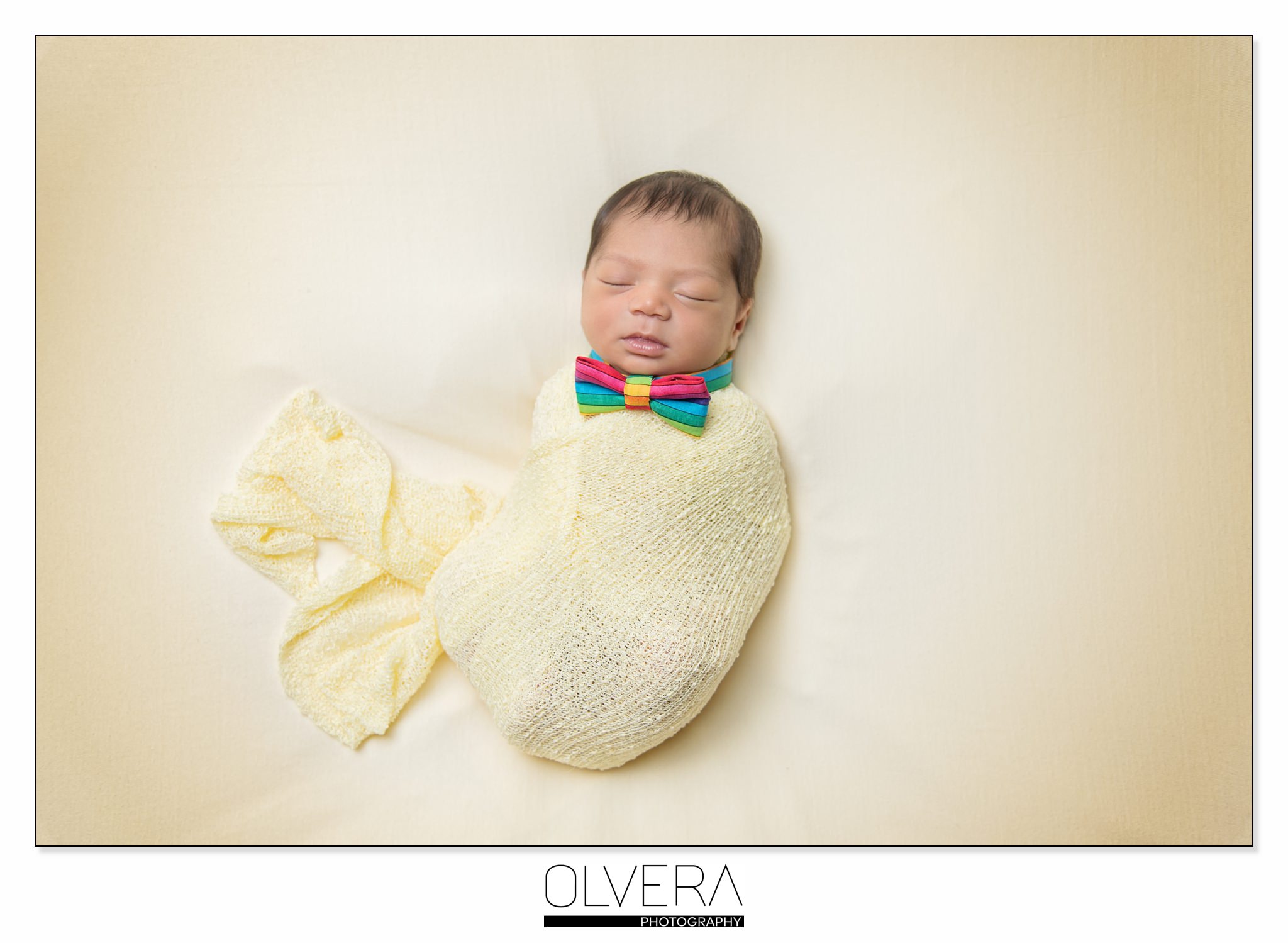 What is a Rainbow Baby?
A Rainbow baby is the understanding that the beauty of a rainbow does not negate the ravages of the storm. When a rainbow appears, it doesn't mean the storm never happened or that the family is not still dealing with its aftermath. What it means is that something beautiful and full of light has appeared in the midst of the darkness and clouds. Storm clouds may still hover but the rainbow provides a counterbalance of color, energy and hope. Have you ever met someone who you instantly felt connected to? As you all know I met this beautiful family in one of the most heartbreaking situations you can ever imagine. I met them the day they lost their sweet baby girl Malia. I had only been a volunteer for Now I Lay Me Down to Sleep (NILMDTS) for a few weeks and this would be my very first session. Little did I know how much this family would change my life. This family has thanked us so many times for capturing all these memories for them and all I can say to them is – No Thank YOU! Thank you for giving me perspective in my life and thank you for showing me how sweet and humble and strong you are are in the worst of times and reminding me that everyday is a gift and to never take any moment for granted.
Sam and I have always been inclined to volunteer and help with several different organizations throughout our life. We have helped with food pantries, the USO, Morgan's Wonderland, and most recently we are proud to help with the Children's Tumor Foundation with the San Antonio NF Walk on October 15th. When Sam told me about this organization and encouraged (and still encourages and supports me through each session I take) I never knew that it would become something so dear to my heart and how we would feel the need to help these families with the gift of portraits. Although I take the portraits, Sam helps me with editing and most important he understands and comforts me when I just come home in tears or when I get a call and rearrange our plans so that we can accommodate a family as soon as possible.
That is why I am so proud and happy to introduce to you Mr. Liam Alexander. This rainbow baby is a blessing. He was certainly watched over by his big sister Malia up in heaven. This precious boy was so calm and sweet. I don't think he even cried once throughout our session. And how about big brother- he was so sweet loving on his baby brother. Although it was an early morning for everyone, and Mr. Dominic was not into getting his photo taken that day but after my few silly (and probably scary-like) faces, we were able to capture some awesome lovey-brother shots. Aren't they just the cutest things ever??! I planned this session for many months and never could decide on the perfect prop or wrap for Mr. Liam and it just so happened that I a few days before his session I happened to find this yellow fabric (mind you I had been looking for this exact yellow fabric for over a year now because it it my favorite color) and thought it was a sign! I had to use it for the session. We had bought this amazing rainbow ink on Amazon that we planned on using for his feet, but I felt like we needed something more- there are so many creative photographers out there that have done some amazing creative rainbow props and I hoped to get some inspiration from them and of course Pinterest, but in the end I felt like I wanted Liam to have something personal and different. I bought a small piece of rainbow fabric the night before and watched some youtube tutorials on a no sew bow tie and Ta-Da! Liam had his very own handmade rainbow tie and I thought it was perfect for him. I actually surprised myself on actually getting it right too- seriously I am not good at sewing or tutorials for that matter- believe me once I tried making a knot hat and Sam said "E for effort but please don't give that to anyone" – lol! Seriously how hard could it be to fold a piece of fabric and tie a knot?! Of course the best photo was the one where we could include Miss Malia's bear. You might remember that sweet angelic bear from the maternity session. Mom wanted to incorporate this beautiful bear in memory of Malia with her little brother and when we started photographing them, I saw mom holding back tears and I knew I had to keep it together for both mom and the photo.
What a year. Liam was born 1 month and a day before his big sisters 1st birthday in heaven. Next week will be a year that I met this family and took sweet Malia's photos in the hospital. There is no greater honor that I have ever had to say that I was invited to help preserve her memory and even more still for Sam and I to be invited again to continue to photograph and capture this past year's journey for this family. I will forever be grateful for this gift that I am able to give and hope that this reaches other photographers out there. If you have a gift, why not share it? You are stronger than you think. I was scared out of my mind when I went to my first session and I am still scared and nervous before each session. Being a volunteer for NILMDTS can be emotional but it is worth it. I also want to say that there many other ways to volunteer other than being a photographer, if you know someone who would like to help, we need more volunteers. We have volunteers who plan events for us and our families, we have volunteers that only take phone calls and there are several other ways to help. If you are interested let me know and I will be more than happy to talk with you about becoming a volunteer. It will change your life. Sam and I have gained a whole new family and are so grateful for that. Mr. Liam, you are truly a rainbow after the storm, a little ray of sunshine and every time I see your sweet face I am reminded that miracles do exist. So much love surrounds you Mr. Liam and you are one lucky little man to have such strong, humble, loving parents. I know you are the sunshine in their lives already! Welcome to the World Liam Alexander- we have been waiting for you!