Samantha | Young Women's Leadership Academy 2017 Graduate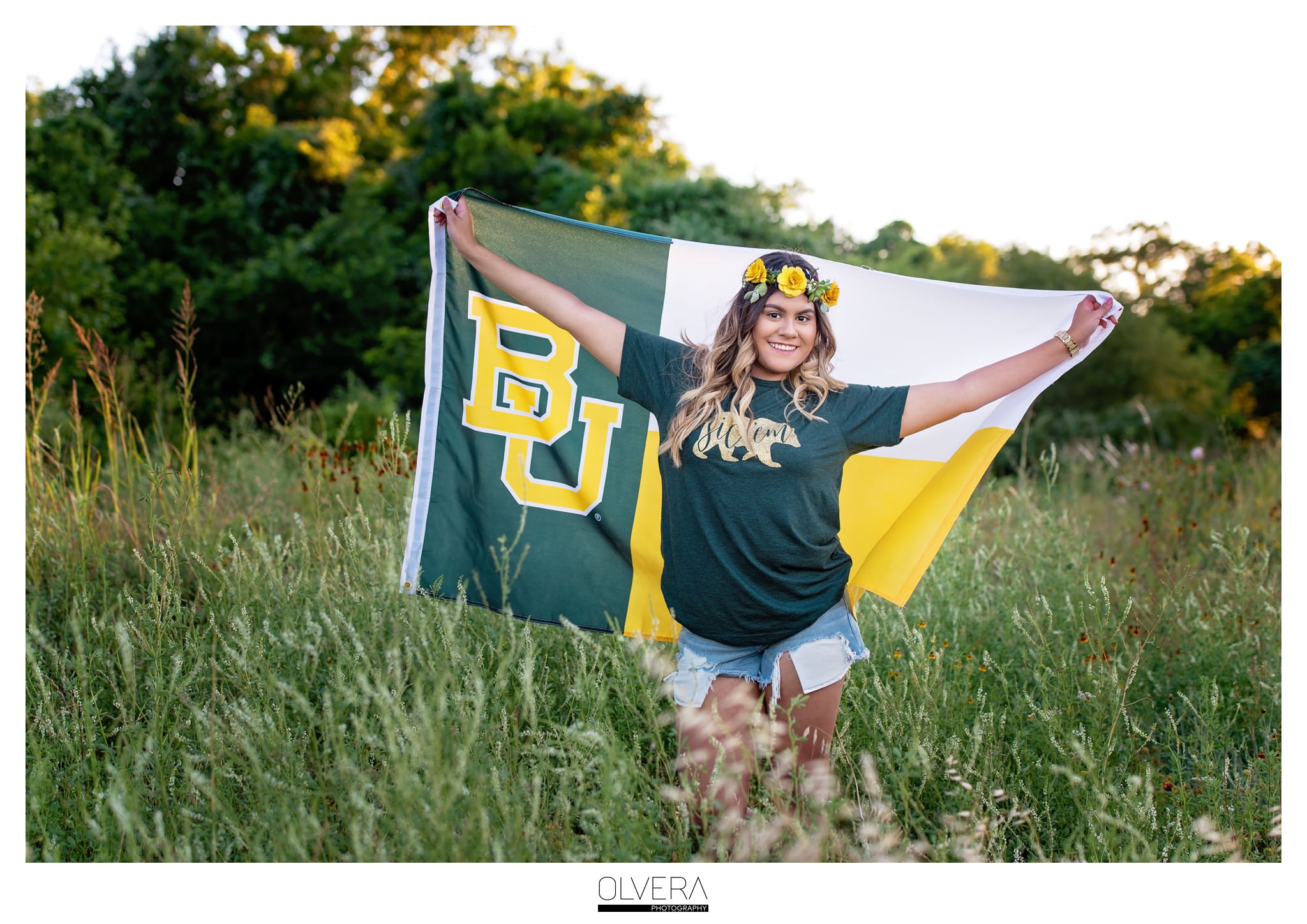 We have exciting news!
How gorgeous is this Young Women's Leadership Academy Senior? She was shy and quiet at first but after a few minutes she just had fun with it and her amazing model skills came out. We had a perfect sunset that afternoon and Sam's senior portraits came out so beautiful. It was awesome that her mom and grandparents also came along. I love it when to see parents and grandparents reactions during senior sessions, one minute they see their little girl and in a blink of an eye, she becomes a beautiful young lady. [Read more…] about Sam| YWLA Senior Portraits| San Antonio, TX.