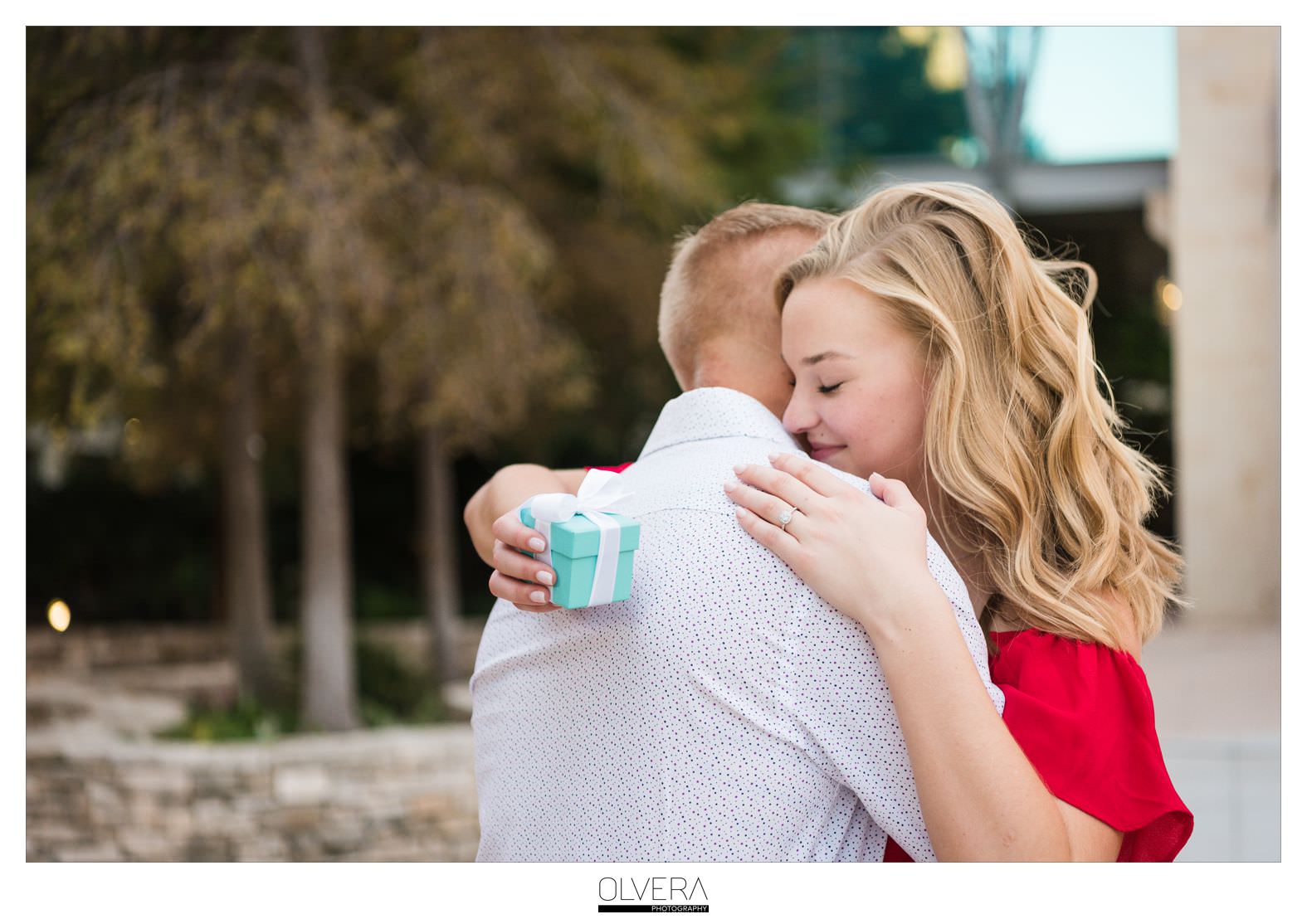 Top Tips For An Unforgettable Proposal – San Antonio Wedding Photographer
Congratulations!!! You are ready to propose and we couldn't be happier for you! Being a guy who's decided to propose is nerve-wracking and stressful. First off who can you trust? Do you tell anyone? Can you trust that her family or bestie won't ruin the surprise? If you tell your buddies will they give you a hard time? Let's face it, guys have it rough when it comes to these things. This is where we come in- if there are 3 things we love it's romance, helping others, and documenting stories. Below are a few helpful tips on how to make your proposal unforgettable!
[Read more…] about Planning to Propose? Check out these tips before the popping the question!