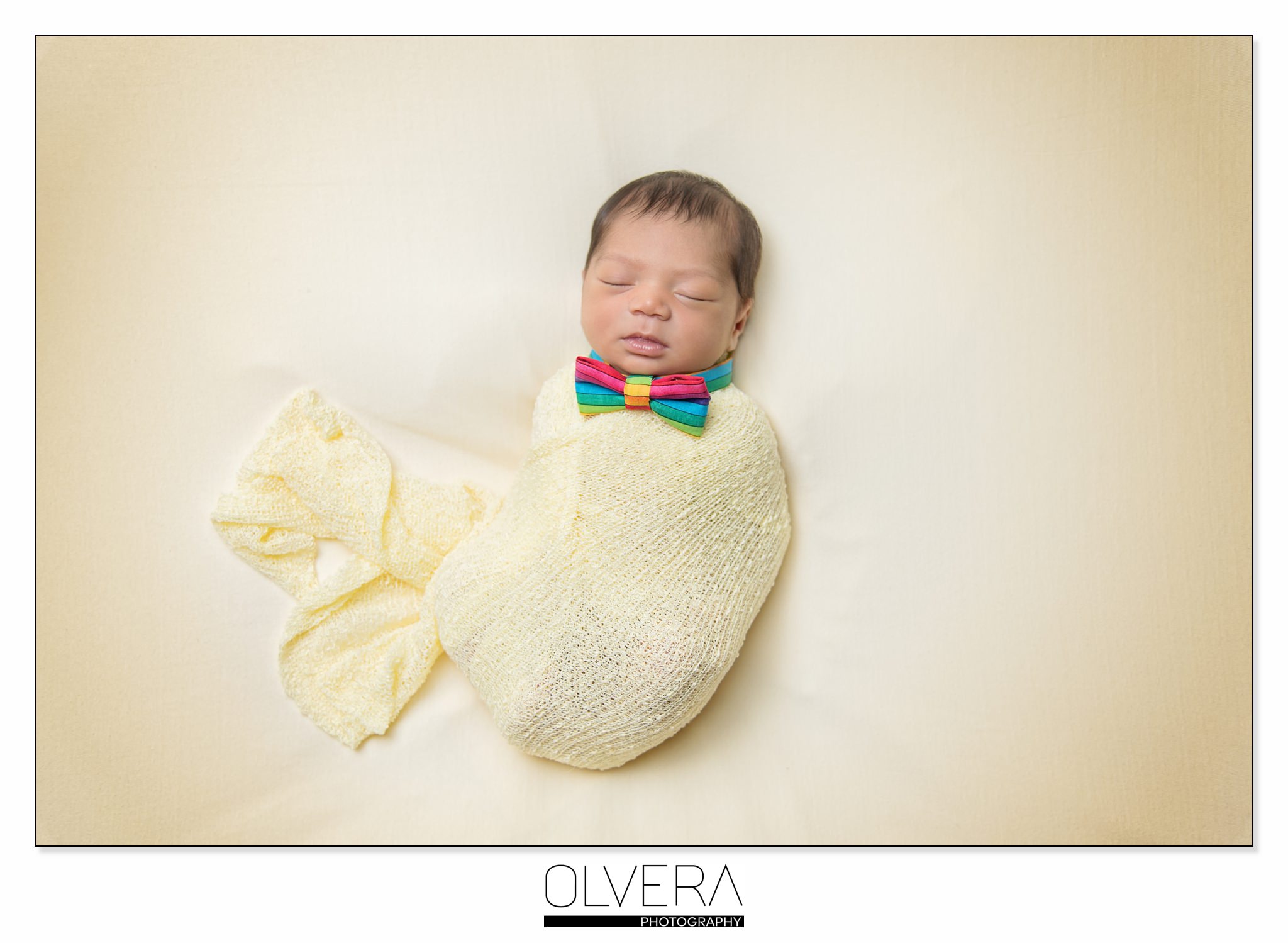 What is a Rainbow Baby?
A Rainbow baby is the understanding that the beauty of a rainbow does not negate the ravages of the storm. When a rainbow appears, it doesn't mean the storm never happened or that the family is not still dealing with its aftermath. What it means is that something beautiful and full of light has appeared in the midst of the darkness and clouds. Storm clouds may still hover but the rainbow provides a counterbalance of color, energy and hope. Have you ever met someone who you instantly felt connected to? As you all know I met this beautiful family in one of the most heartbreaking situations you can ever imagine. I met them the day they lost their sweet baby girl Malia. I had only been a volunteer for Now I Lay Me Down to Sleep (NILMDTS) for a few weeks and this would be my very first session. Little did I know how much this family would change my life. This family has thanked us so many times for capturing all these memories for them and all I can say to them is – No Thank YOU! Thank you for giving me perspective in my life and thank you for showing me how sweet and humble and strong you are are in the worst of times and reminding me that everyday is a gift and to never take any moment for granted.
[Read more…] about Rainbow Baby Newborn Portraits|San Antonio, TX.