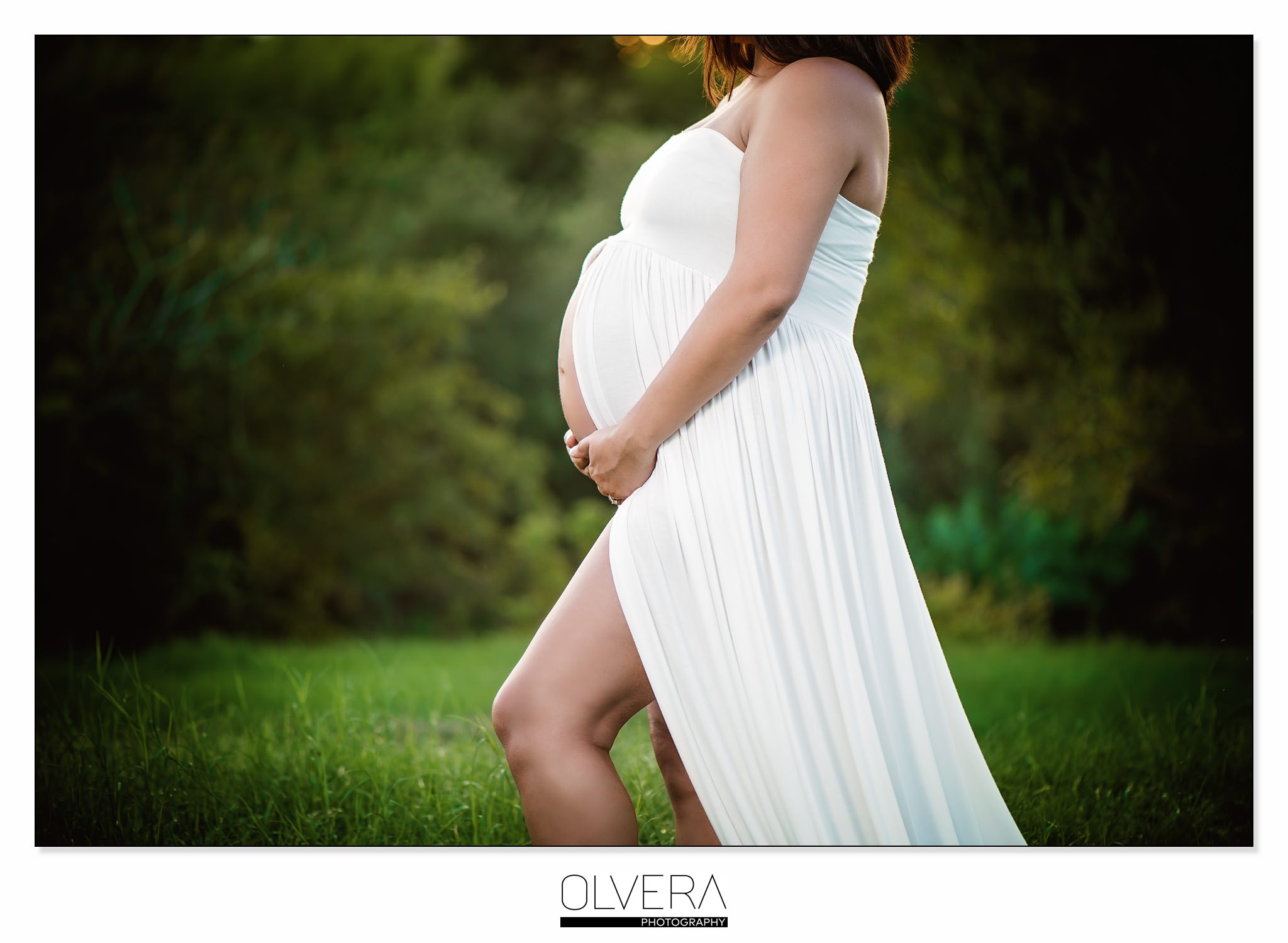 Maternity Portraits at the McNay Art Museum
There is something so miraculous about preganacy. Our bodies actually creating another life. Maternity portraits are some of my very favorite sessions to photograph. We love capturing this special moment in expectant parents lives, and the excitement, anticipation, and pure love that shows in their eyes. And who can resist the adorable pregnancy baby bump?!? Somedays you feel like the day that your baby will arrive is never going to get here but then, before you know it, your pregnancy is over and you are holding your new sweet tiny baby.
[Read more…] about Mcnay Maternity Portrait Session|San Antonio, TX.