Happy Birthday to me! At 37, I am more comfortable in my own skin and body than ever before.
This year has been eventful to say the least. I had been suffering from endometriosis for years without knowing- I saw so many doctors and the pain just kept getting worse. I was getting "treated" for so many different things but nothing was improving, I was starting to think the worst and felt like I was starting to go into a depression. A friend of mine then recommended an amazing dr in Austin and long story short, I found out I had borderline Stage 3 endometriosis and within a month I had surgery. Having surgery with him has improved my quality of life so much.
But of course, if it's not one thing its another right? In April I tore my oblique muscle and just when it seemed to get better, I reinjured myself and tore the cartilage in my ribs! Photography is hard on a person's body- bending, balancing, carrying heavy equipment and seriously doing what you gotta do to get that perfect photo. You will often see me laying on the floor for kiddos, standing on chairs and don't even get me started on that one time in the field when chiggers attacked!
With that being said, you know what else is hard to do??? Dress and pose for boudoir photos! It can be such a vulnerable and intimidating thing to do. We have been doing Maternity Boudoir sessions for years. They have been some of my favorites, there's something so magical about it a confident woman, especially one who is carrying another life inside her. Check out these two gorgeous mama's here and here. This year we realized that we wanted to help all women feel empowered and beautiful, so we are expanding our boudoir services! We having been working hard all year to launch our boudoir site and hopefully, we will have our new website up by January!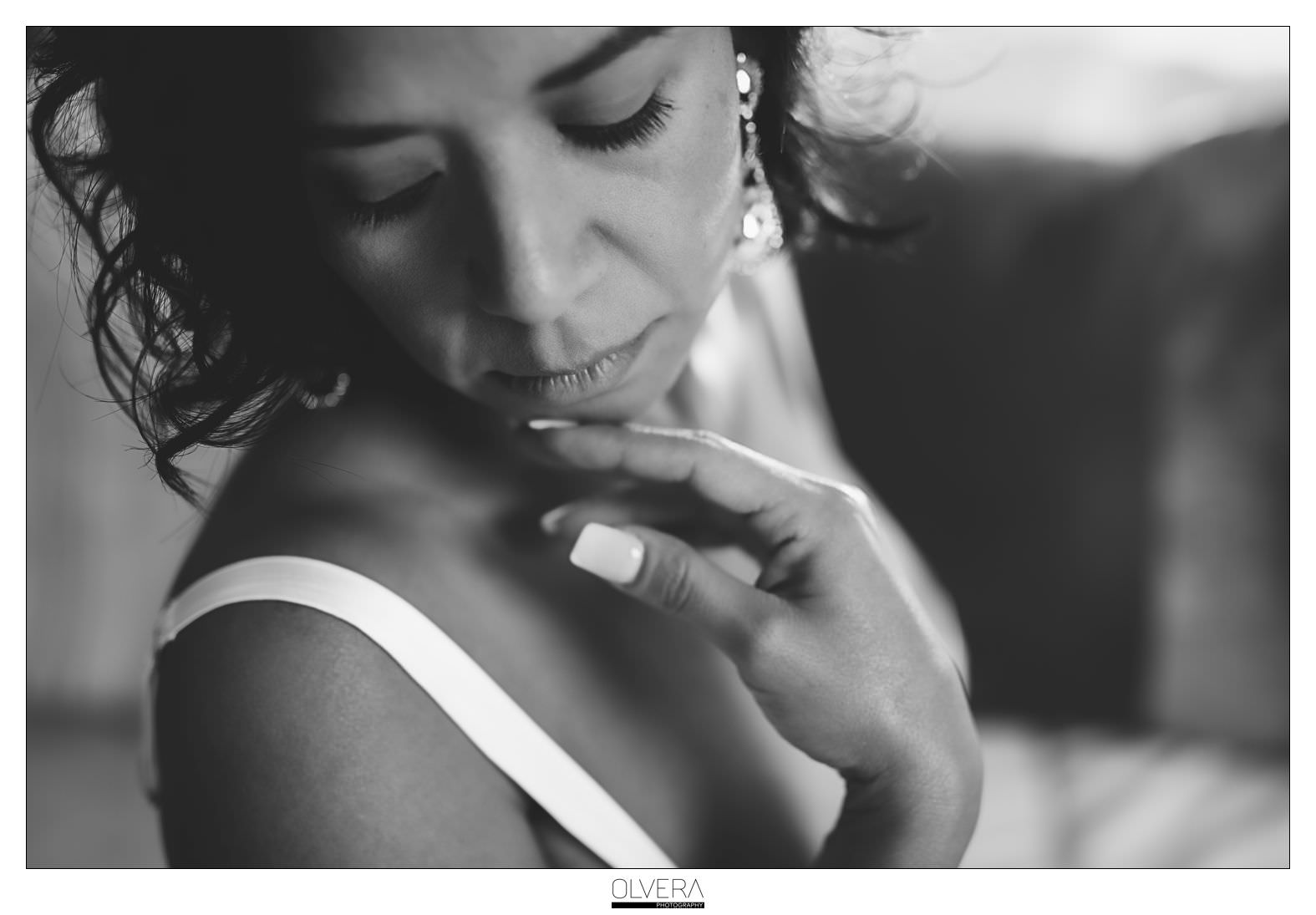 How does that saying go??? "Never trust a skinny chef"
I figured I needed to feel what our clients feel — I finally got in front of the camera myself- And not once but 3 different times! Can you believe it? Besides being completely sore the next day (Posing is tough!), I also felt such an amazing sense of self-confidence! I am a mom- a mom who had a giant 9lb 15oz baby, a mom who has Adult ADD and Hypothyroidism, a mom who gained 108 pounds during pregnancy (and then lost a ton when I was sick). I've been through a lot, my body has been through a lot and I never complained out loud about my body because I wanted to teach my son to not worry about what people think and to love yourself and your body no matter what.
But over the last 2 years, as our business has grown, I caught myself worrying more and more about what people thought. I took these photos earlier this year and I absolutely love them- I love showing them to my friends but why have I been so afraid of posting them?? Because I'm worried about what people will think. Because I worry about being judged, I worry if my clients will think differently of us- will this hurt our business? THEN- I think, what is it that I'm trying to teach my son?? Self Love. Self Esteem. Confidence. Happiness. He just started school this year, and I know kids can be so cruel— I want to make sure he knows the importance of being himself and not worry about being judged.
So here I am, 37 years old – It feels good to unload this weight of worry off my shoulders and just embrace this time in my life.
Thank you to my amazing friend Melissa who encouraged me to be myself and just post this! Love you girl- everyone needs a friend like you. And of course to my love Sam, who not only took these portraits but gives me self confidence every day and tells me how beautiful I am even when I feel like crappy! Love you babe!
This amazing experience has led to us to offer an exclusive experience to all the hard-working, beautiful women. We'd love for you to visit our site at OLVERA BOUDOIR.
#selflove #thisis37 #itsmybirthday #confidence #mombod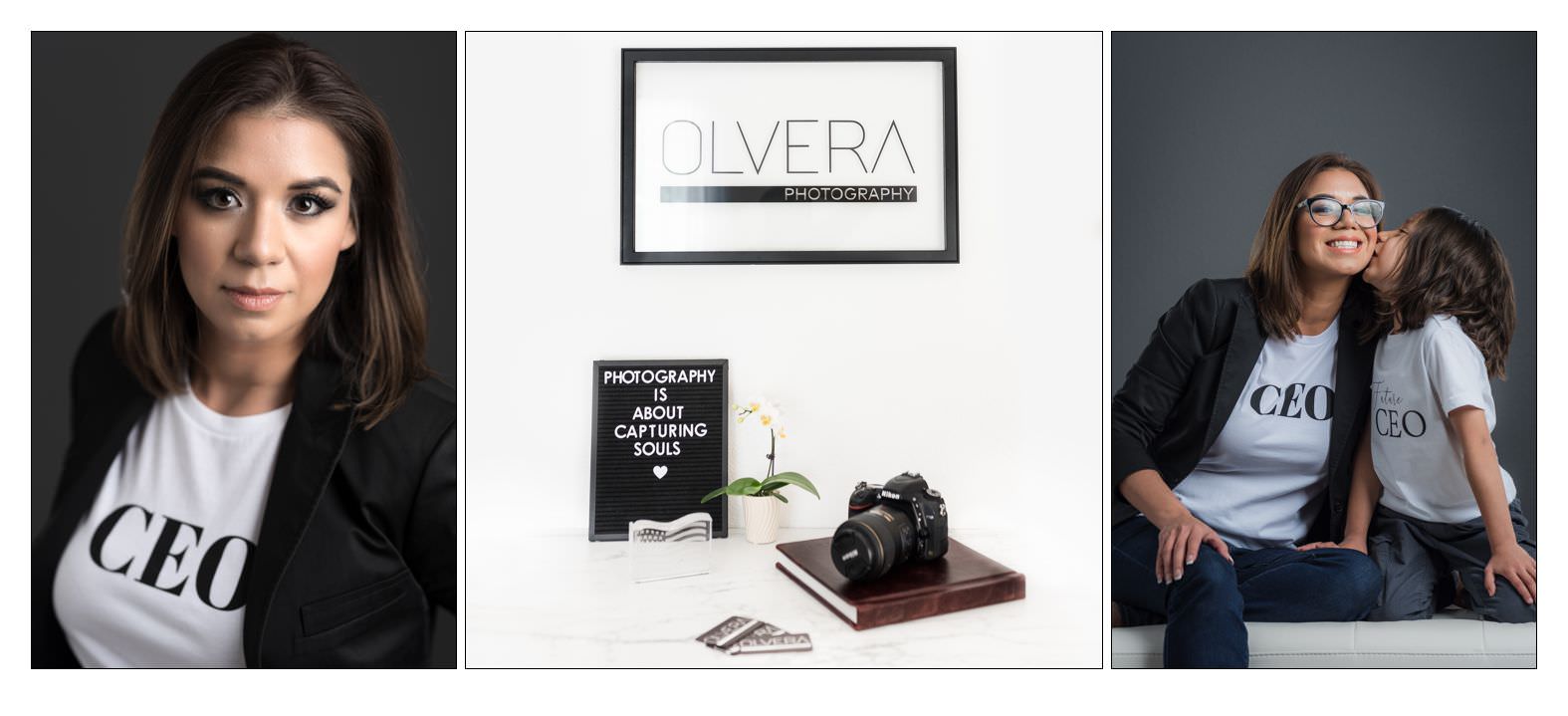 Makeup Artists: Hair & Makeup by Ana and Chrystine Campos Quiñonez Freelance Hair & Makeup Artistry