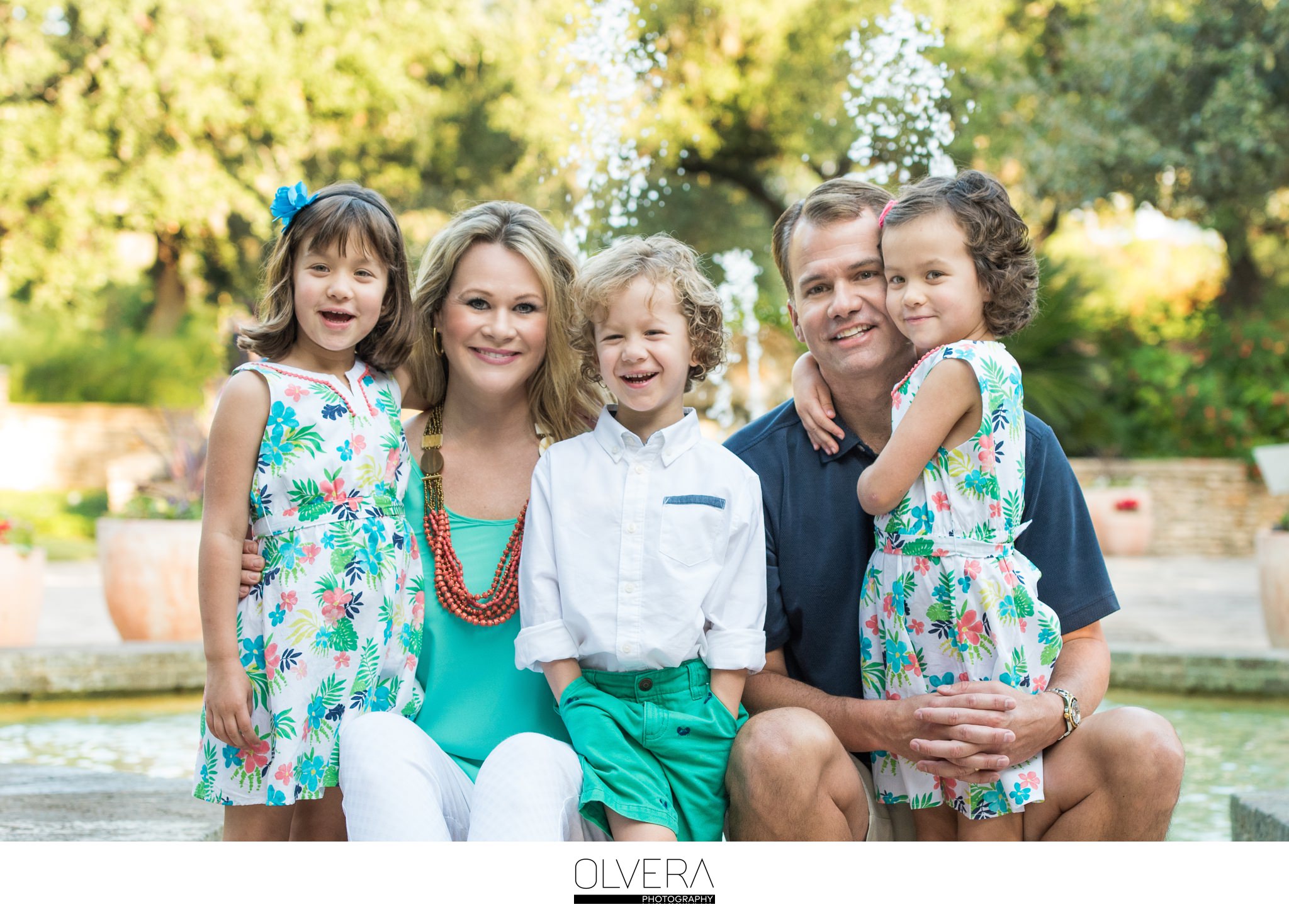 It's February but all I can think of are Texas Bluebonnets!
It's February and everyone is thinking Valentines Day- everyone except me! Am I the only one who can't wait until Texas Bluebonnet Season?? It will be here before we know it and I can't wait to find the perfect spot for those amazing portraits! We are already excited to start planning a Texas Bluebonnet engagement portrait session. Last year we met one of the sweetest families during bluebonnet season and instantly fell in love with these little ones. If you have read my blog before then you
We were honored to be asked to take their photos once again during the holiday season. And how about those outfits? They were the perfect Christmas outfits for a perfect Texas afternoon in December, not to mention Teal is one of my absolute favorite colors! We had so much fun at the San Antonio Botanical Gardens with these cuties and Sam even got a marriage proposal! Can you guess from who? This little miss was the cutest thing ever. Some of my favorite portraits to take are those of the loudest laugh with the squishy faces that just shout out "FUN" to me and these kiddos never let me down. I leave their sessions grinning ear to ear at all their cuteness! The San Antonio Botanical Gardens never disappoints, it may be one of my favorite place to visit. If you have never been, I highly recommend it. Did you know that the San Antonio Botanical Gardens has beautiful bluebonnets every year? I think my son and I visited the gardens at least twice a week last March and April. Well since yesterday was Groundhog Day and Punxsutawney Phil saw his shadow, I guess we are in for 6 more weeks of "winter" – whatever that means in Texas. If it means the same weather we got back in December when these portraits were taken- then I'm all for it!!