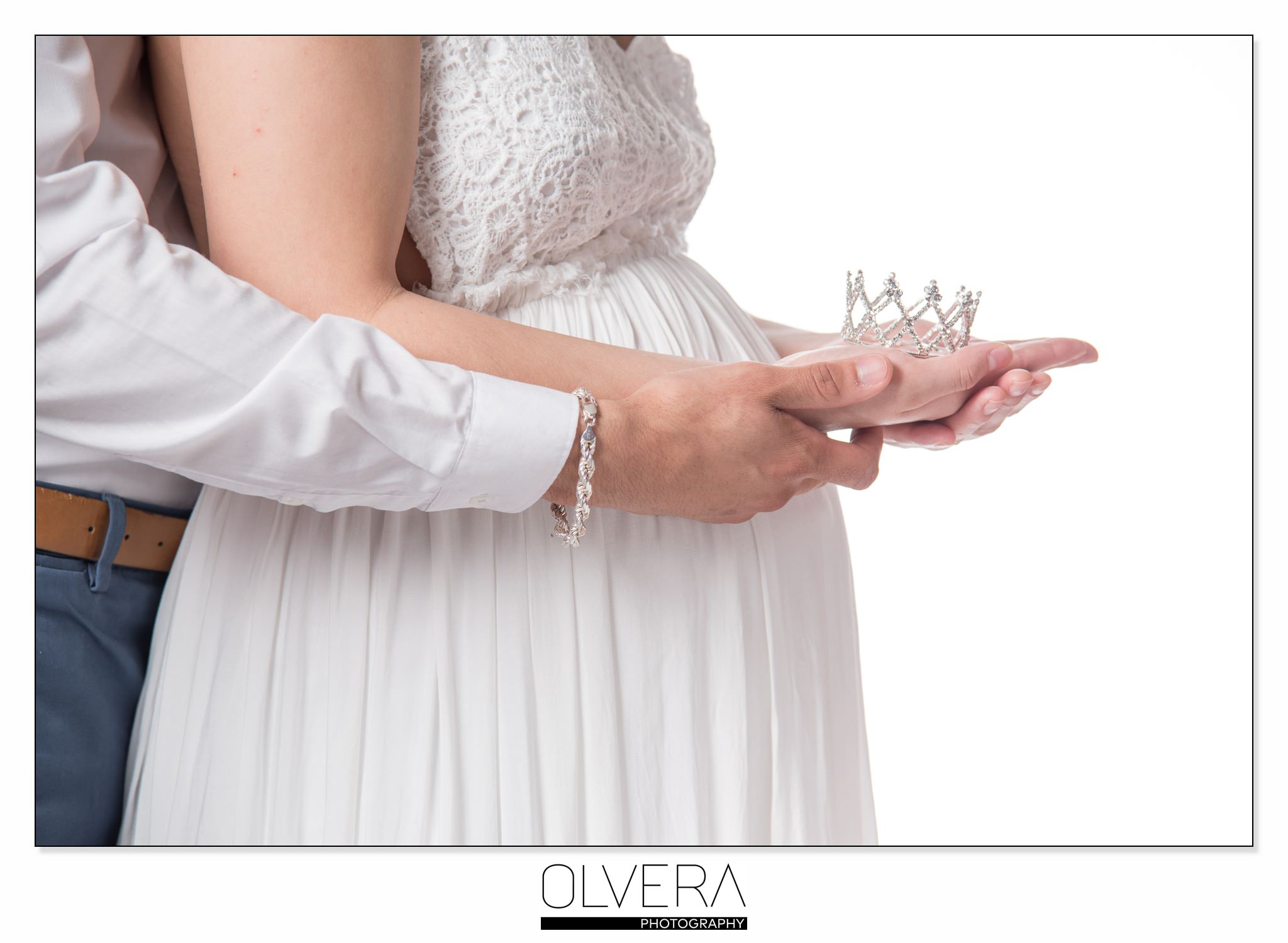 Sugar and Spice and Everything Nice…
…that's what little girls are made of. Isn't this expecting mama stunning??? We could have photographed her all day. We had so much fun shooting Marlynne and Robert's maternity session and can't wait to meet their sweet little princess in the next few months.
I wish I could describe the way that Robert looked at Marlynne as she was being photographed, it was one of sweetest things I have ever seen. During the session Sam and I learned that this sweet princess is also a rainbow baby. Sam and I are so honored to have been chosen to document this special time in their lives. This sweet baby girl is already loved so much. We seriously cannot wait to meet her at her newborn session and of course I will be in baby girl heaven again (aaand-that means more shopping for me)! I am so excited that they decided to go with the Grow With Me collection, this means we get to watch this little princess grow throughout her first year. Nothing makes Sam and I happier than getting to know our clients and their beautiful families and being able to document such important milestones in their lives! Be sure to keep check back on our blog; I already have so many cute ideas for her newborn session and can't wait to share them with you all!!