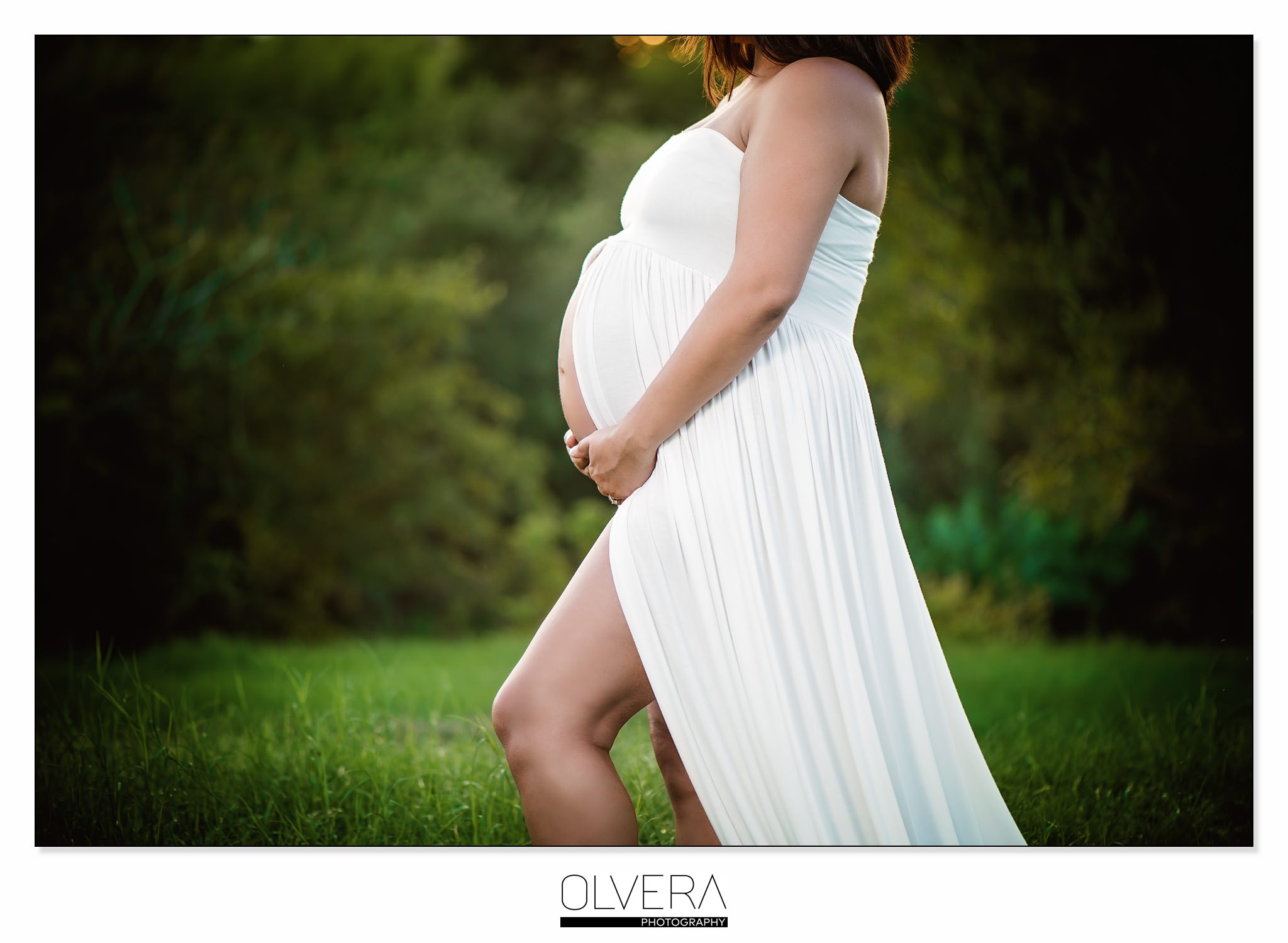 Maternity Portraits at the McNay Art Museum
There is something so miraculous about preganacy. Our bodies actually creating another life. Maternity portraits are some of my very favorite sessions to photograph. We love capturing this special moment in expectant parents lives, and the excitement, anticipation, and pure love that shows in their eyes. And who can resist the adorable pregnancy baby bump?!? Somedays you feel like the day that your baby will arrive is never going to get here but then, before you know it, your pregnancy is over and you are holding your new sweet tiny baby.
When Seth and Amanda arrived to our home studio, I was so taken aback that she, (not really knowing me that well) tapped on the seat by her and invited me to come sit next to her on the couch as we got ready to put up her slideshow. And, the sincere sweet hug she gave me after they had watched the slideshow had me holding back tears. Their slideshow was the one show that I designed in one take. I usually am a little OCD about our slideshows and tweek them several times for a few days, but when I made theirs, I watched it and started tearing up. I knew it was perfect and nothing needed to be changed. I felt like it told Amanda and Seth's story so well. They met through friends at a UTSA (University of Texas at San Antonio) football game. Both also are graduates from UTSA, which also happens to be my Alma mater- Go Roadrunners! The Mcnay Art Museum was perfect for their session and we were so lucky that the typical San Antonio, Texas summer heat let up for us that day! Our camera just loved these two and I am so happy to be able to share so much love on our our little ol' blog. The way these two loved and looked at each other throughout the session was adorable! Sam even got those genuine laughs out of Seth, of course he had to bust out with an embarrassing/funny story of how we met but hey- I must say those images are some of my favorite from their session. But who am I kidding, they are all my favorite! Amanda was just stunning.
We are so excited for Seth and Amanda as they embark on this amazing journey into parenthood. They were the sweetest couple and we know they are going to be amazing parents! One of the best things I can honestly say about being photographers is meeting amazing people, we are so very fortunate to be able to say that all of our clients have become like family to us. We absolutely loved hearing all about Amanda's pregnancy and meeting her sweet husband, Seth, whom she bragged about at our consultation. I ask a lot of questions at our consultations because we love getting to know them and want to be able to give our them unique and personal sessions that reflect the two of them and their growing family. In this case Amanda told us that one of the reasons she chose to call us was because she read on our website that we are a retired military family. Sam retired from the USAF after 22 years a few years back. Amanda informed us that Seth had also served in the military and like them, it is very important in our family. We also admire Seth for his previous work with The Wounded Warrior Project (WWP). Amanda and Seth are also baseball fans and so we were happy to incorporate a WWP baseball into their maternity session. One of my best friends volunteers for the WWP and I love to see her and her son doing so much with WWP for our community. I cannot wait for my son to be old enough to be able to participate and get involved as well.
We are so excited for Seth and Amanda as they await the arrival of Baby M. Being a parent is the hardest most incredible and rewarding part of our life and we are so happy that we were chosen to help document this special time for them.