NILMDTS Volunteers and Gorgeous Maternity Models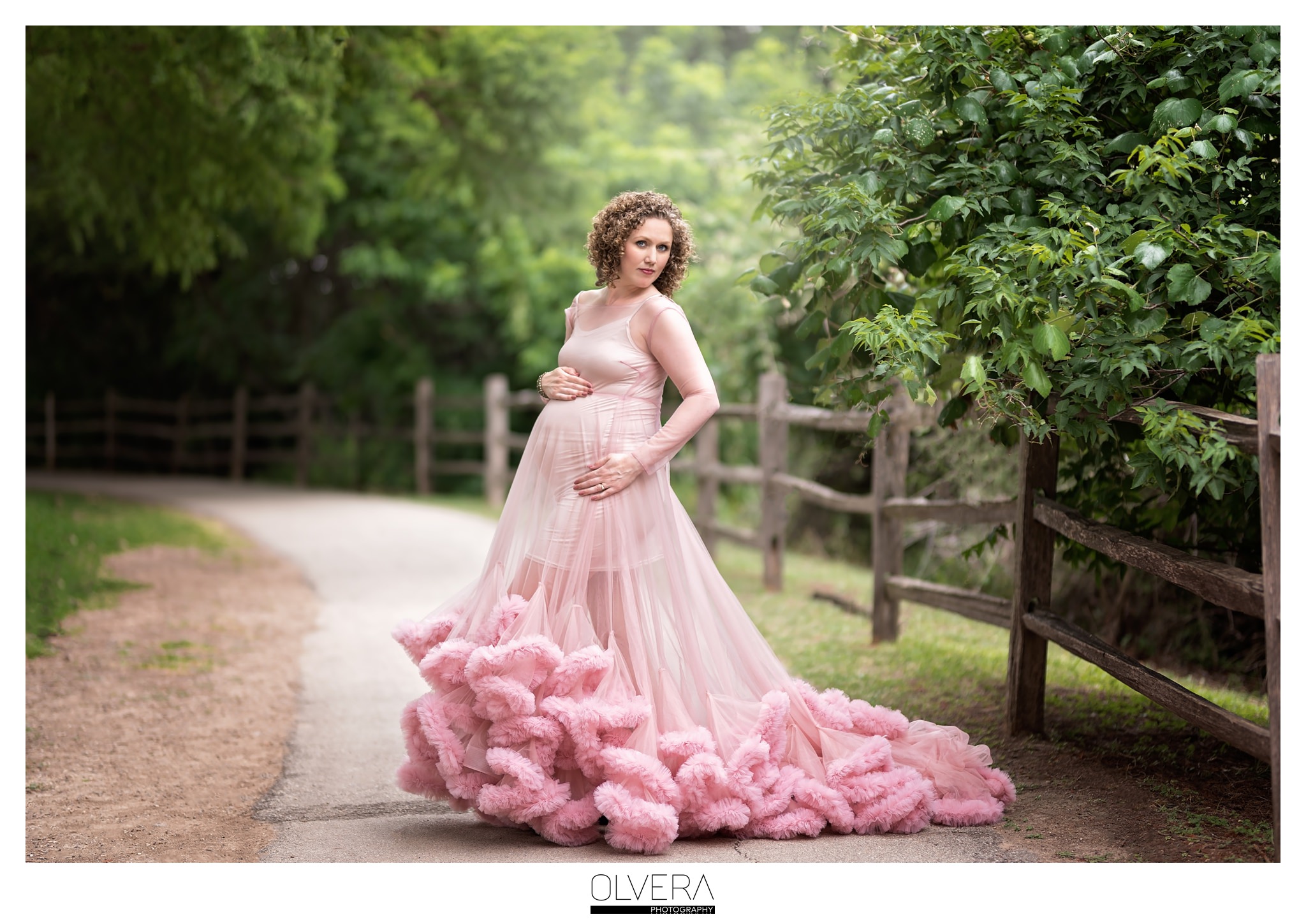 "I don't know who you'll be but I know you'll be my everything" – unknown
There is nothing more beautiful than an expecting mother. Pregnancy is one of our favorite things to photograph. As most of you know, I volunteer for Now I Lay Me Down to Sleep (NILMDTS). Unfortunately this month has hit San Antonio a little harder than usual. With only a handful of volunteers in San Antonio, you can imagine how this can take a toll on us. It doesn't help that I sprained my ankle pretty bad a few months ago and haven't been able to take as many sessions as I would normally but I am thankful to be on such an amazing team of volunteers who will at times stop what they are doing- even if it means leaving a Mother's Day gathering to help another mother in need. This is not something that we are required to do, it's something that calls to us in our heart. Last year, I made a stop on the way to my sons birthday party to help a family who was in need of our services. It's not a second thought- it's a call we get and we go. I am especially thankful for all the supportive families out there- including mine, for understanding that sometimes our world has to pause for a bit to help another family. Because we had an unusual amount of calls this month and because doing what we love can sometimes take an emotional toll on us, I was so happy that two of our amazing volunteers decided to have a fun maternity model call with tons of amazing couture gowns last week and just get together and shoot some gorgeous expecting mamas just for fun as friends.
Most of the time when we are all together it is for training, meetings or we are helping each other out either with editing or emotional support with our sessions. It was great to get together with these amazing women for such a happy occasion. I cannot tell you enough how amazing our San Antonio NILMDTS Team is. I have never met a group of women who were as selfless, caring and genuine as the women on our team. They truly are an inspiration.
Because we are all spread out through San Antonio and New Braunfels, we met in the middle at Denman Estate Park in the Medical Center area. I wasn't expecting to be able to make it that afternoon since Sam was out of town, but luckily he came back a day early. Unfortunately I had a NILMDTS session that morning so I definitely needed a little time with my NILMDTS girls. And although my heart was breaking that morning, my heart was so happy that afternoon as we celebrated some beautiful mamas. The weather was so hot and humid but that did not seem to bother these expecting mothers, they were absolutely stunning. I was so grateful for those little gusts of wind that would come and go just in time to blow these gowns in the air. Anyone who knows me knows I am kind of obsessed with ruffles, lace and chiffon, so you can imagine how happy I was when I saw the Terese gown from Leah Maria Couture's collection on one of the expecting mamas (its the pink ruffles one above). I am so in love with that gown! I wish I could photograph it in every color! Too bad the sun went down so fast because we were having so much fun playing dress up! It was so nice to meet all these mamas, they were so sweet and I'm glad they trusted some strangers with cameras and went along with our visions- since there were 5 different photographers with 5 totally different styles, I'm pretty sure it could have been a little confusing at times- especially with that gorgeous long red gown! It truly was a group effort to get the perfect gust of wind for the red gown. A big thank you to Katie, Brandi's 15 yr old daughter, who was just the perfect little assistant! Walking around with a huge boot and a bag full of equipment was not easy and I couldn't have done it without all these amazing photographers. I'm excited to see everyone's photos- although most of us were shooting the same models-sometimes at the same exact time- I know that we all have different styles and that no one photo looks the same. If you want to see more photos done by some of the other photographers of these amazing models feel free to check their photography business pages:
Brandi Blake Photography- Brandi Blake
Karen Kuplack Photography- Karen Kuplack
Coll Street Photography- Cassie Mueller
And lastly, Congratulations to one of these gorgeous mamas who welcomed their baby boy to the world yesterday morning! We wish all these mamas all the joy (and any extra sleep they can get) these next few days/weeks!