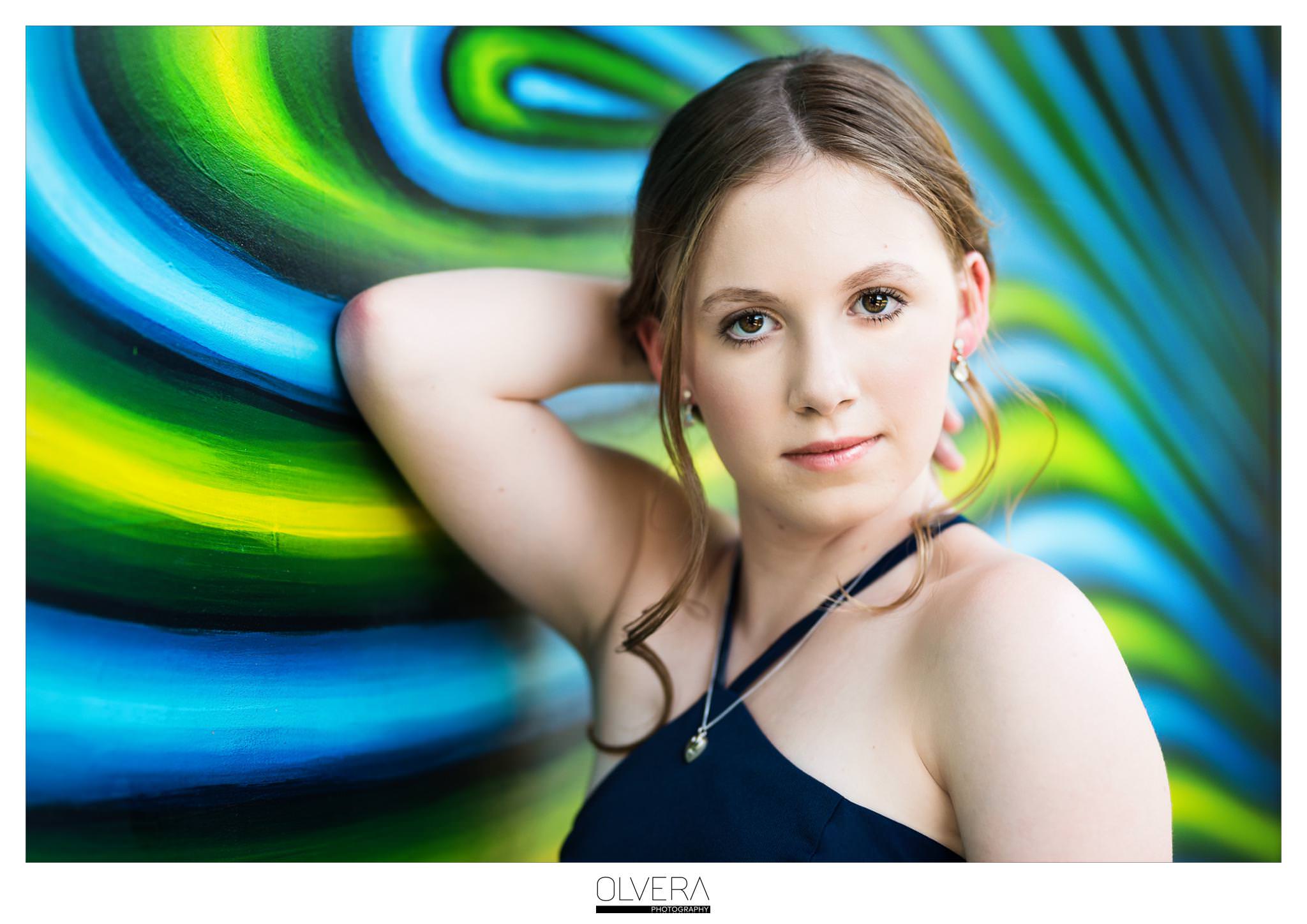 It's Not Goodbye, it's See You Later!
I met Kati's mom, Brandi, when I started to volunteer with Now I Lay Me Down to Sleep a few years ago. She is one of the coordinators of NILMDTS for San Antonio and she is also a photographer with Brandi Blake Photography. Because our group of volunteers is so small, we have all become good friends and practically family. We are each other's support when our sessions are difficult and sad and we always have each other to talk to when our hearts are aching for families. Brandi had mentioned that Kati's birthday was coming up and she wanted to do a special photo session as a gift for her daughter Kati. We had talked about doing a photo session together downtown. A few weeks later, Brandi told me that the military would be moving them once again. I told Brandi why not do her photos at a signature location in downtown San Antonio so that Kati could take that memory with her? Kati has babysat for us in the past and we have grown close to her this past year so it was bittersweet taking her photos. Of course, we were happy that she had so much fun and since she is a photographer's child it was easy to take her photo but we were sad at the same time as well because we will miss our dear friends. But as a military family as well, we understand that moving is an inevitable part of military life.
We were happy to walk around our beautiful city that evening laughing with our friends and taking portraits all the while. Kati was so beautiful in her Sweet 16 gown and loved twirling around in it – isn't that what ballgowns are for after all?? We walked through Hemisfair Park and downtown through La Villita and even got some cool street photos- which are Sam and I's favorite kind of photos. Even when the sun went down it was still so beautiful out with all the buildings lit up in colorful lights. I know moving is hard and making friends in a new city is even harder, especially as a teenager. We hope that Katie will look back at these photos as she continues to move from new home to new home with her family and will remember how much all her friends in San Antonio, Texas care for her and miss her. And although we selfishly wish our friends could stay, we do wish them all the best on their new adventures in a new home in their new city, with their new friends. Thank you, Brandi, for allowing us to be part of this milestone for your daughter, we miss you guys already!!! So because I don't like goodbye's we'll just say – See You Later.
Thank you to all who serve our Nation in uniform and to all of their families, as well!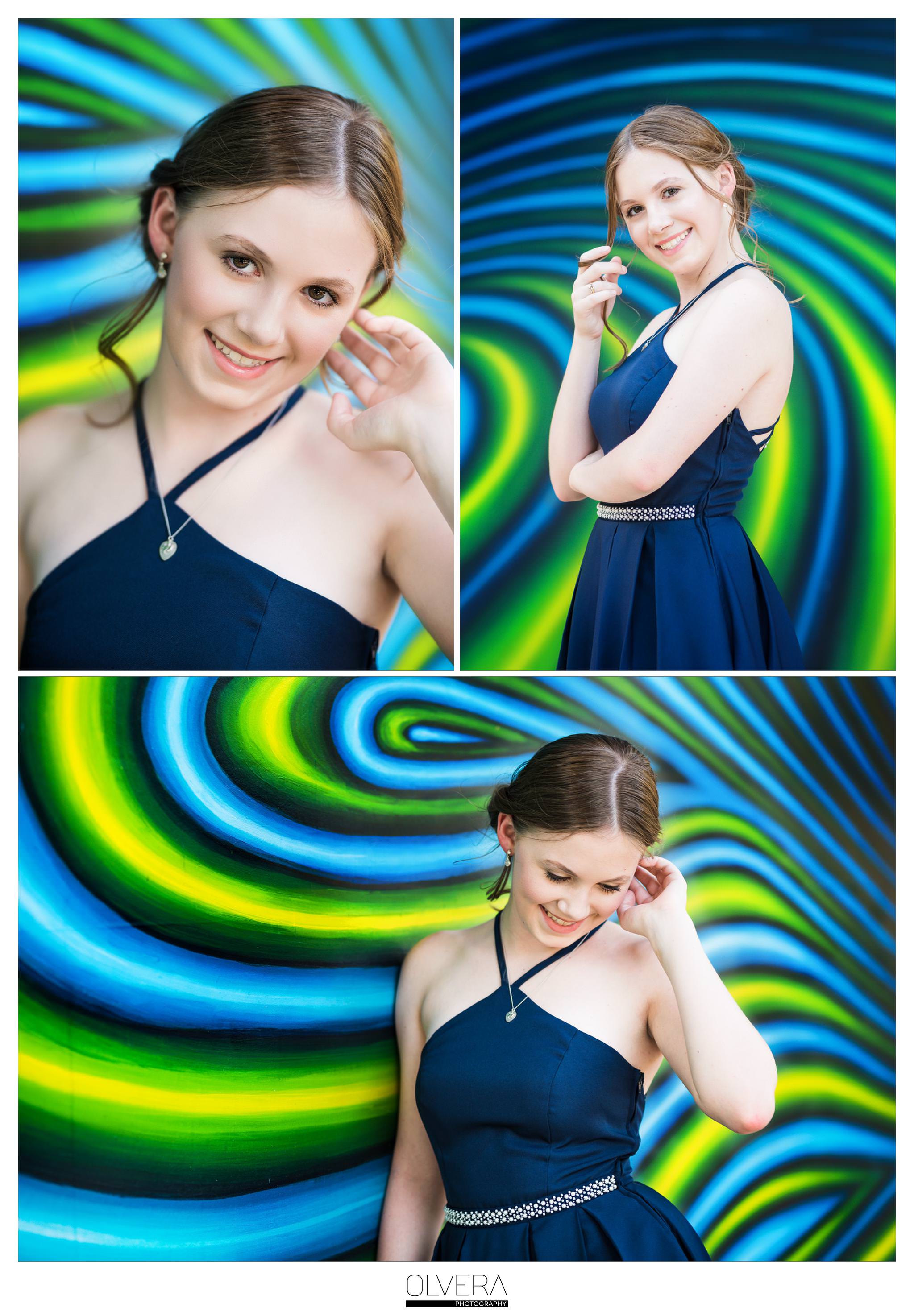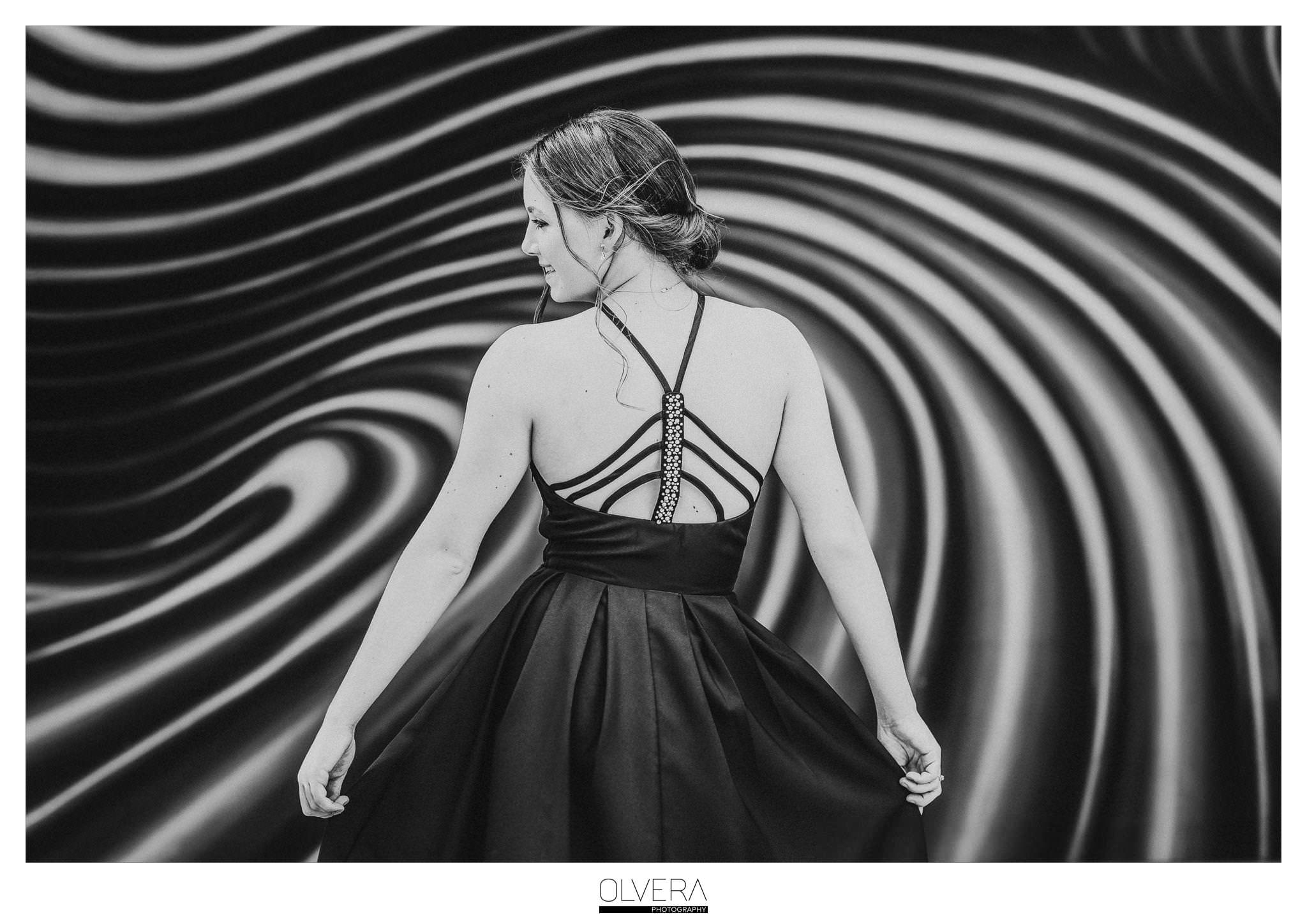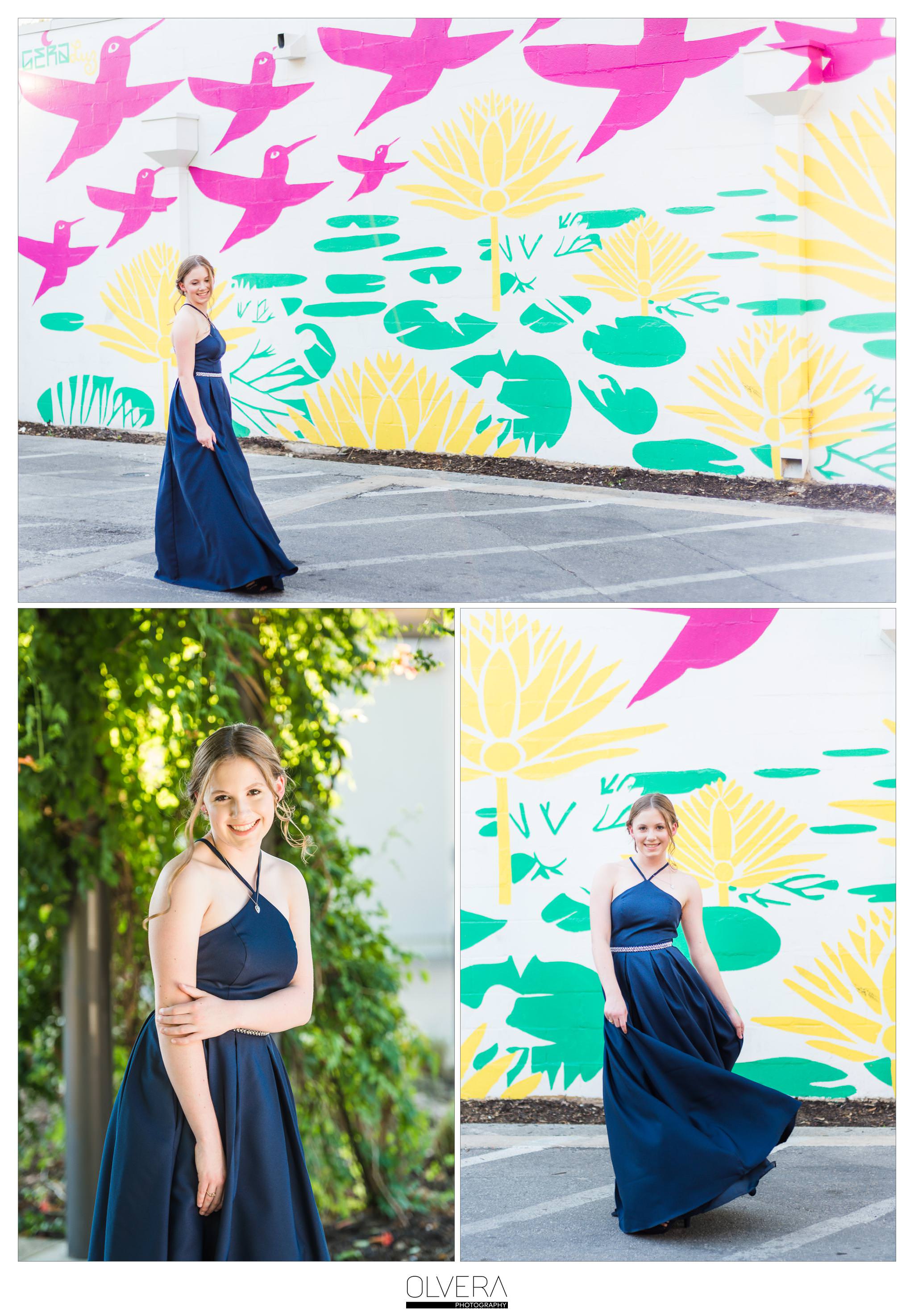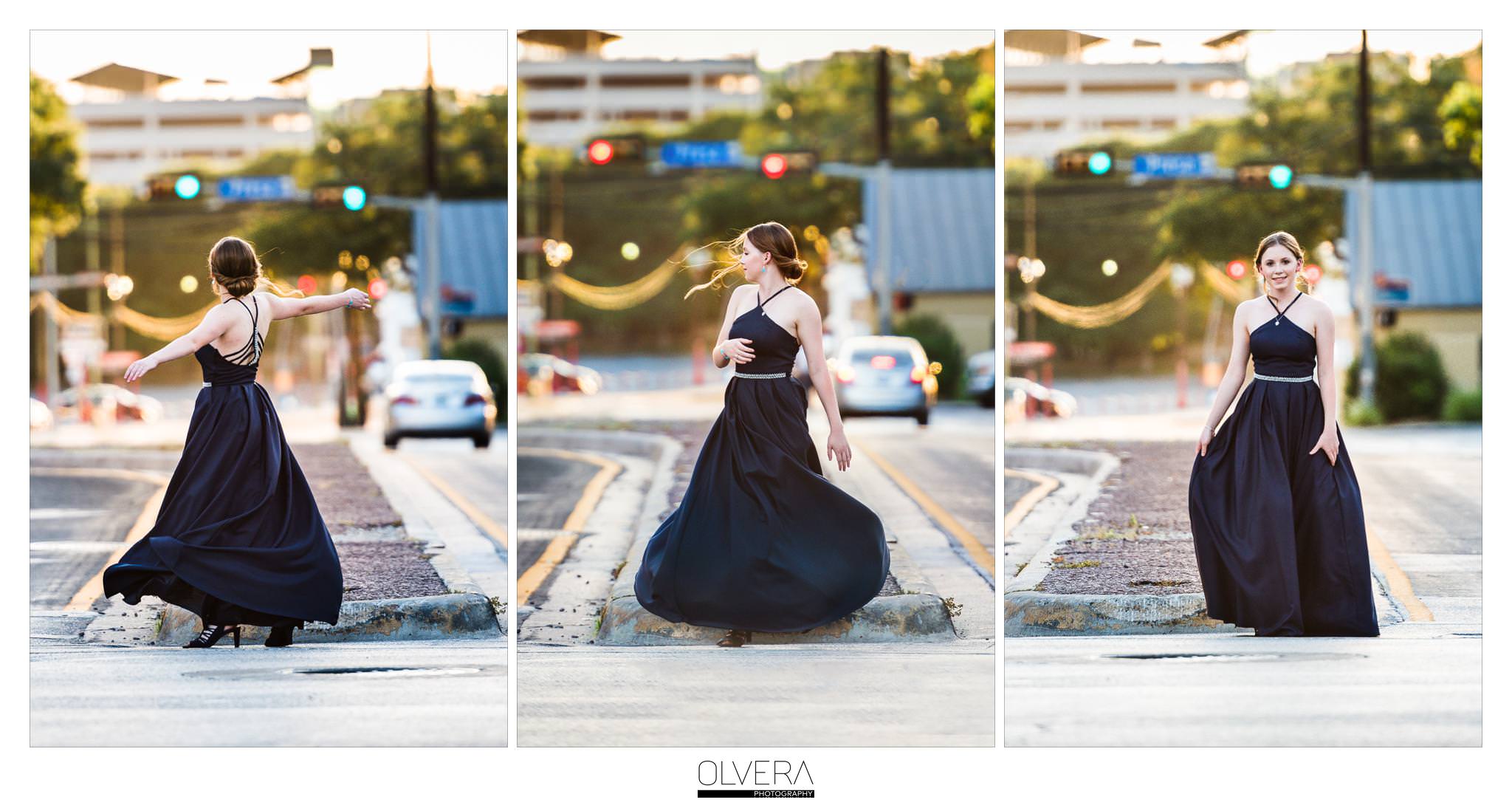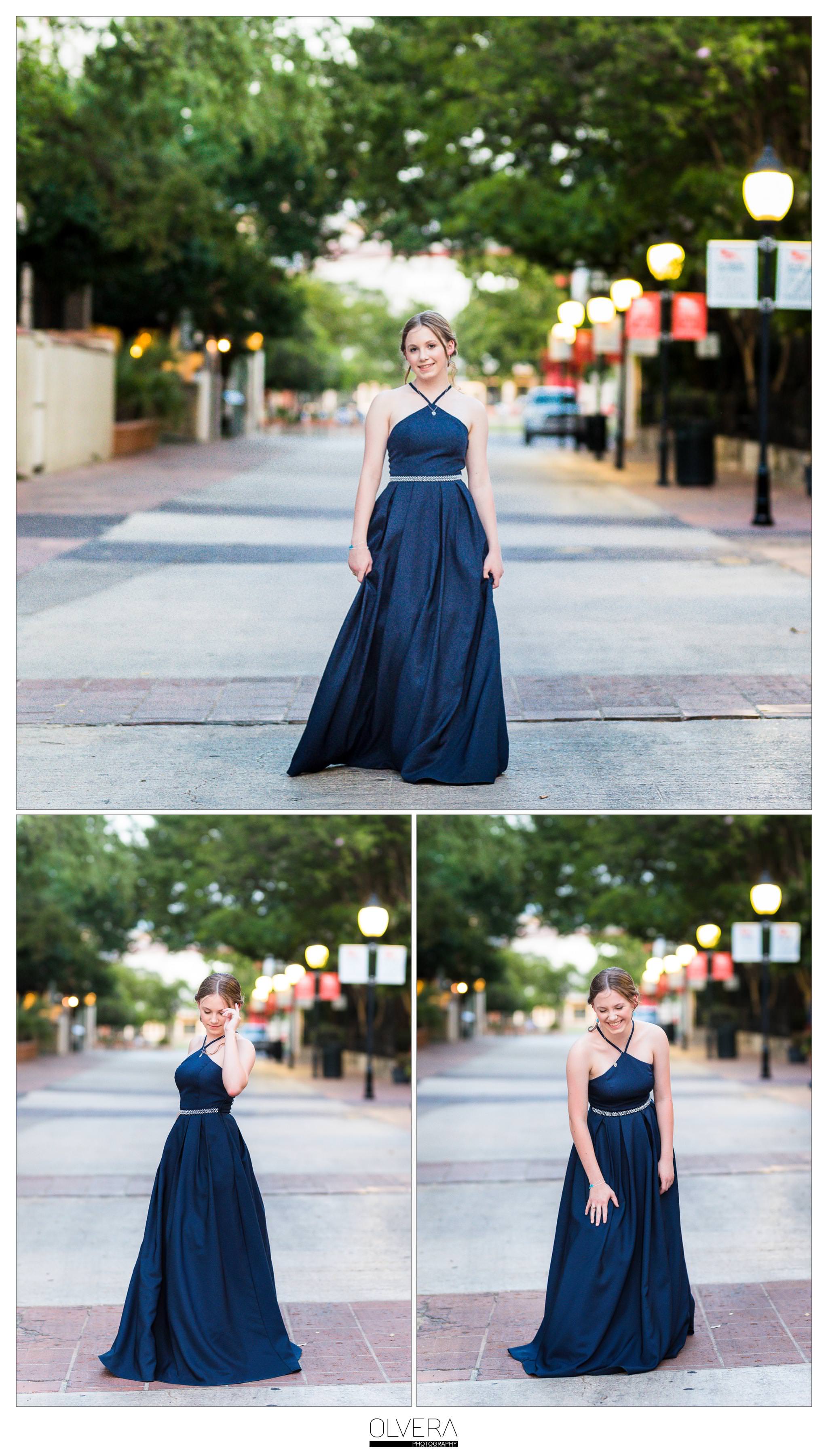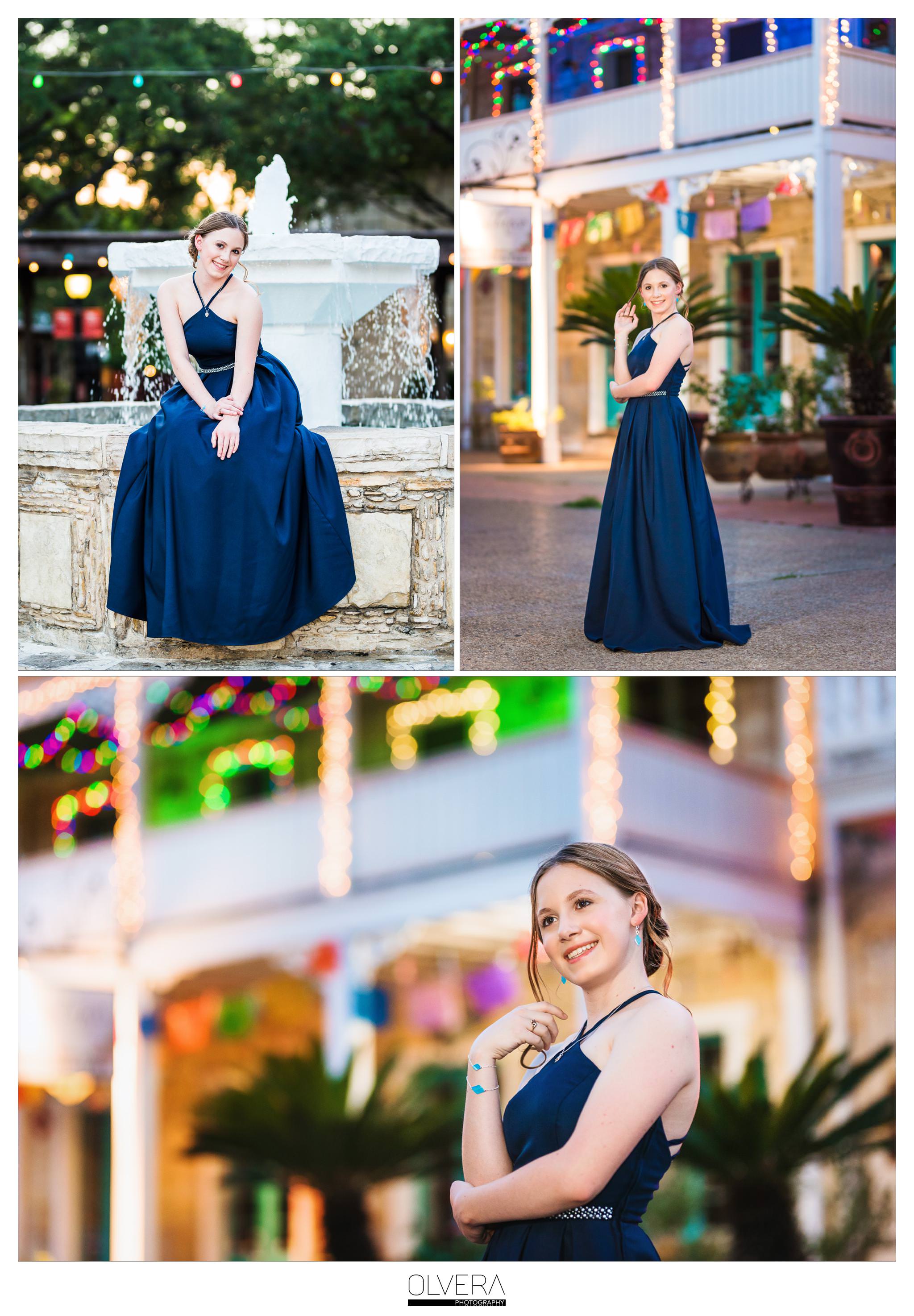 Makeup: Dora Vera
Jewelry: Shattered Hues