Gorgeous Fall Bridals at the Japanese Tea Gardens in San Antonio, TX.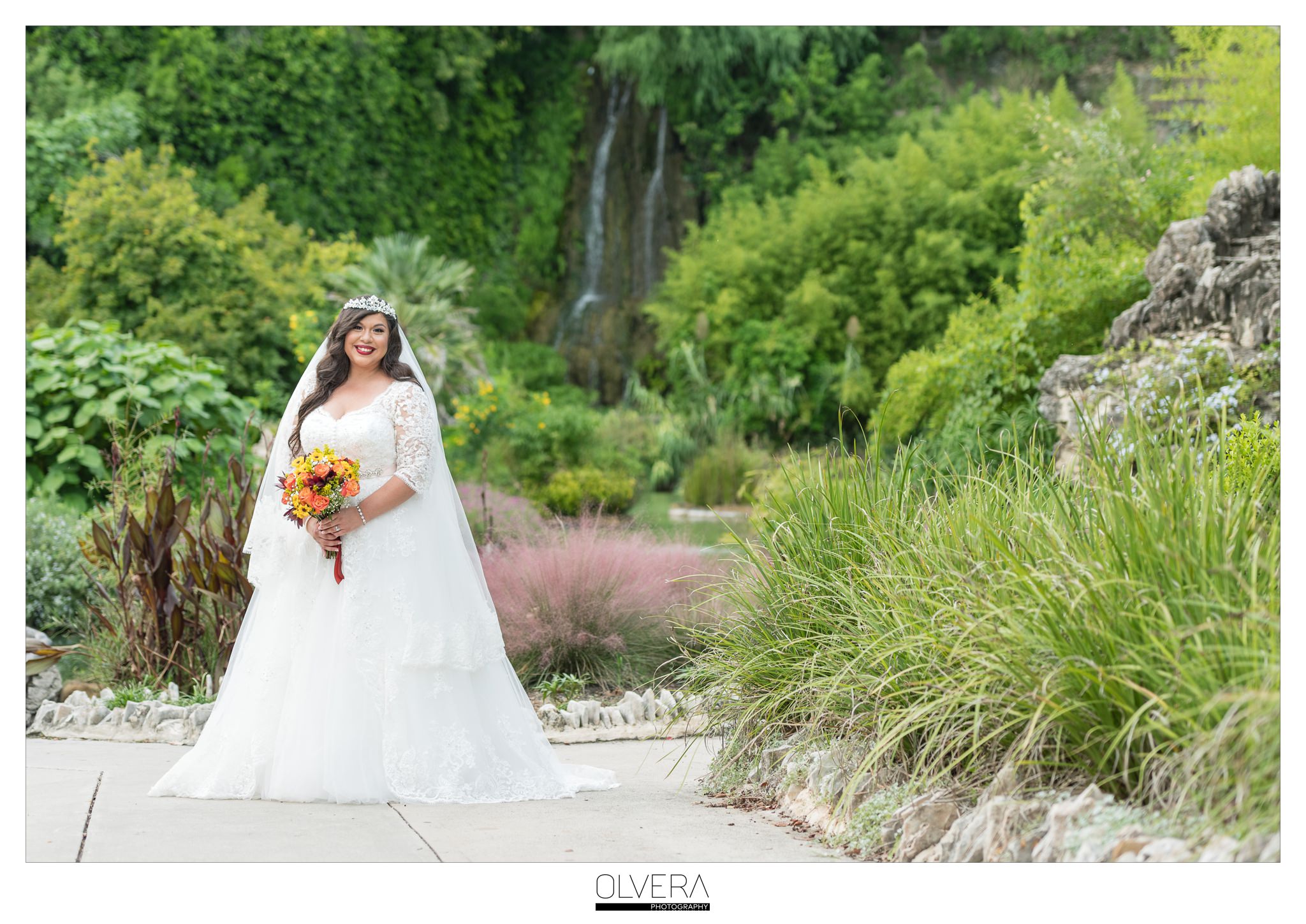 Introducing the New Mrs. Sara Deliz!!
Sara and Ian are married!!! Their wedding yesterday was indescribable! We had so much fun celebrating them and we are so excited to finally be able to share her gorgeous bridal portraits! She was absolutely stunning in a one of a kind handmade gown and the Japanese Tea Garden was such a beautiful background for an absolutely stunning bride.
[Read more…] about Bridal Portraits at The Japanese Tea Gardens | Sara