Gorgeous Fall Bridals at the Japanese Tea Gardens in San Antonio, TX.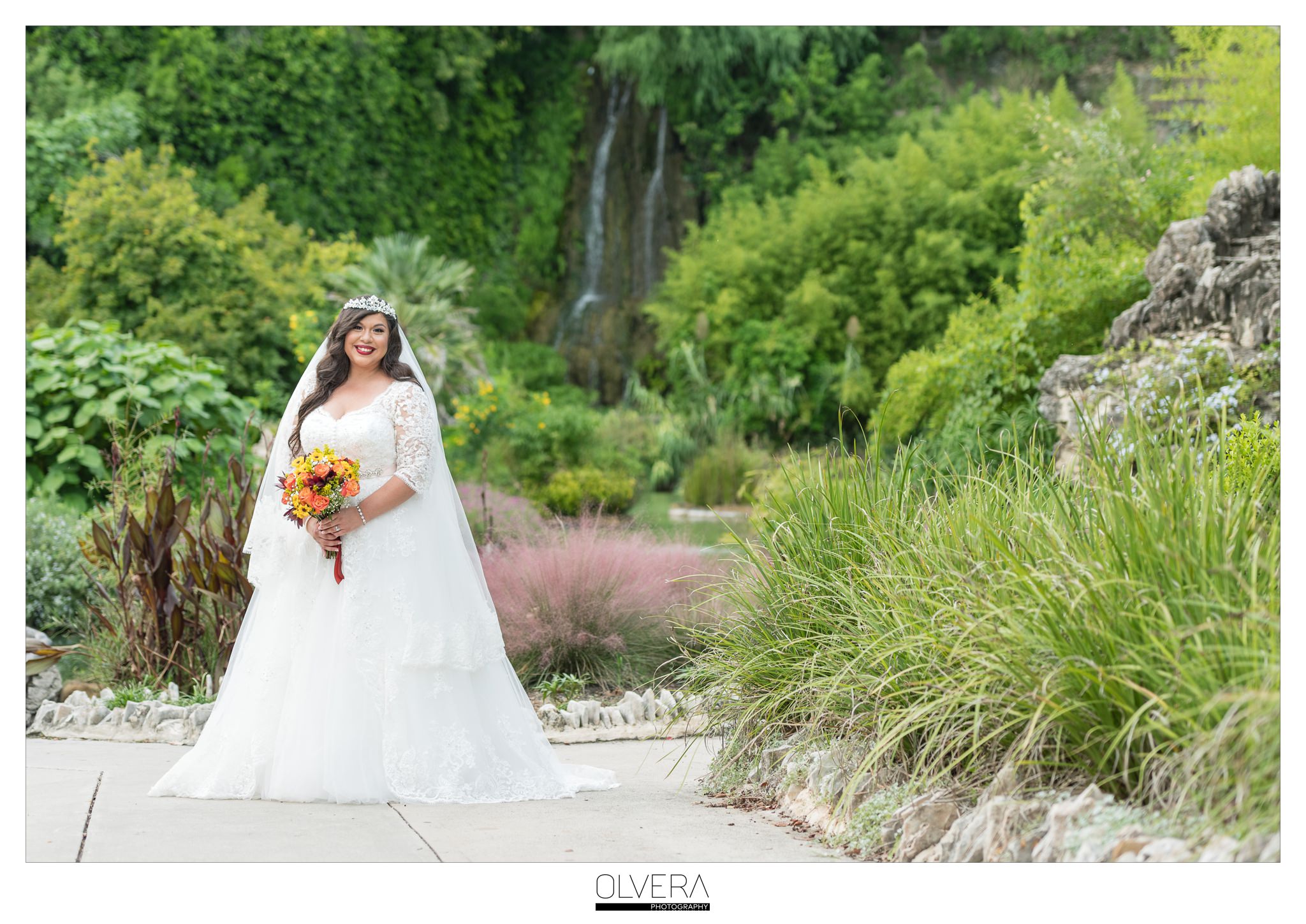 Introducing the New Mrs. Sara Deliz!!
Sara and Ian are married!!! Their wedding yesterday was indescribable! We had so much fun celebrating them and we are so excited to finally be able to share her gorgeous bridal portraits! She was absolutely stunning in a one of a kind handmade gown and the Japanese Tea Garden was such a beautiful background for an absolutely stunning bride.
Bridals are such an important part of the wedding festivities, it leaves more time on wedding day for those fun portraits with the bridal party and most importantly the groom. It's also a good trial run for your hair and makeup and a perfect time to get comfortable in your dress. When you see yourself in your dress all dolled up, this gives you the opportunity to make any adjustments to hair and makeup, maybe you envisioned your hair in an updo but after your bridal session maybe you decide wearing your hair down is more comfortable. This will save you so much time and stress on wedding day! By the way- Jax Studio did an amazing job as usual on Hair and Makeup. My favorite part of this bridal session was not only seeing that glowing happiness in Sara's face but seeing the smiles and tears of joy on the faces of her parents and her bestie/maid of honor aka "Friend" Racine. Every bride would be lucky to have a bestie like Racine and it's easy to see why she's Sara's best friend. Sam and I were happy to have been able to witness all the happiness that day.
I am so happy Sara decided on a bridal session, even her coordinator said she had never seen a more laid back, relaxed and happy bride. Doing a bridal session gave us more time to have fun with them after the wedding! We took a stroll on the streets of downtown and even had time for a celebration drink at the amazing Rosella at the Rand on Houston Street- which by the way has an amazing staff and makes an amazing French 75! Be sure to check out Sara & Ian's fun wedding sneak peek slideshow on our Instagram and Facebook page later this evening to see some memorable moments from Sara and Ian's wedding yesterday!
Congratulations Sara and Ian!