Tyler & Rina are getting MARRIED TODAY!!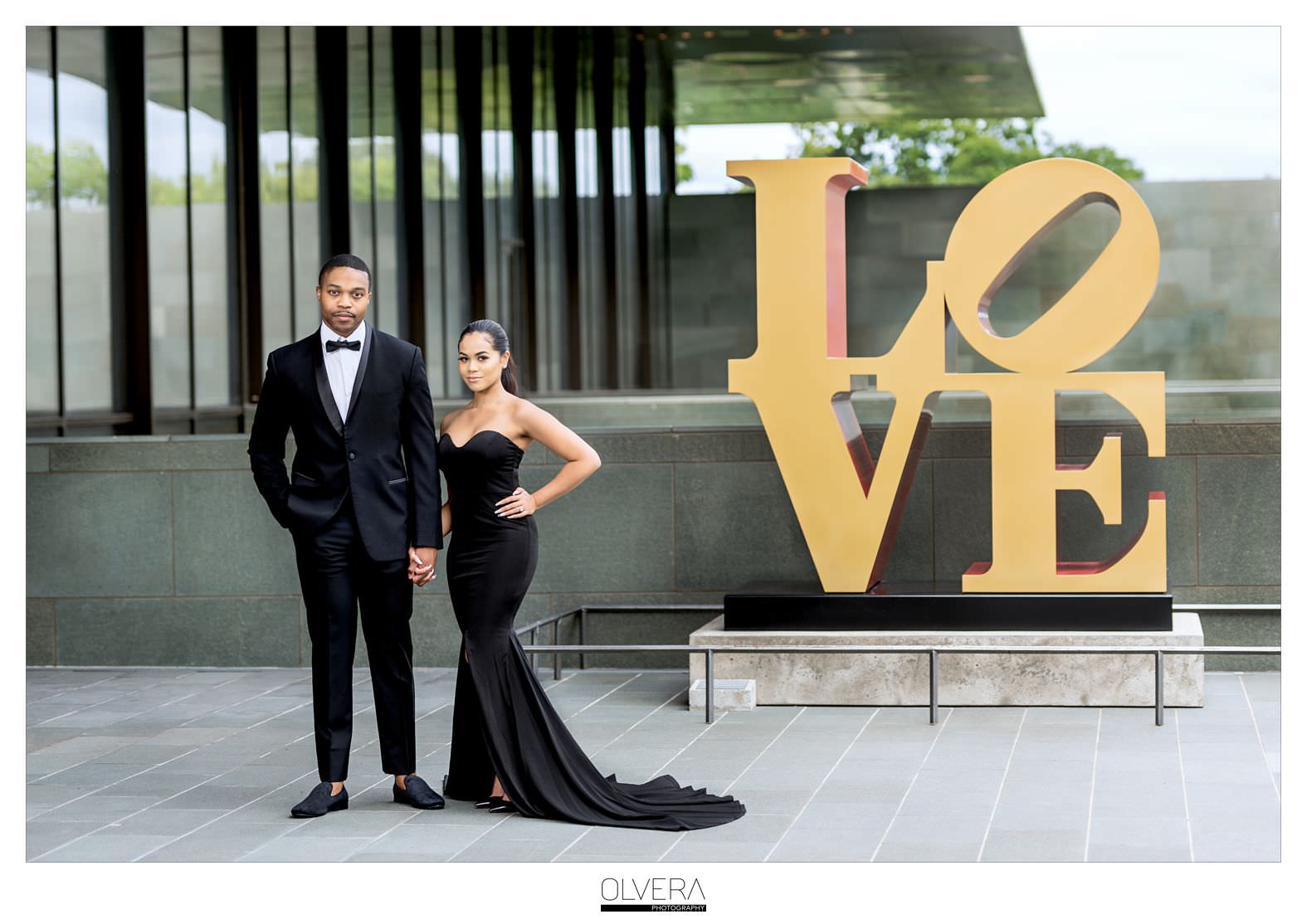 Today is the Day!! We cannot wait to celebrate with this amazing couple today! It's been such a pleasure getting to know these two throughout the past year. It's going to be an amazing day, Tyler and Rina have friends and family coming from all over the world to celebrate with them. As a military family ourselves, we are proud to photograph this Veteran's Day wedding with many Veterans including Tyler who serves now and Rina who has also served in our United States Military.
Their glamorous engagement session at The McNay Art Museum was breathtaking! These two have some serious style! If you think Rina is stunning here- just wait until you see her bridal attire! We can't wait to show off Rina's Bridals that were taken last month- we will be blogging those tomorrow so be sure to check back for that! Also for a look into their wedding be sure to check out our Instagram for stories today and tomorrow we will be posting their wedding teaser video on Instagram and on our Facebook page!!
Congratulations to the SOON TO BE MR. & MRS BYRD!!!