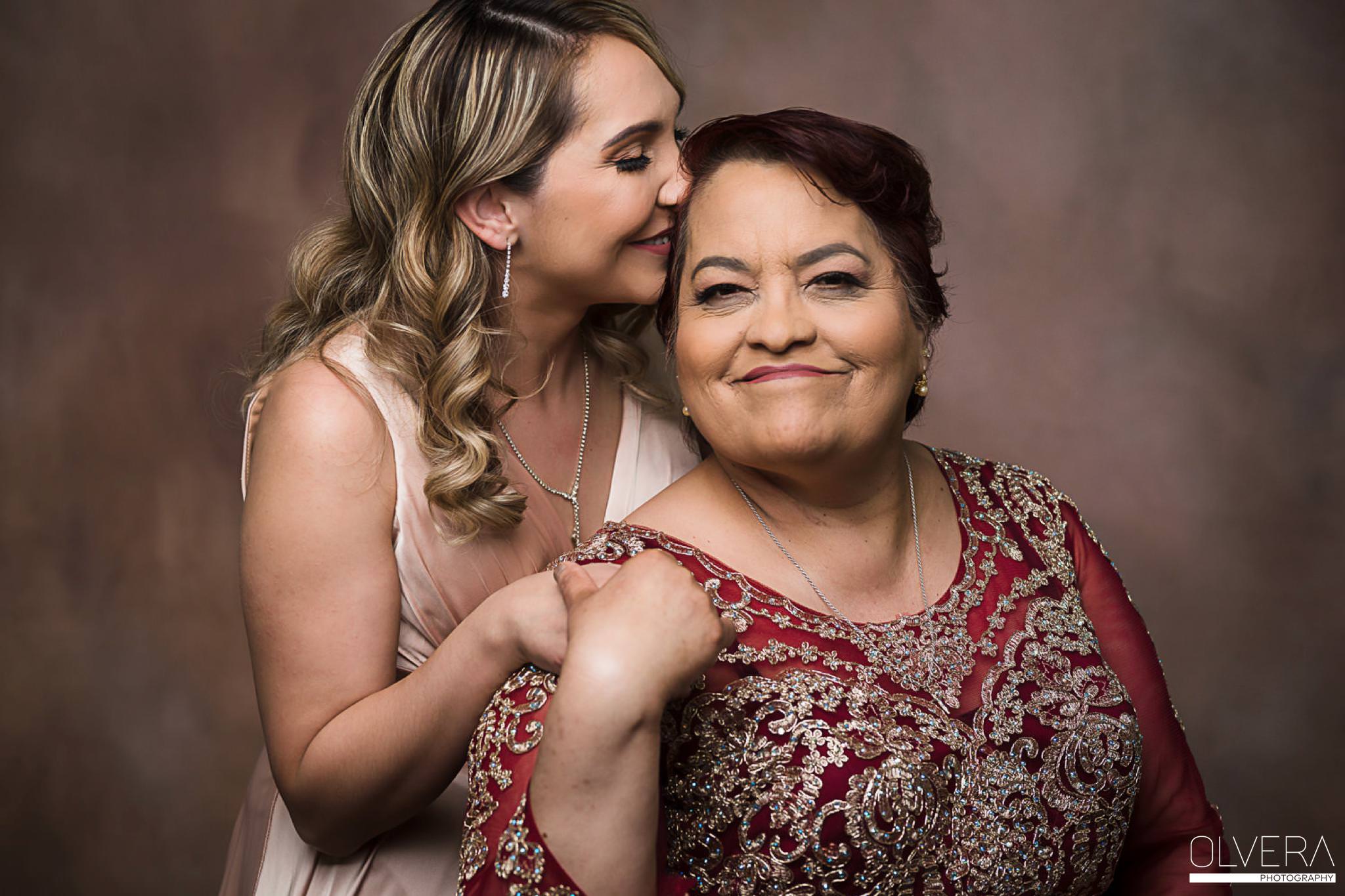 Fine Art Mom/Daughter Portraits – San Antonio, TX. Photographer
Last month, we had the honor of documenting these two beautiful women. A mother battling a rare form of cancer and her daughter soaking up every minute with her mother. We have had the privilege of photographing Marlynne's family these last few years and it has been a pleasure getting to know her family. Marlynne's mother in law, Peggy had contacted us a few weeks prior, she wanted to do something special for the two of them. She knew Herminia would be taking another chemo treatment soon and wanted to gift them a special mother/daughter session.
[Read more…] about Why Taking Photos With Your Mother Is Something You Both Need Right Now!