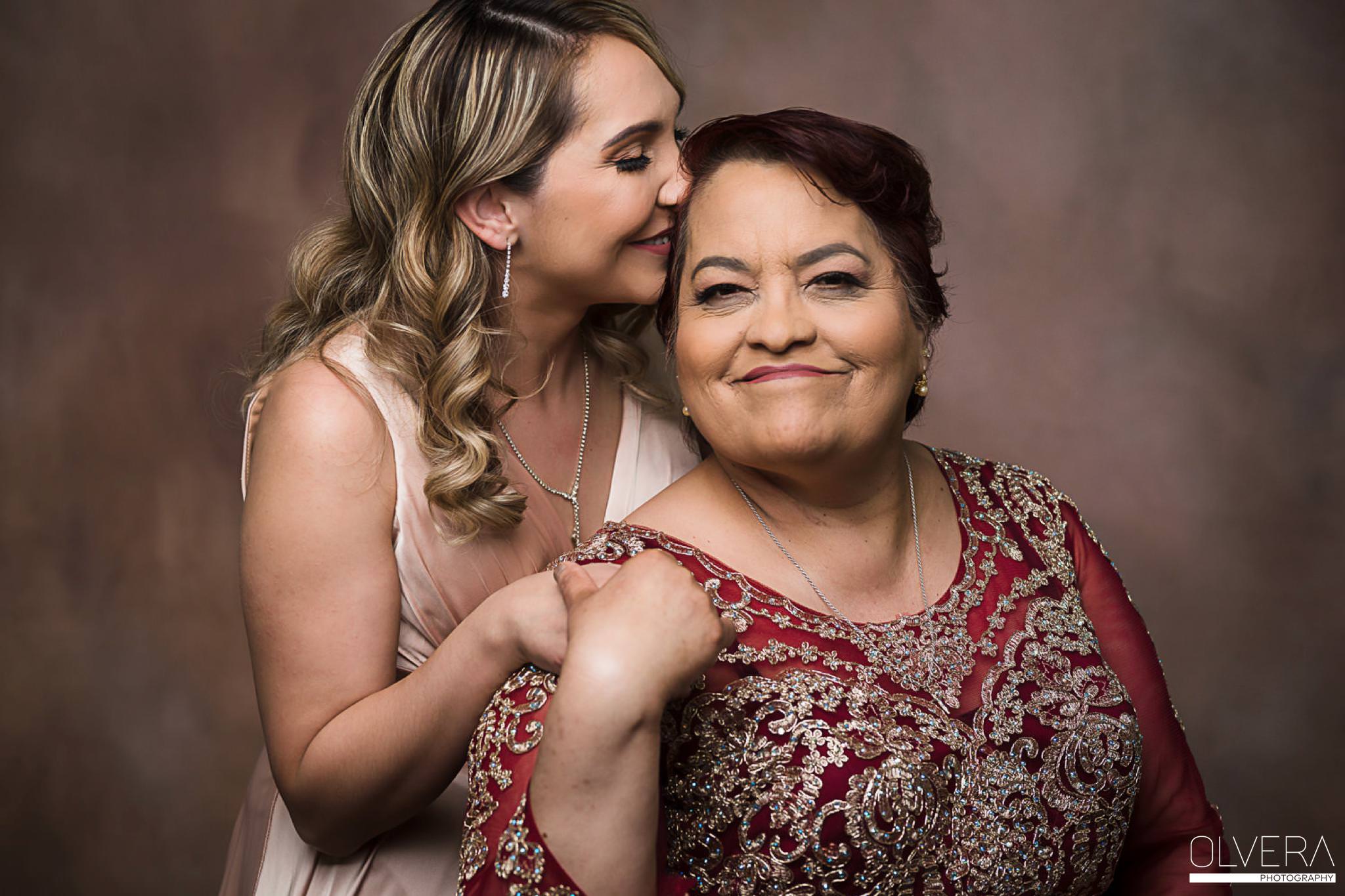 Fine Art Mom/Daughter Portraits – San Antonio, TX. Photographer
Last month, we had the honor of documenting these two beautiful women. A mother battling a rare form of cancer and her daughter soaking up every minute with her mother. We have had the privilege of photographing Marlynne's family these last few years and it has been a pleasure getting to know her family. Marlynne's mother in law, Peggy had contacted us a few weeks prior, she wanted to do something special for the two of them. She knew Herminia would be taking another chemo treatment soon and wanted to gift them a special mother/daughter session.
Growing up without a mother, this session meant so much to me and I wanted to make this a memorable experience for them. With the help of Christine of Chrystine Campos Quiñonez Freelance Hair & Makeup Artistry on hair and makeup and Liz Valdes of LV Vestidos (who so generously donated the dress rentals), we were able to create some incredible portraits. And when I say we, I really mean Sam- because I pretty much was just hanging around chatting and snacking with Herminia since I was still recovering from a surgery I had a week prior. It was such an honor to have been able to not only witness the love of a mother and daughter but to be able to provide them with an experience and portraits that they will remember forever!
3 Reasons Why You Need Photos With Your Mom
I recently came across an article where a woman recalled her top 3 photos of her mom; one was her mom's wedding day, her own wedding day and the last selfie they took together. As I read on, it made me realize I had heard this same thing multiple times, "The last time I had professional portraits done was on our wedding day". I feel like every moment is worth documenting and that there doesn't need to be a wedding in order to document your family. These special Fine Art Sessions are intended for not only heirloom portraits but for The Experience – an unforgettable experience filled with love and laughter. For this reason, I have come up with the 3 most important reasons you need to schedule a portrait session with your mother right now. And by mother, I don't just mean your mother- Bring all the women in your family – grandmothers, sisters, daughters – whoever means the most to you. And let's not leave the boys out- father/son portraits anyone?
1. It's a Fun Way to Catch Up
If you aren't lucky enough to live within a short drive of your mom, scheduling a portrait session for her next visit gives you that much needed one on one time to chat and catch up without having to run around halfway catching up while trying to visit family or run errands. It's about emotions. The laughter and memories you'll share will be with you forever—and what could be better than that?
2. It's a Great Excuse to Pamper Yourselves
You can get mani/pedi's together and have an amazing portrait experience to look forward to. We have some amazingly talented hair and makeup artists that we can recommend and you can go to their studio or if you prefer a more intimate experience they can come here to our studio. Who doesn't love getting pampered?? And who knew you could rent gorgeous gowns just for your session?? Liz from LV Vestidos, is a boutique owner here in San Antonio, TX. and she has several stunning gowns that she rents out for special occasions and photo sessions. Talk about stress-free!
3. It Really Is The Best Gift Ever
One of the best gifts you can give your mom (that also happens to be a gift for you) is a photoshoot with her, just the two of you. Give her what she wants most – time with you and beautiful portraits of you together.
My biological mother left us when I was a toddler, so growing up I always felt a void in my life and I longed for that connection. Because of that, when I photograph families, I make it my goal to capture these memories that tell the story of that love and connection. We photograph details most people don't think of- For example, Hands- do you know what your mother's hands look like? How about the way she looks at you? These are the memories I never had and the memories I long to give my son. I want my son to be able to tell his kids that they have "hands like their grandma" AND also to be able to show them.
One thing is for sure- tomorrow is never promised. Don't wait until you lose those last few pounds. There's always time to get your hair done. What are you really waiting for? The perfect time to create memories is right now. I know summer's end is nearing and soon it will be that crazy back to school time then you blink and-the holidays are here! We get it, life is busy so let us take care of all the details. We want to provide you a fun, relaxing and unforgettable experience- do those things really sound like a photo shoot? Only if you book with us!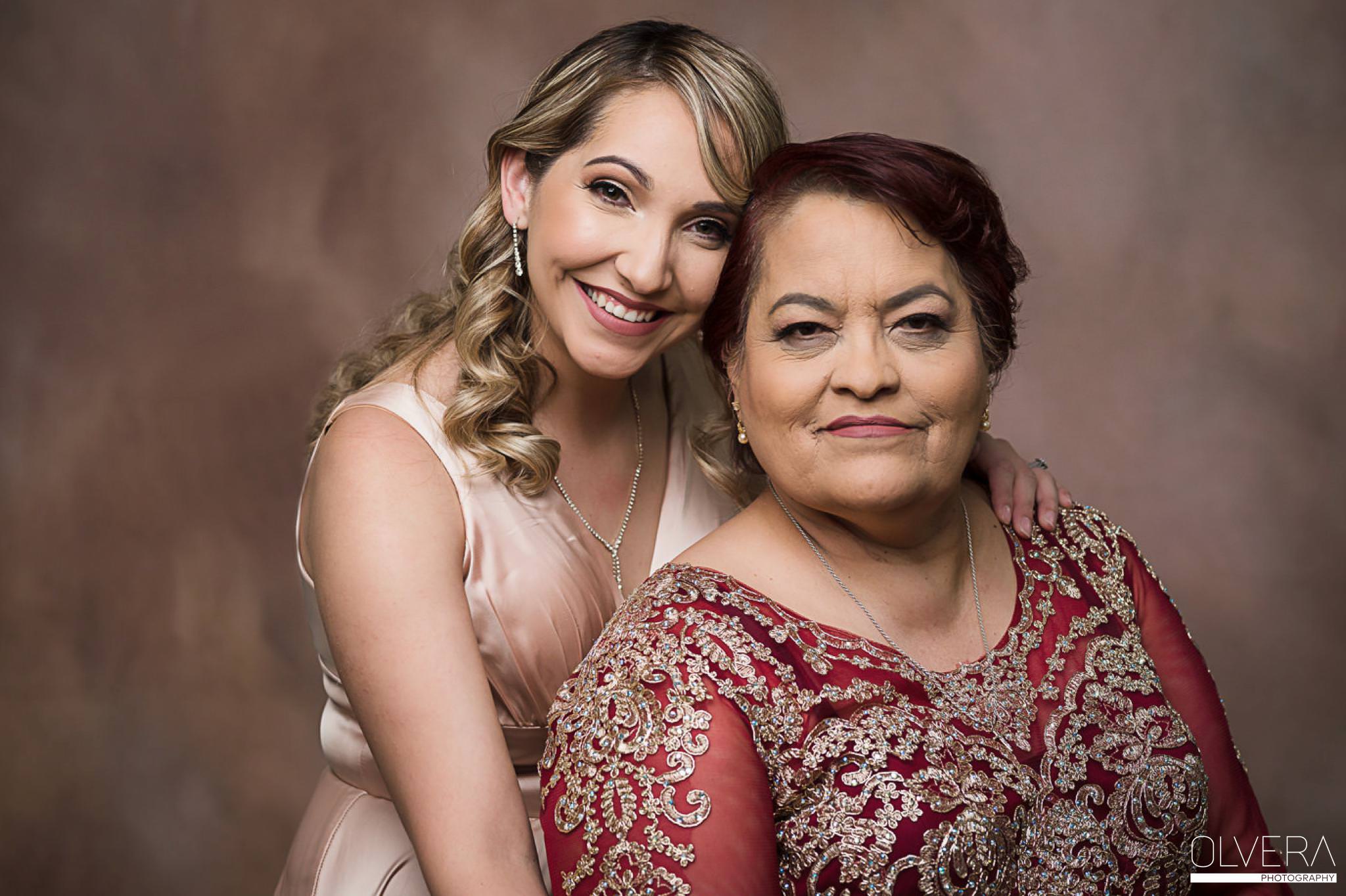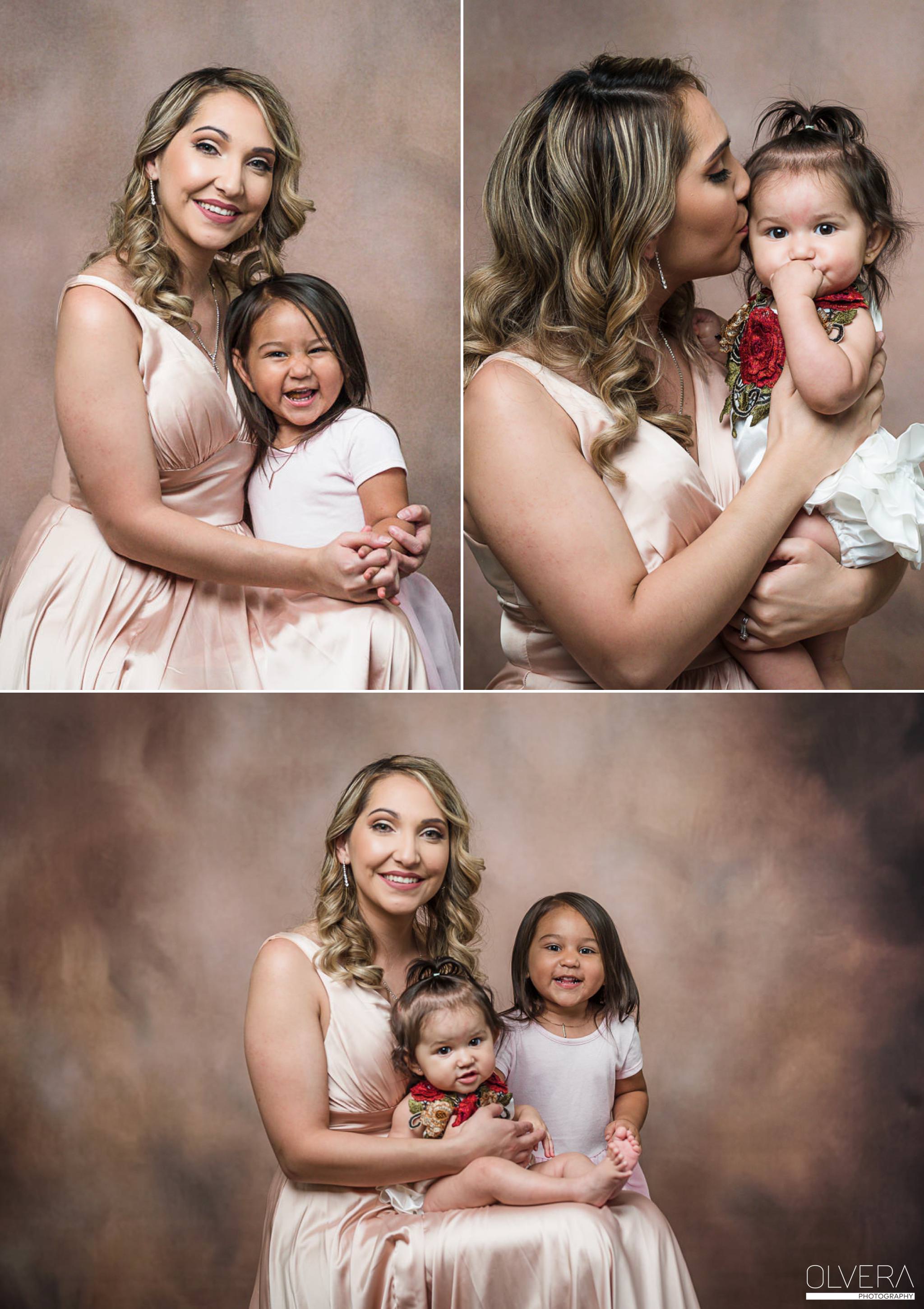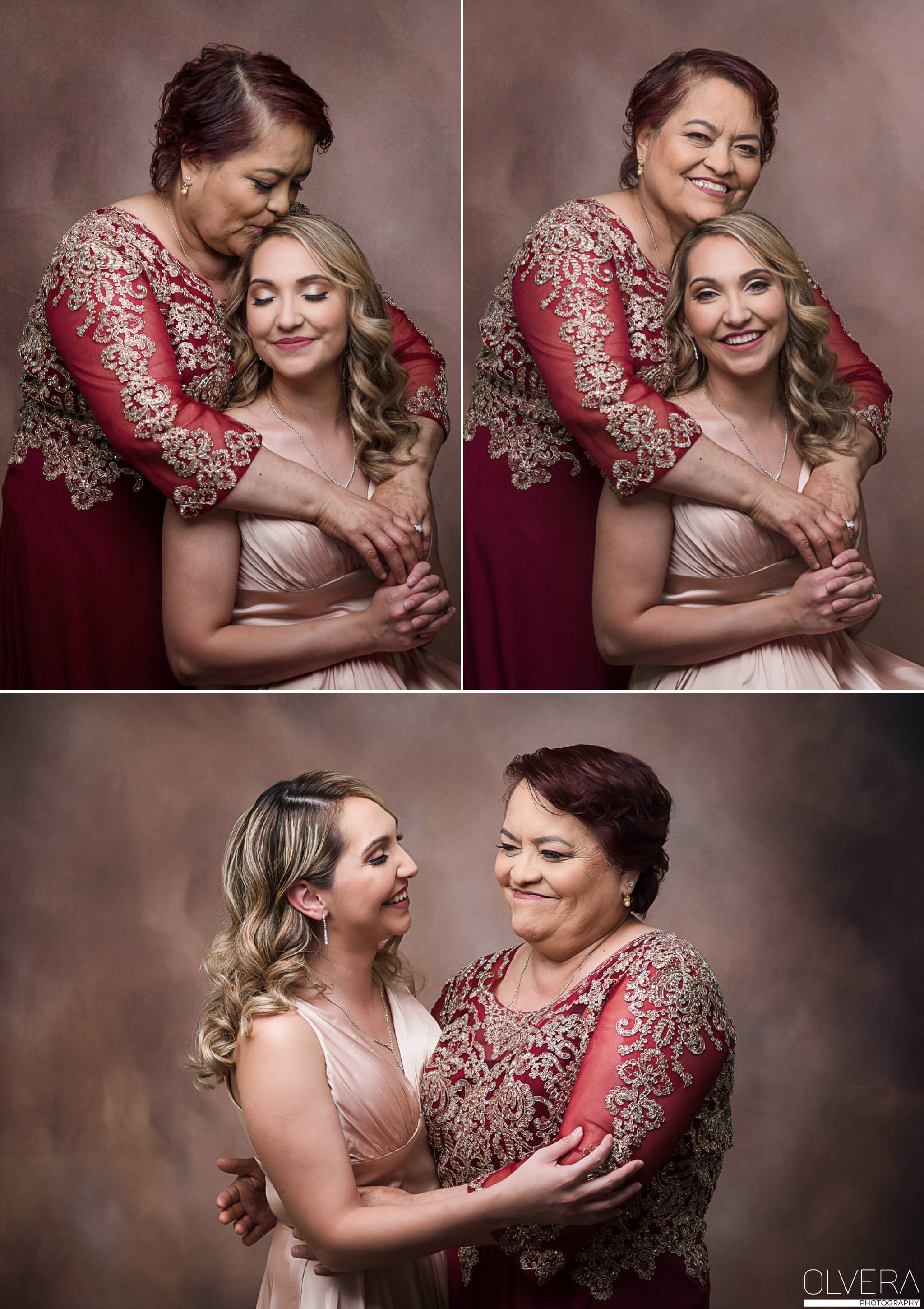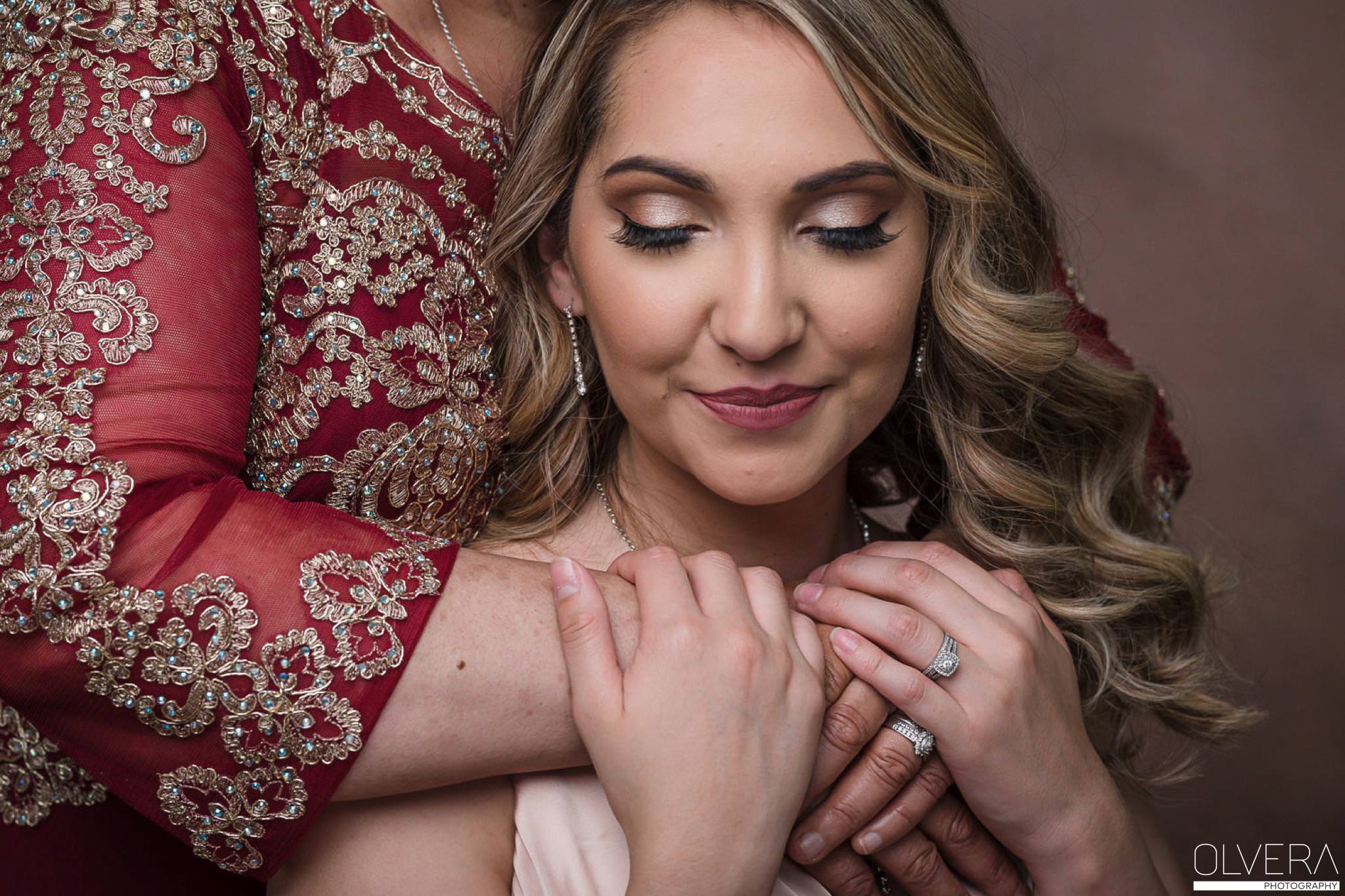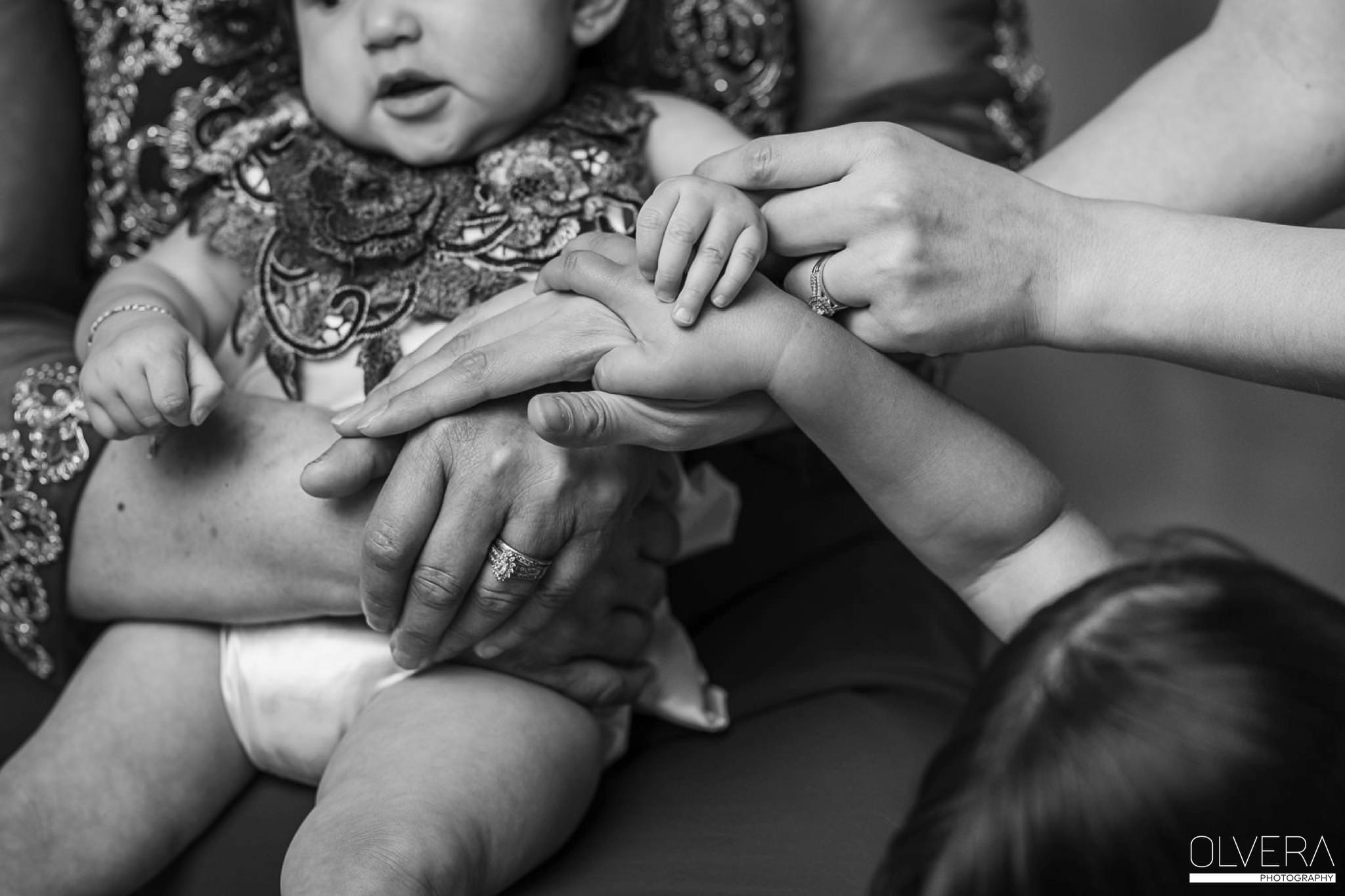 **If you subscribe to our newsletter then you know that you have 5 more days to take advantage of our Christmas in July Promotion. That's less than one week left – and you don't want to miss this opportunity! Don't wait until it's too late, we normally book 1-3 months in advance, so give us a call and let's schedule your session today.