Extended family portraits w/Grandparents | San Antonio, TX.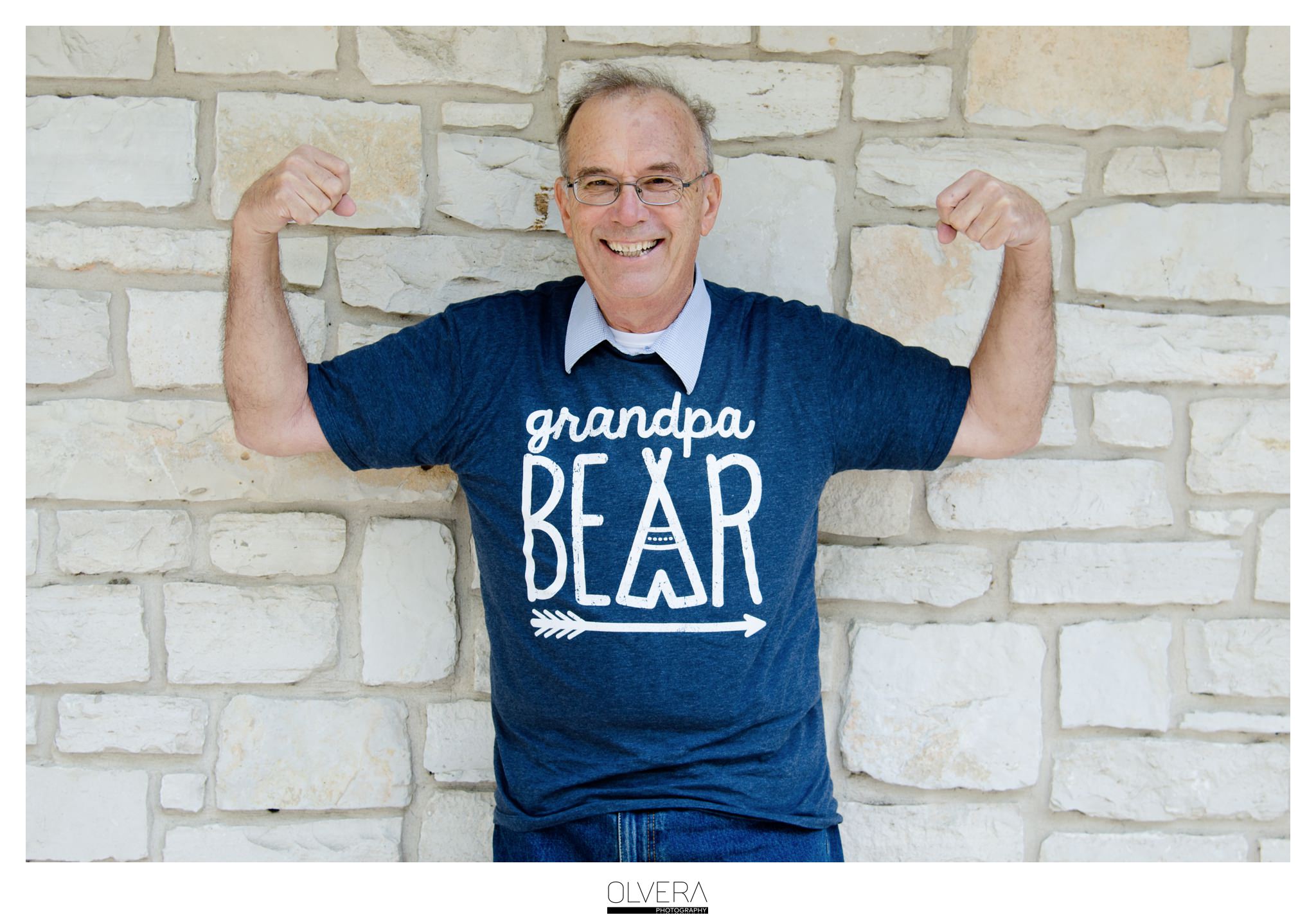 "So long as we live, they too shall live, for they are now a part of us,
as we remember them"
I struggled with the right words to say today. When you lose a loved one, I fear I never have the right words to say. I lost my uncle (more like my brother) 2 years ago and there's not a day that goes by that I don't think of him and how much I miss him. I never talk about it because I fear if I do I might just breakdown. I do find comfort in the photos I see of him. When someone posts a memory on Facebook or when I come across my own old photos, I feel a sense of comfort. He smiled in every single picture – even when he was trying to act like a tough guy- I still see that little half smile he couldn't hide. We lost a dear friend this past weekend. Sam and I met had the pleasure of meeting Al through his daughter Katie, who we have done family sessions for in the past. Last October we were happy to do an extended family session for Katie. Included in this session were Katie and her daughter, her parents and Katie's brothers family as well.
[Read more…] about Extended Family Sessions | Grandparents | San Antonio, TX