Jason & Mariana's Engagement Session | Singing Water Vineyards, Comfort, TX.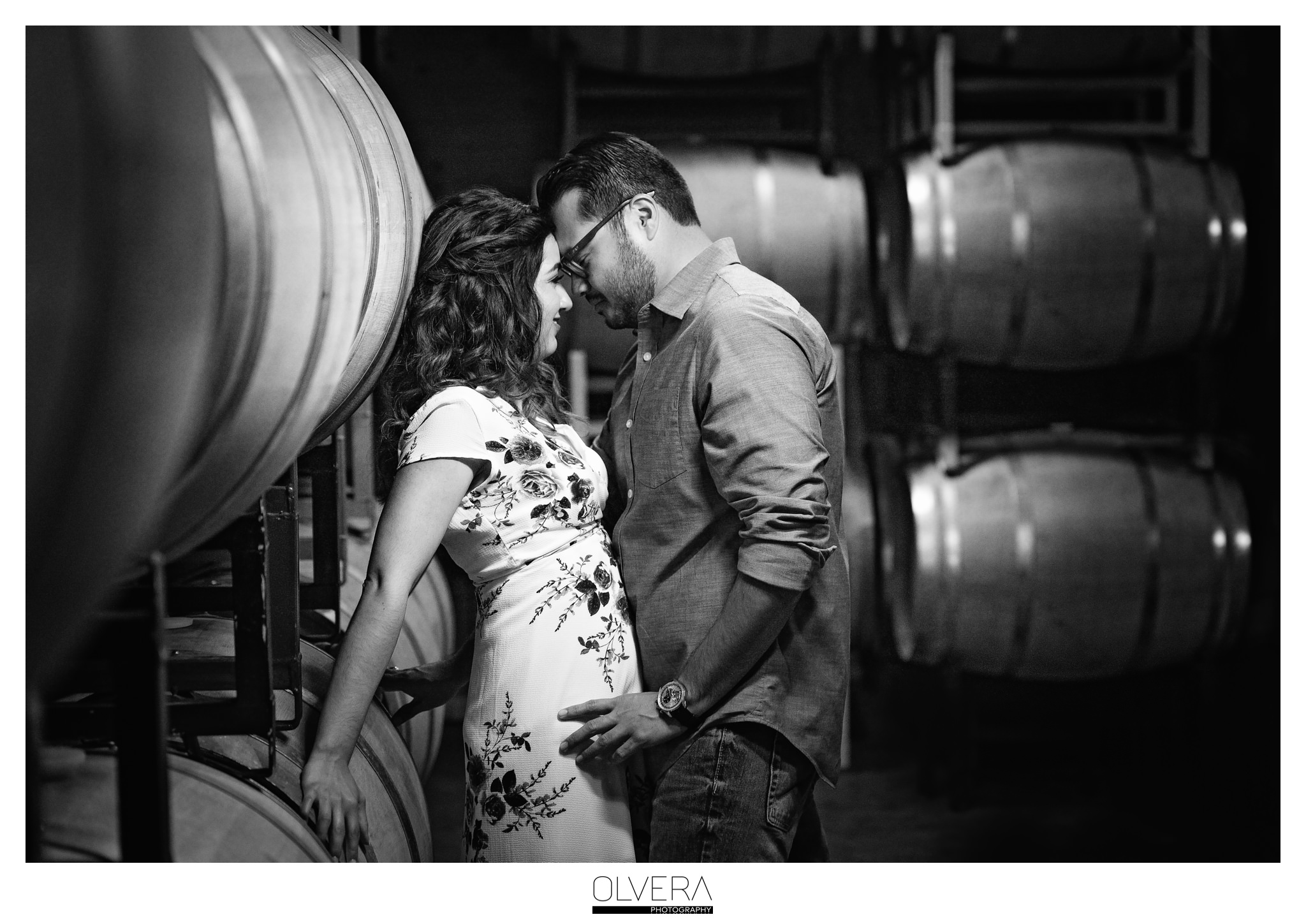 "Love is composed of a single soul inhabiting two bodies." – Aristotle
Romance can be a tricky thing to capture if you are an engagement/wedding photographer. Not one couple is alike and not all couples are comfortable letting true emotions show. Although I didn't meet Mariana until after almost 8 months of knowing Jason, I felt like I knew her the entire time. [Read more…] about Romantic Vineyard Engagement Portraits| San Antonio, TX.