Jason & Mariana's Engagement Session | Singing Water Vineyards, Comfort, TX.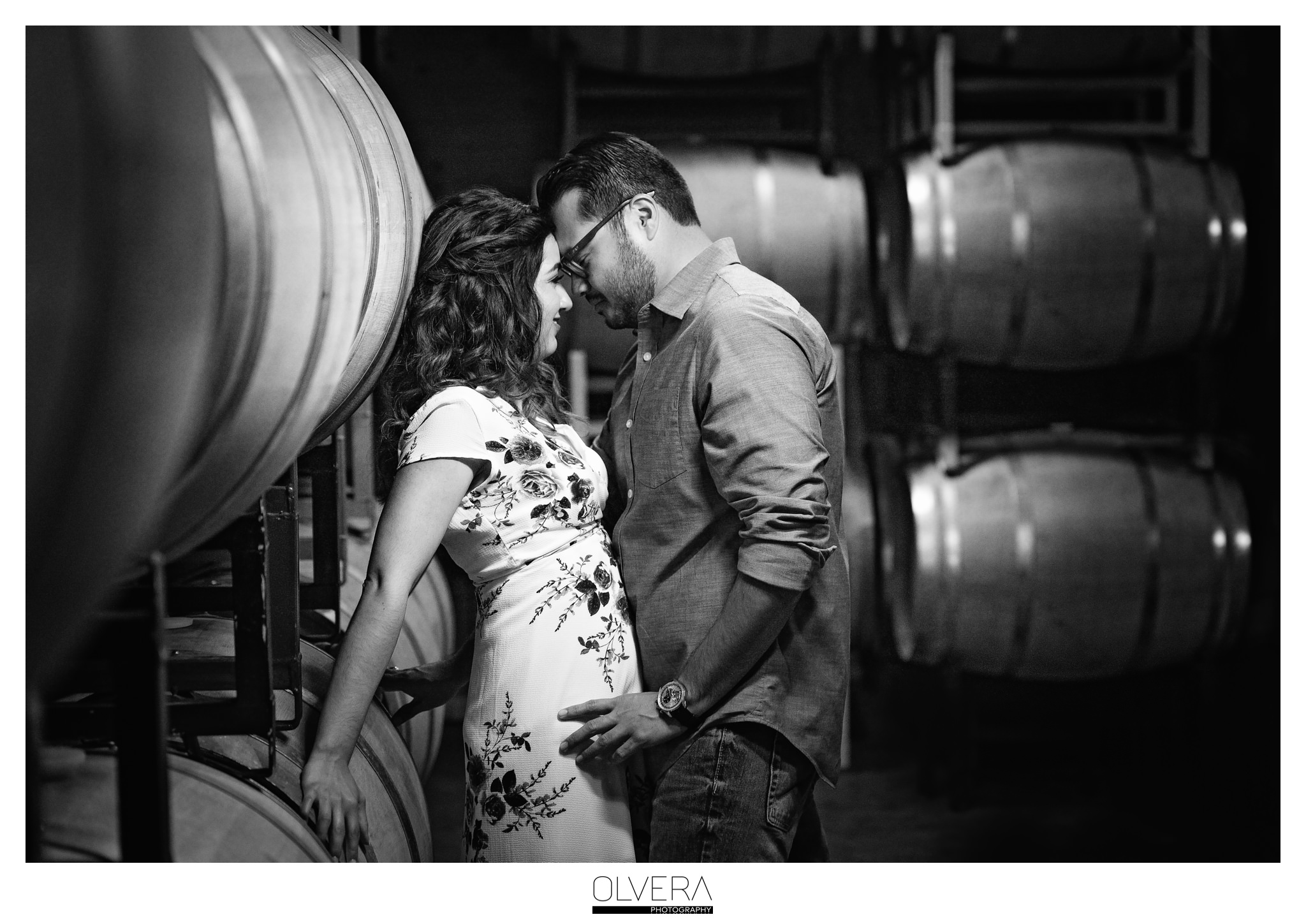 "Love is composed of a single soul inhabiting two bodies." – Aristotle
Romance can be a tricky thing to capture if you are an engagement/wedding photographer. Not one couple is alike and not all couples are comfortable letting true emotions show. Although I didn't meet Mariana until after almost 8 months of knowing Jason, I felt like I knew her the entire time.
I met Jason when I was referred to his clinic for physical therapy after having some horrible neck issues and then just when my neck was getting better – I sprained my ankle too. So since I was going 2-3 times a week, I got to know the entire staff of the clinic (who by the way is amazing). Seriously- if you know me personally then you have heard about this clinic, even Sam started going for physical therapy too. I remember on my second visit, as I was making small talk, Jason mentioned his girlfriend Mariana and how he was planning to propose to her soon. Of course – like any other girl, I needed details. He planned the sweetest proposal while they were on vacation at Disney World. He talked about Mariana all the time and since of course, we are wedding photographers, we talked all about their wedding planning. I wouldn't have imagined that months later we would be part of their wedding plans. When we met Mariana the first time, I noticed that there was something magical about their connection. When they left the consultation, I remember telling Sam that you could totally tell those two were absolutely meant to be. Mariana was just as sweet as Jason had described her. As the weeks led up to their engagement session, we wanted them to have a unique session that described their personalities and could really put them in an intimate setting where they could just have a good time and not stress about posing or photos. I took the liberty of researching some nearby wineries and that is when I came across Singing Water Vineyards. When I saw it I knew this was the place. We were glad that Jason and Mariana thought so too. So we journeyed to Comfort, TX. It was an absolutely amazing evening for a private wine tasting. The owner, Dick was so kind – and our server/host Julie was so awesome. She told us all about the wines and treated us as if we were old friends. As a military family, we were happy to see how Singing Water supports the military. They even have a tasting room named the "Freedom Room". Dick gave us a tour of the vineyard and even let us taste some grapes. He also shared with us some words of wisdom as he was coming up on a wedding anniversary himself.
We started in the Barrel Room and instantly Mariana and Jason were in their own little world. We took a few minutes to of course pay a little homage to our team of course – The San Antonio Spurs. Jason and Mariana are big fans as well – I mean hey, we named our son after Kawhi. Mariana looked absolutely adorable in her Leonard shirt and House of Flynn tutu skirt. Then we headed to the vineyard where we got to taste the grapes and learn all about wine making, all whilst Jason and Mariana got cozy. I was so happy that they were so comfortable around us and that we just were able to take a step back and document. The romantic chemistry between these two is so pure. I already know I'm going to have to hold back some tears on their big day. Their love is so genuine and I love how they are not afraid for the world to see it. This is what makes our job not feel like a job. The fact that we get to photograph these once in a lifetime memories for our clients gives us such joy. When we photograph a session there is so much more that goes into it than just snapping photos- we are capturing these memories for their future family. When we are booked for an engagement/wedding, we are planning each shot and we are thinking years ahead to that day when their kids come across their photos and see their parents laughing and enjoying each other. I want their kids to see and feel that love too. We are so excited to photograph Jason and Mariana's upcoming wedding. February will be here before we know it! I know it's going to be an amazing day!
Huge thank you to Singing Water Vineyards for hosting us! We will definitely be back for a visit.
Hair and Makeup: Kim Ramirez