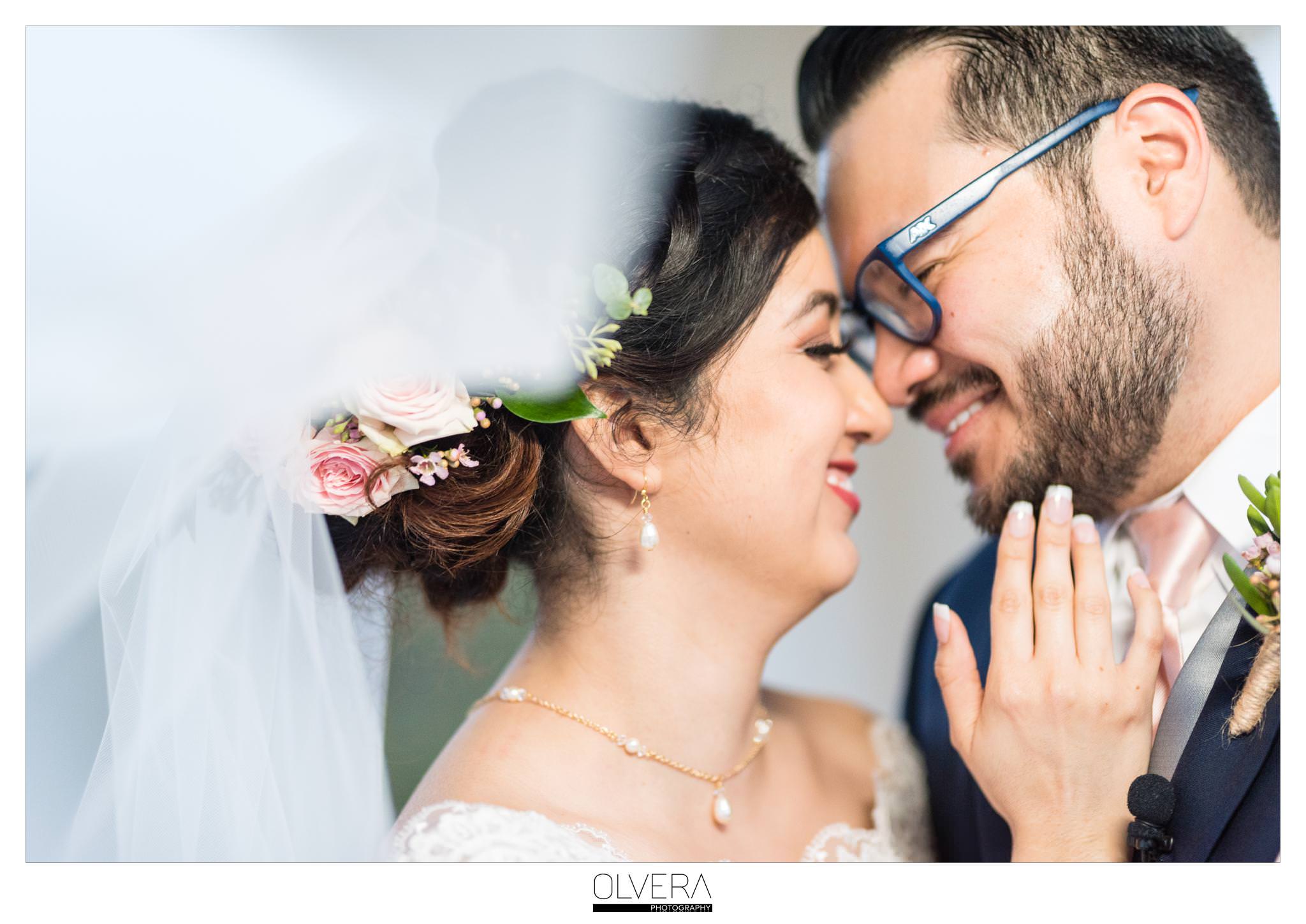 Jason & Mariana's wedding was absolutely perfect and although it was a rainy day, it subsided just in time for a beautiful outdoor ceremony in the Texas hill country.
I met Jason when I injured my neck a little over a year ago. I was referred to him for physical therapy and I remember when I first met him all he talked about was Mariana (his girlfriend at the time). Due to the extent of my injury, I was at therapy 2-3 times a week so I really got to know all the staff. When Jason mentioned he was going to propose I was so excited for them and when he came back with Mariana as his fiance, it was even more exciting since I love weddings!!! By this time, Sam had even started seeing Jason for therapy too! (If you are in pain- this is the Dr to see!) When they asked us to be their photographers it was such an honor because I had already been hearing about all the wedding planning so I was happy that we were going to be able to see it come to life! Mariana was stunning and her sweet gentle smile was one of the most beautiful sights to see.
[Read more…] about You know you have married your soulmate when she lets Batman officiate your wedding!