The Marquardt Ranch Wedding – Jason & Mariana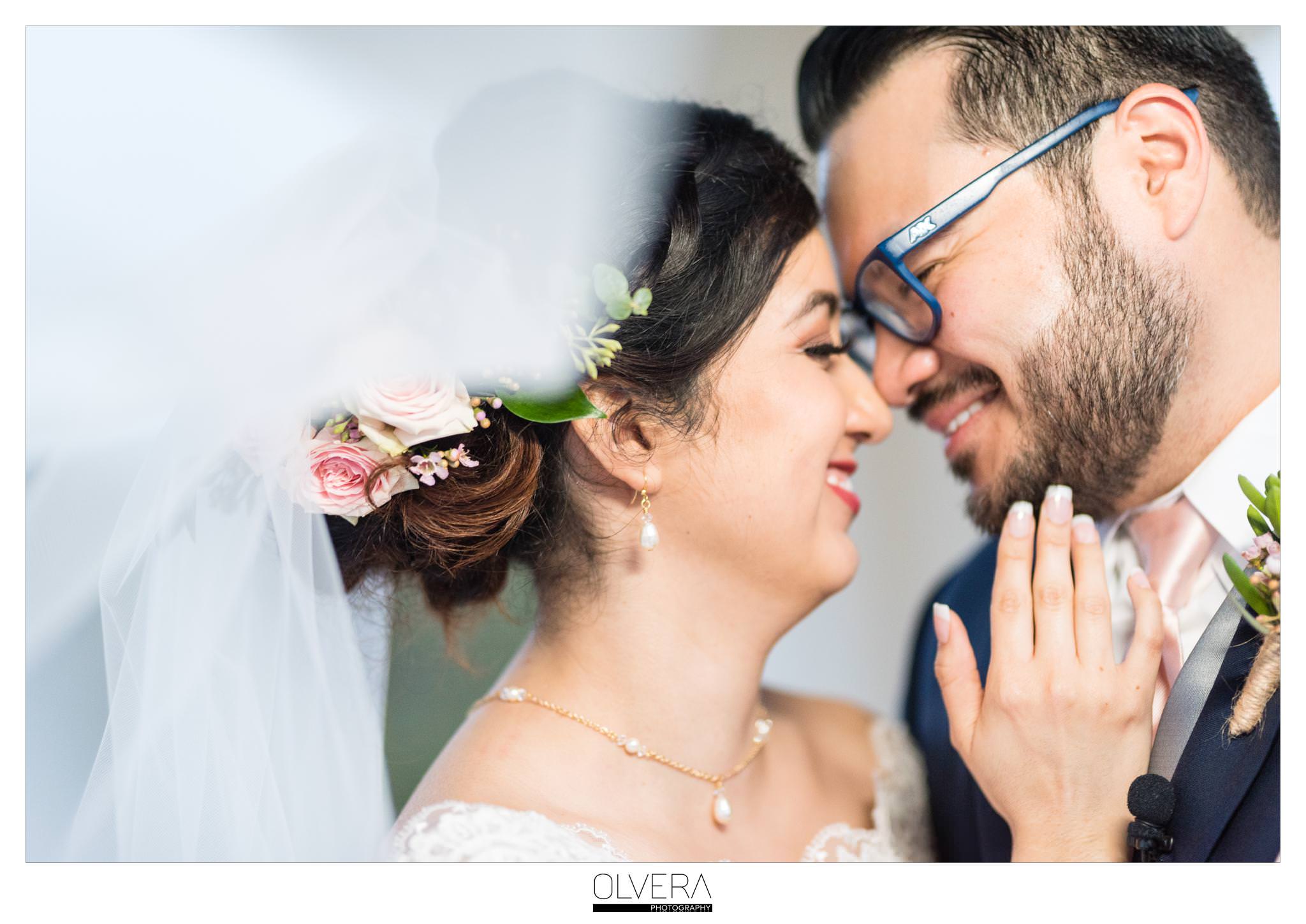 Jason & Mariana's wedding was absolutely perfect and although it was a rainy day, it subsided just in time for a beautiful outdoor ceremony in the Texas hill country.
I met Jason when I injured my neck a little over a year ago. I was referred to him for physical therapy and I remember when I first met him all he talked about was Mariana (his girlfriend at the time). Due to the extent of my injury, I was at therapy 2-3 times a week so I really got to know all the staff. When Jason mentioned he was going to propose I was so excited for them and when he came back with Mariana as his fiance, it was even more exciting since I love weddings!!! By this time, Sam had even started seeing Jason for therapy too! (If you are in pain- this is the Dr to see!) When they asked us to be their photographers it was such an honor because I had already been hearing about all the wedding planning so I was happy that we were going to be able to see it come to life! Mariana was stunning and her sweet gentle smile was one of the most beautiful sights to see.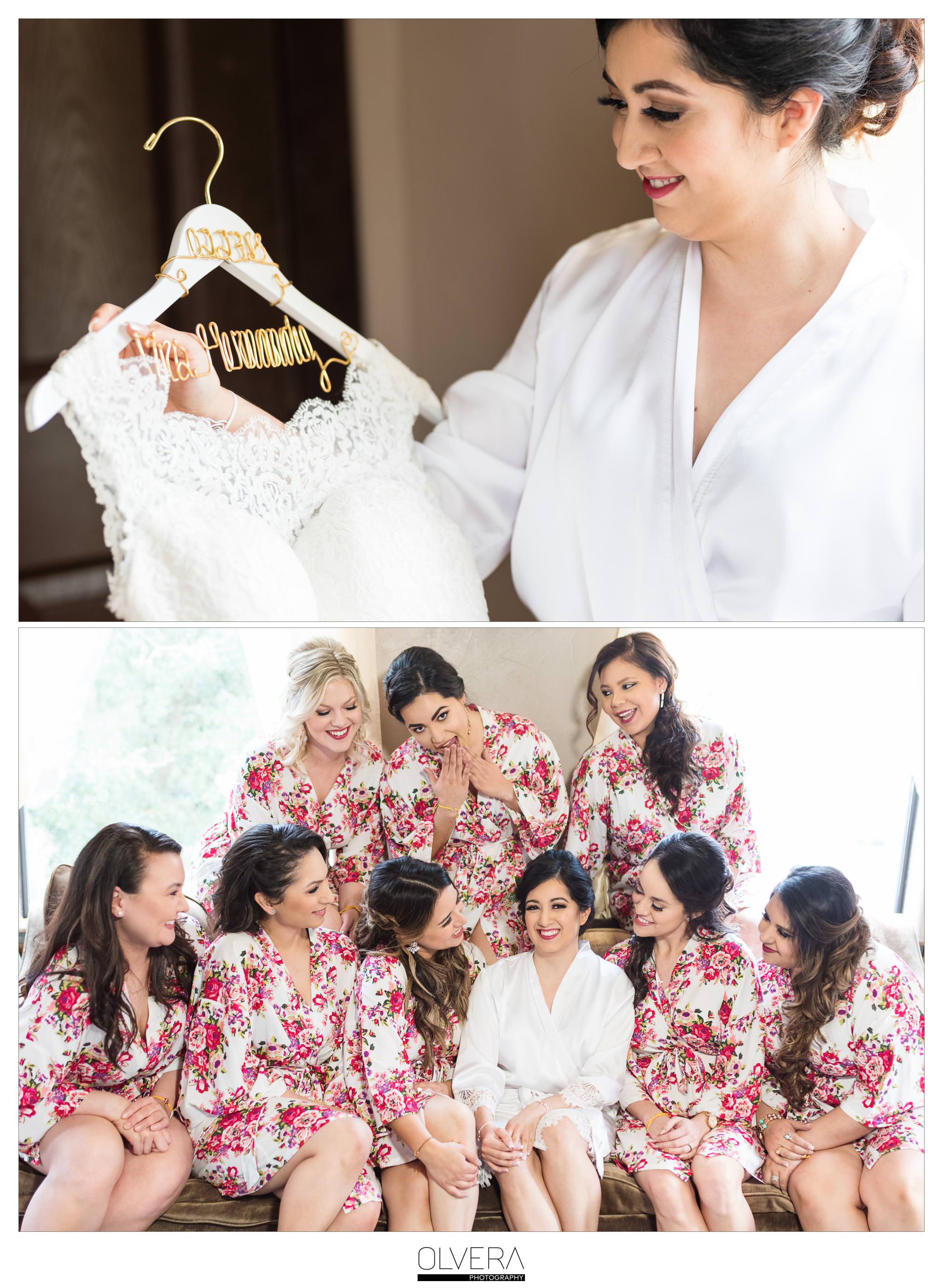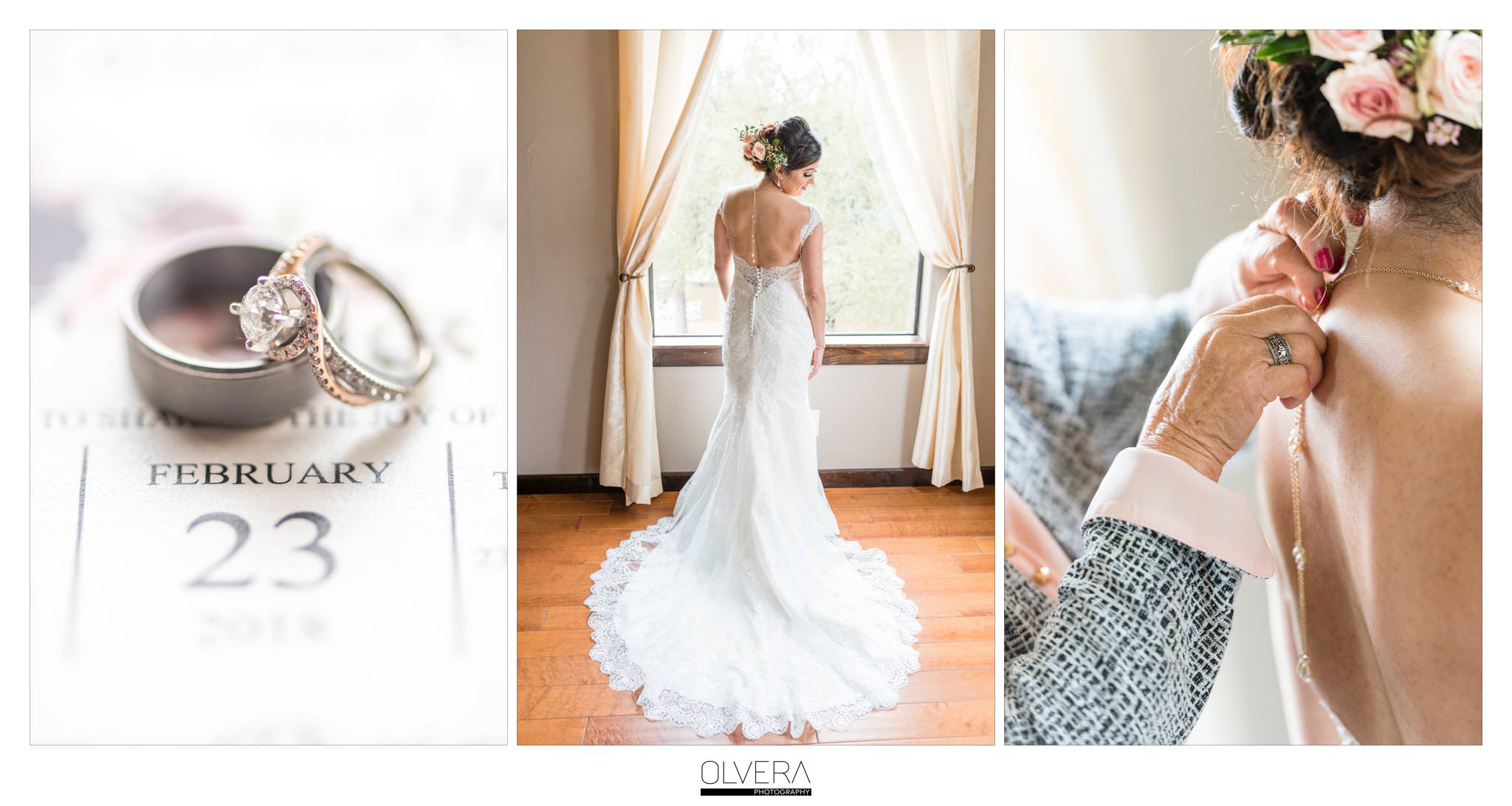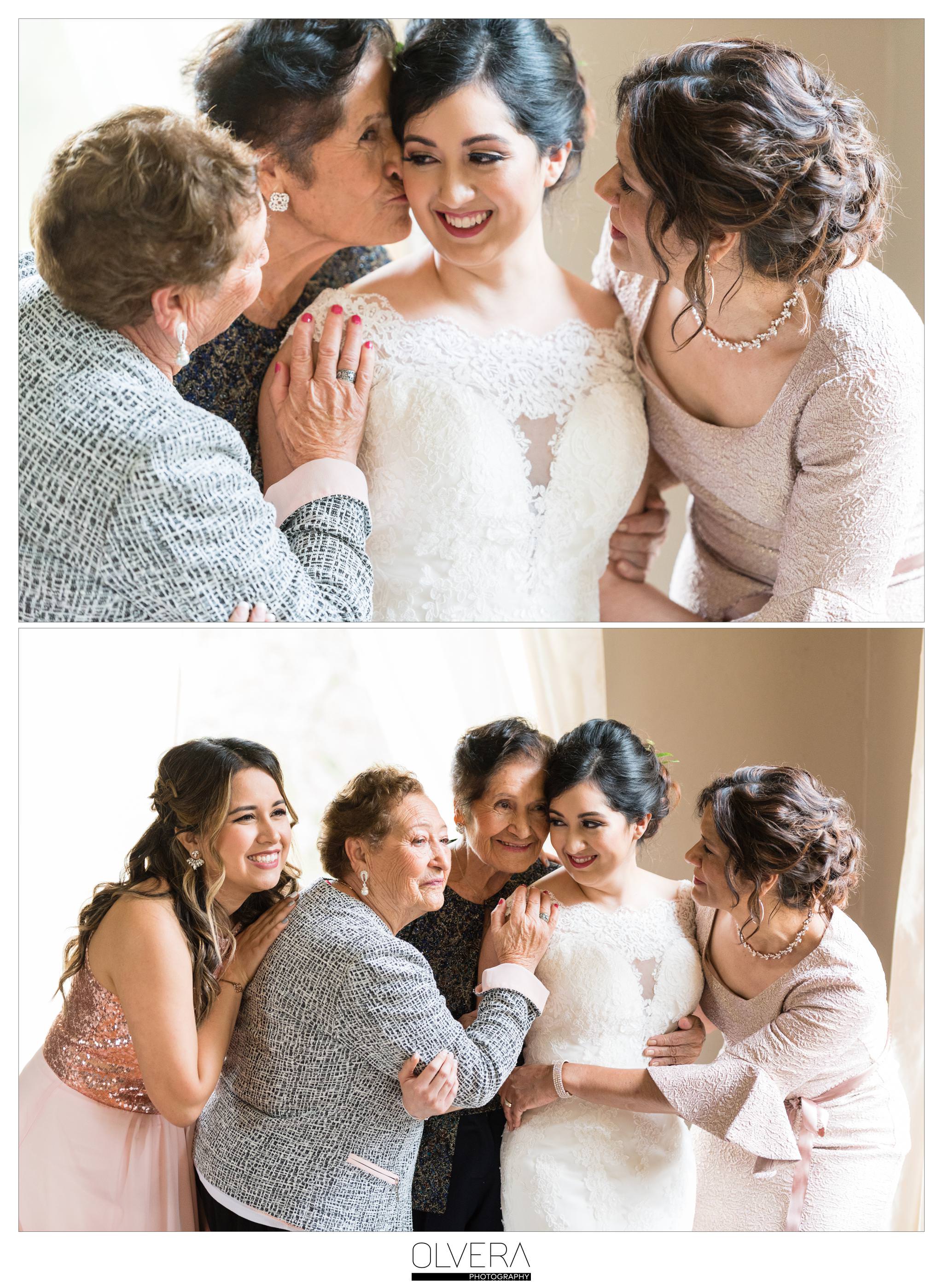 It was so amazing to have been able to get to know Jason & Mariana over the past year and a half. We purposely only take a limited amount of weddings a year for this very reason. When we commit to shooting a wedding, we are not only there to photograph the day but we strive to photograph every feeling, memory, and smile. Only shooting a limited amount of weddings a year gives us time to really get to know our couples. We meet with them prior to the wedding a few times and really pay attention to the tiny and unique details of their personality and style. We want their photos to reflect that raw emotion and those smiles that only close friends and family members recognize. We are there to help throughout the process and thoroughly enjoy giving our clients not only heirloom portraits to pass on for generations but an unforgettable experience.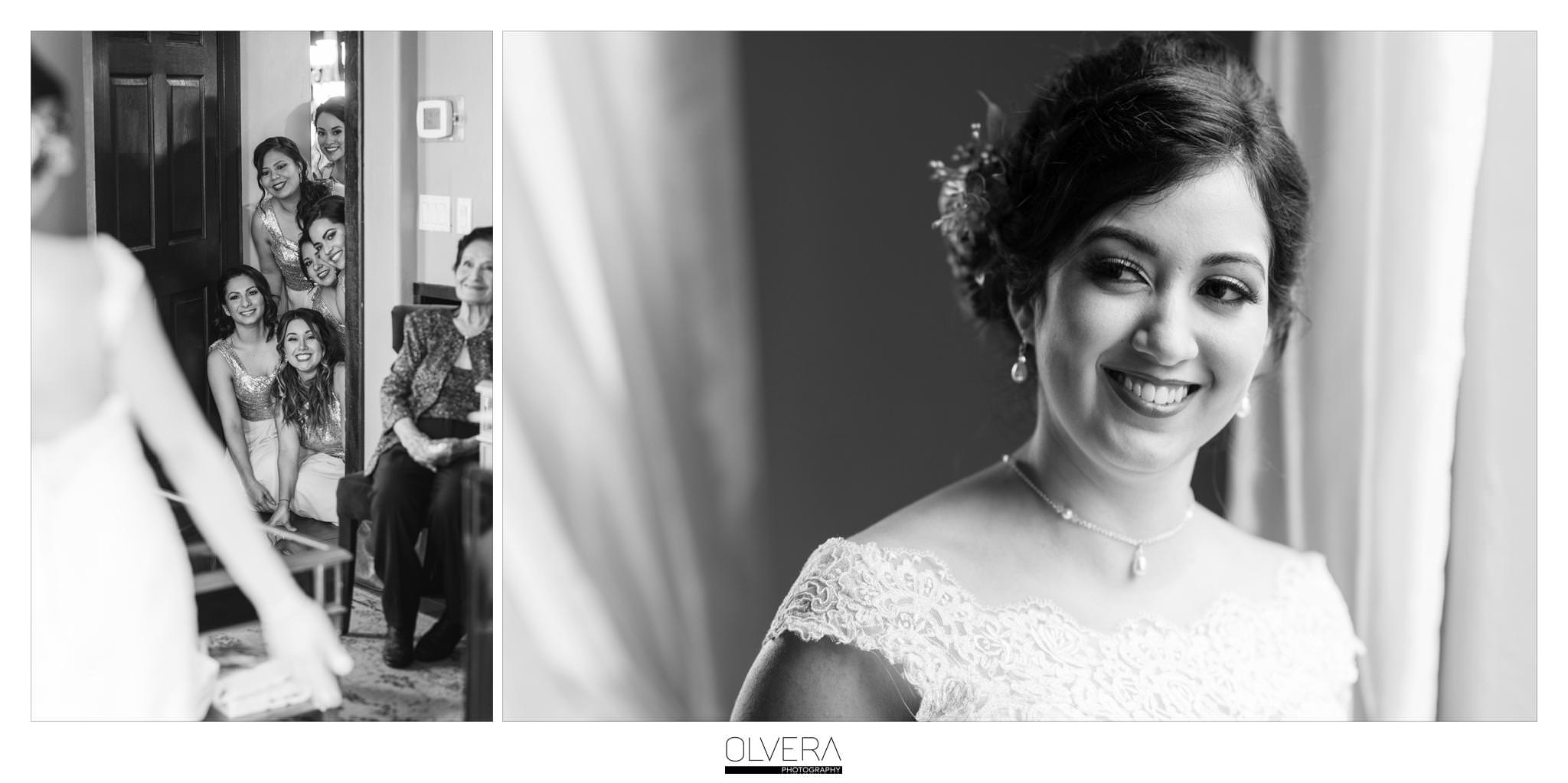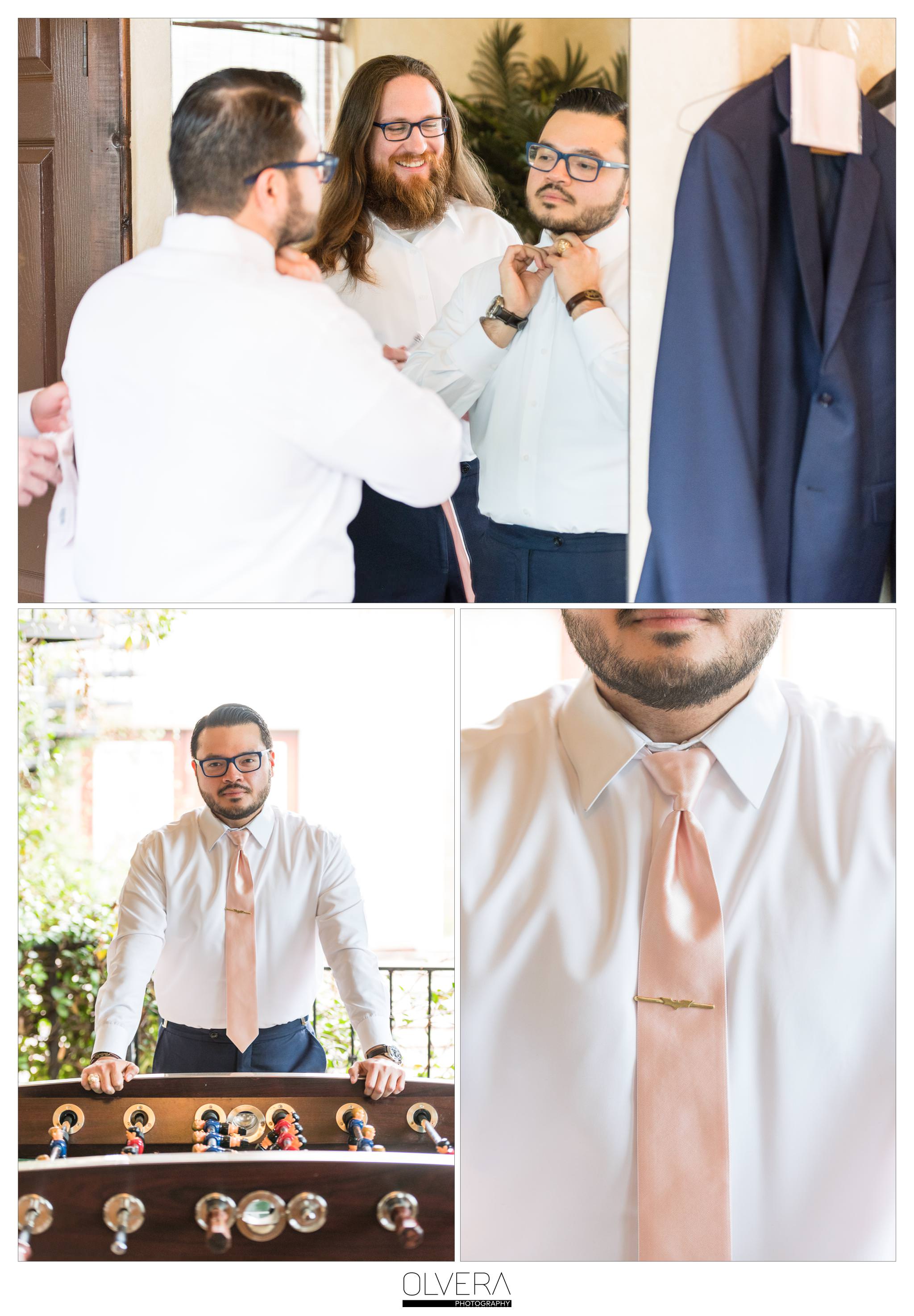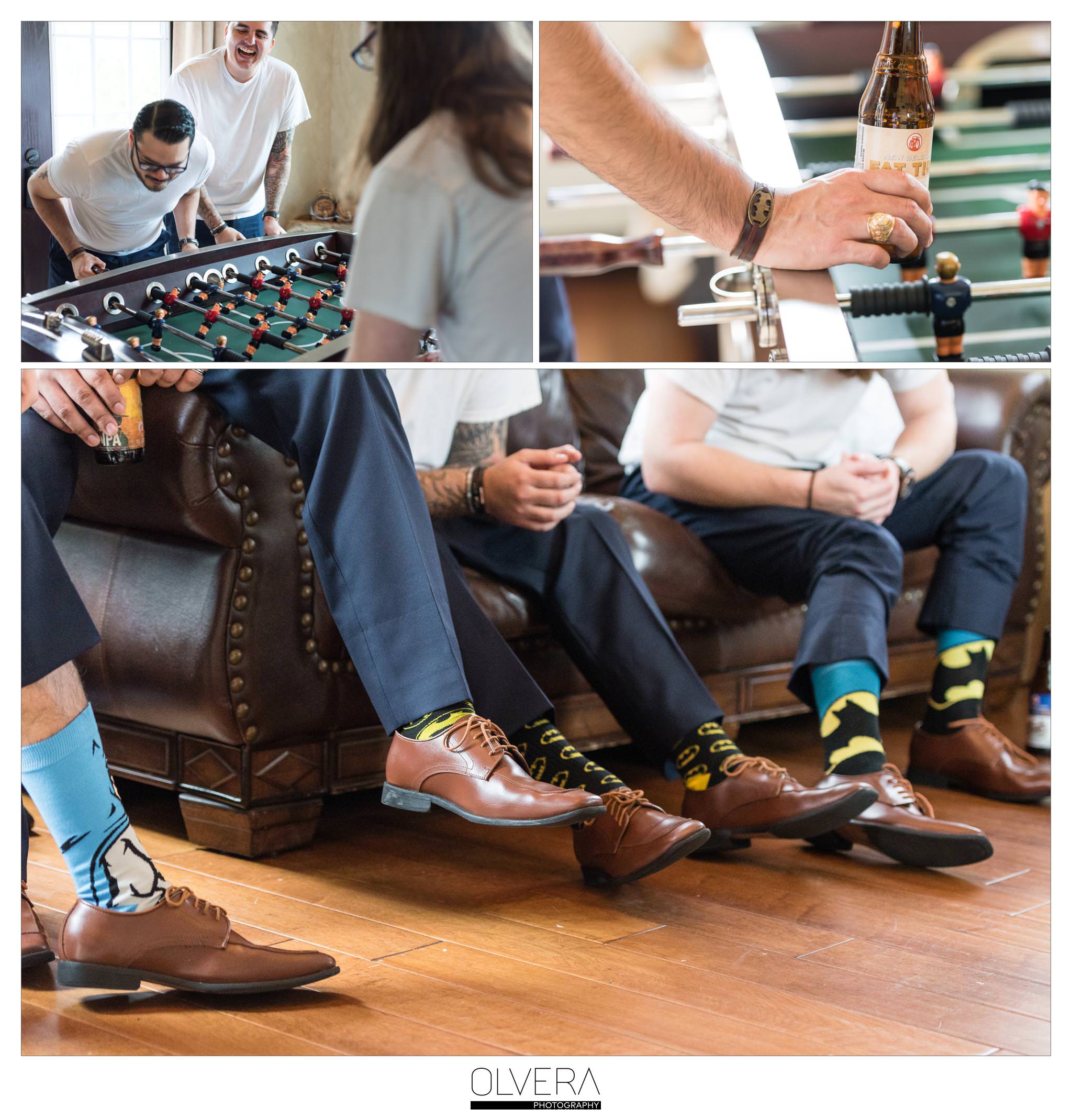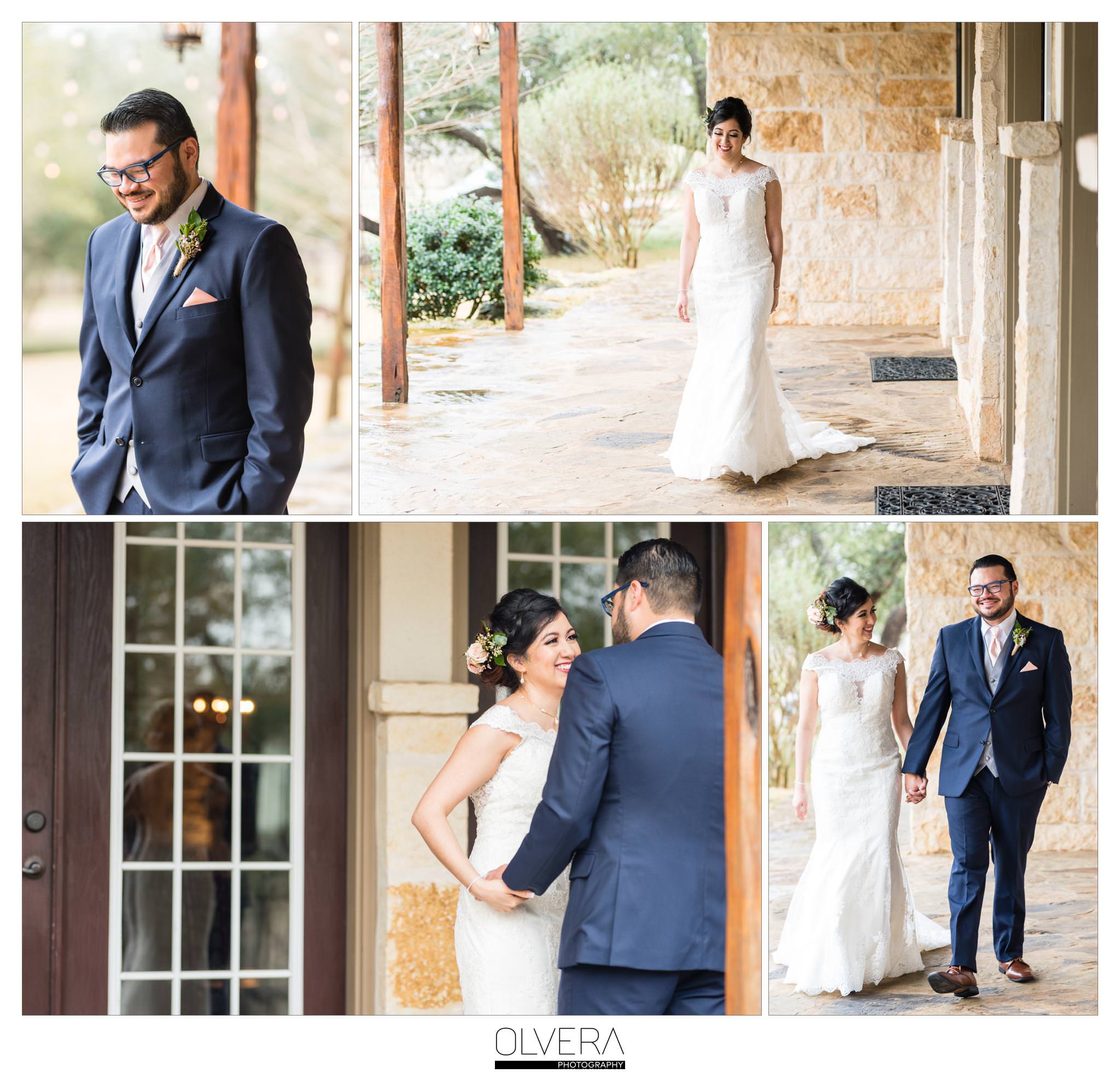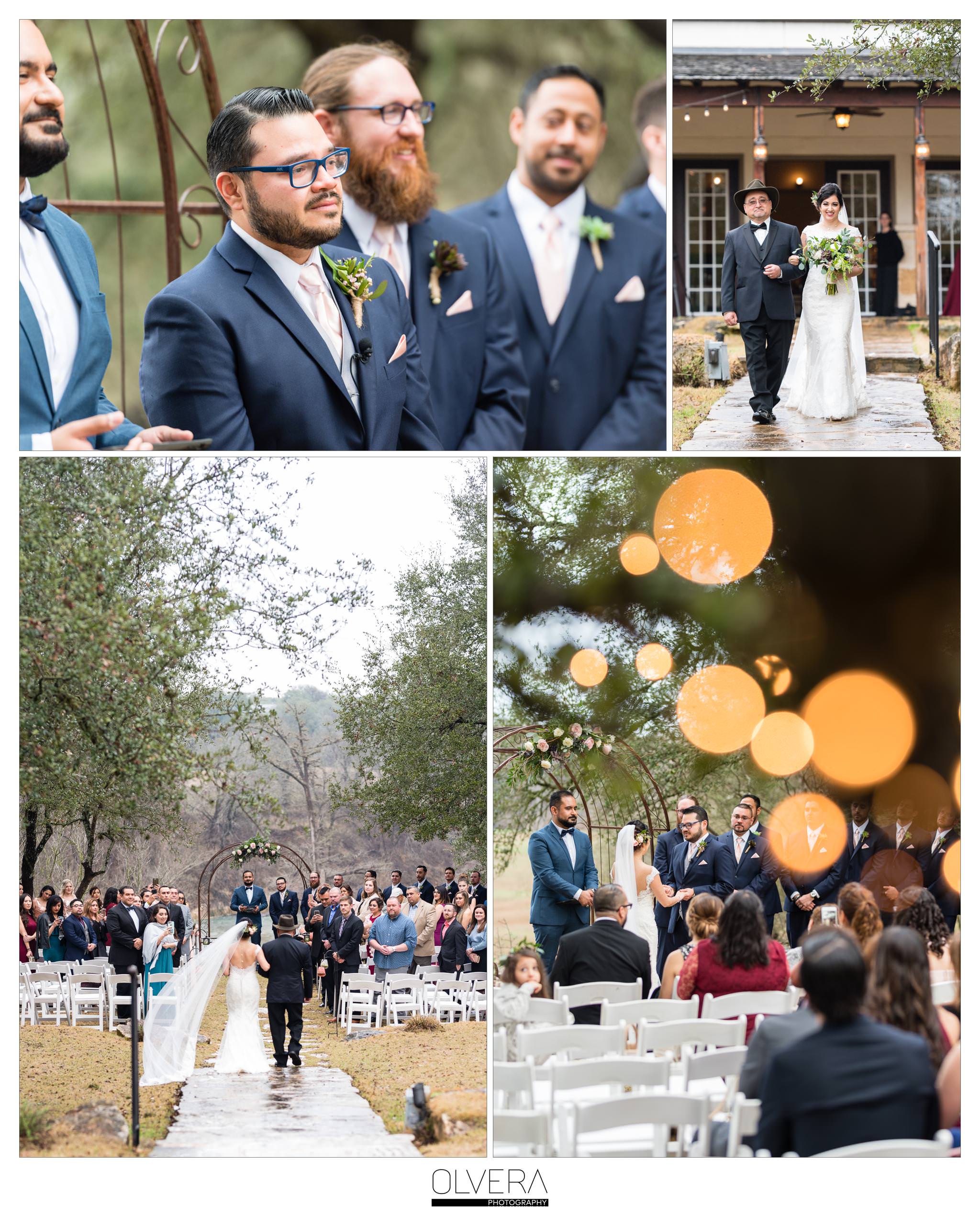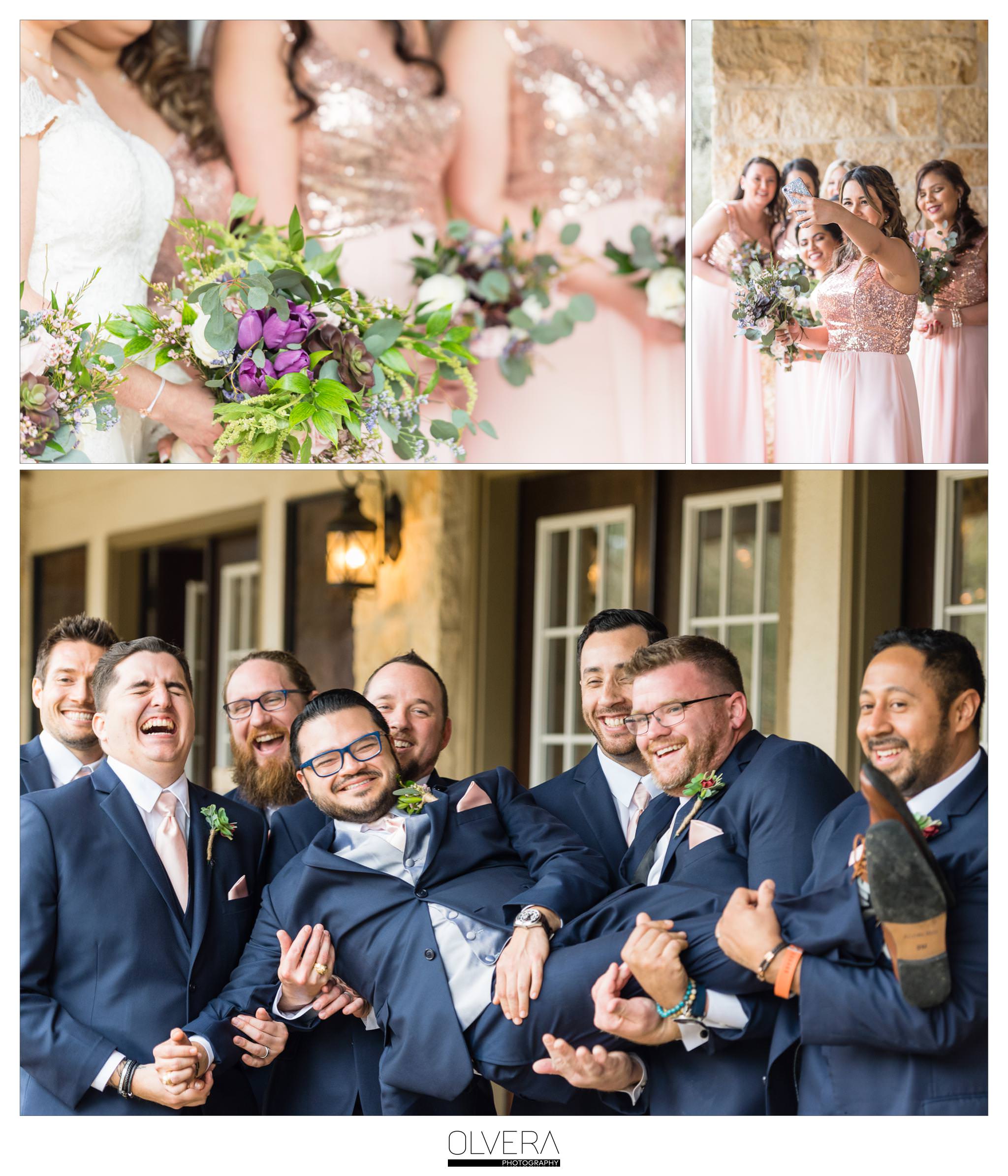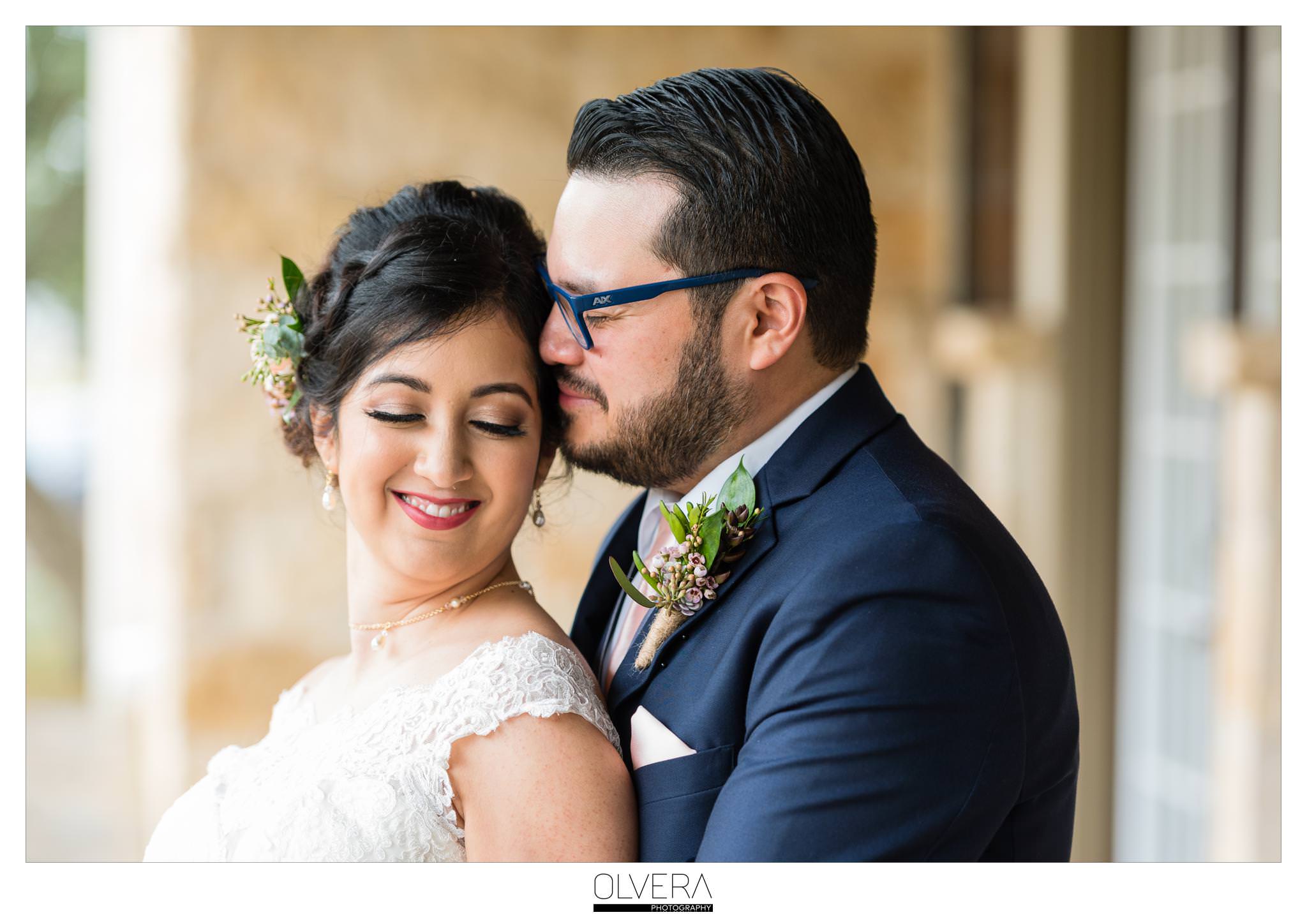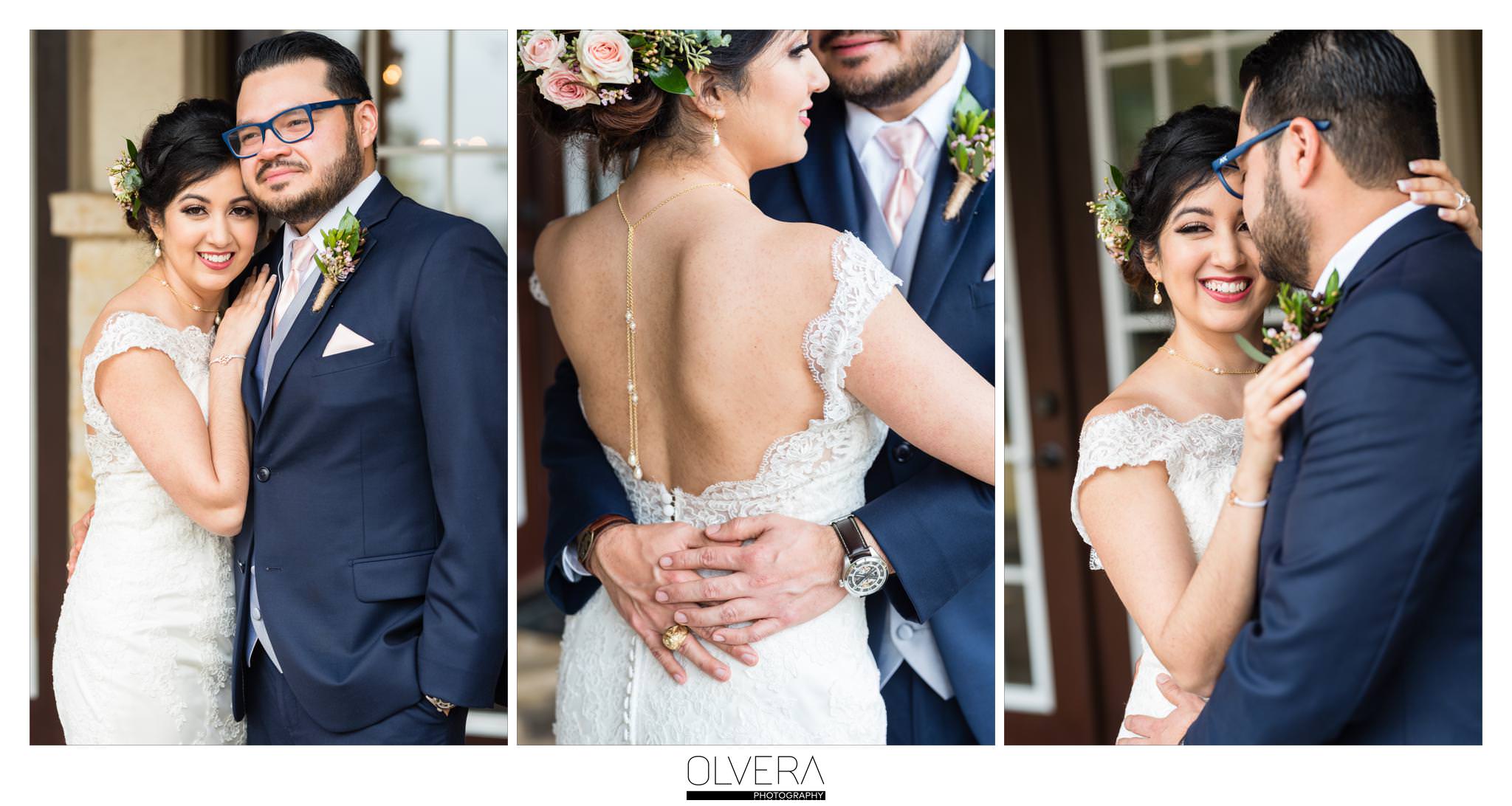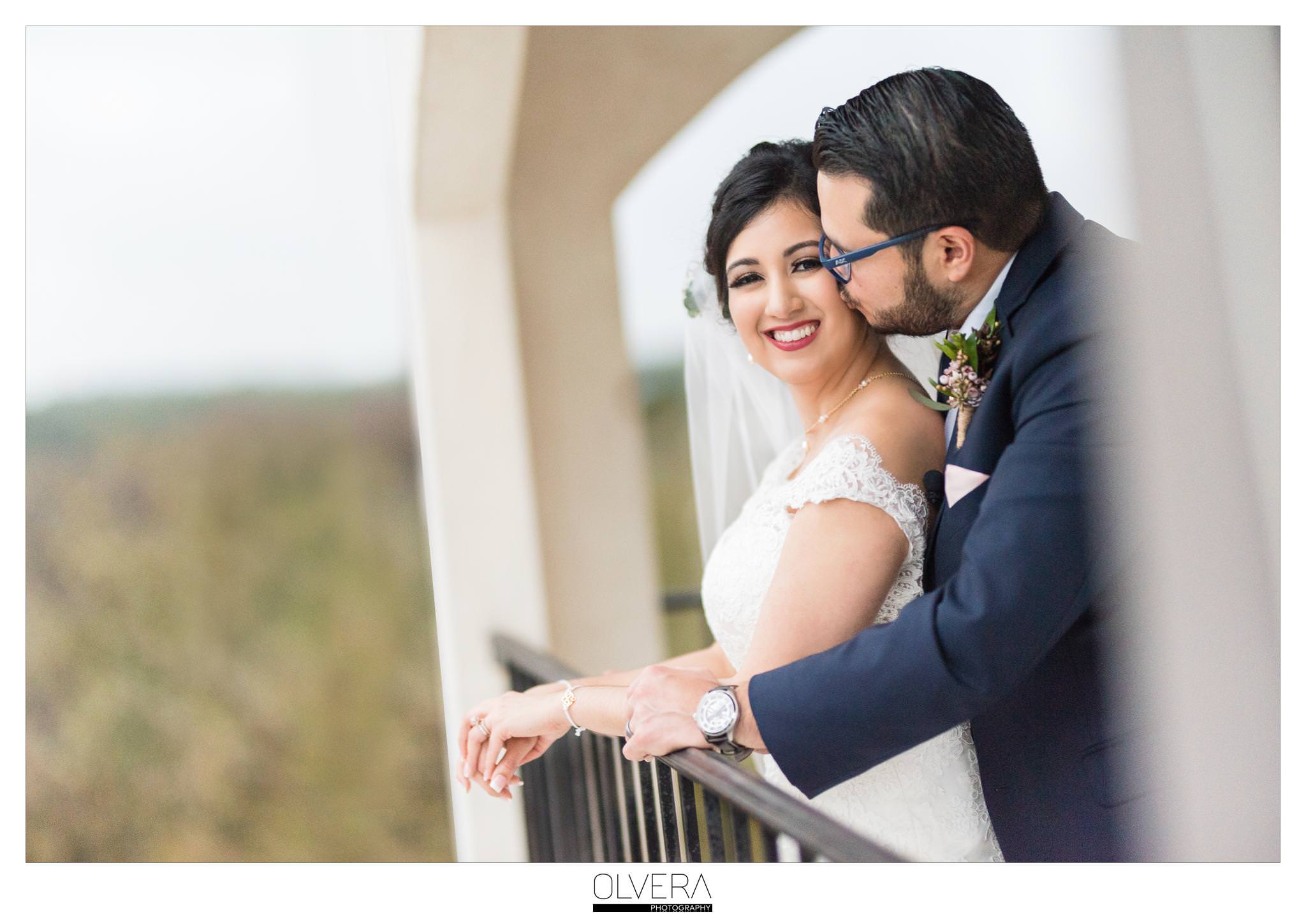 I don't think I ever smiled so much (and cried) at a wedding as we did at Jason & Mariana's wedding (yes-even Sam was choked up). Mariana's grandmother's reactions in her dress were some of my favorite moments. They were so cute at competing for her attention and time with her. And if you know me, you know that mother/son dances are special to me. Jason's 1st dance with his best friend's mother, Shannon, who has been like a mother to him, was probably one of the most emotional moments of the wedding. There was not a dry eye in the room as the dance went on and you could literally feel Jason's mother's presence at that very moment. No doubt that she was looking down at him and smiling. As a mother of a son myself, I can say that no one will ever be able to put into words the sheer joy that it will give you to know that your son has found someone who loves them unconditionally as much as a mother loves their son. Sam and I not only witnessed that unconditional love given to Jason by Mariana but by all his friends and family in attendance that day. We feel honored to have been able to witness that first hand.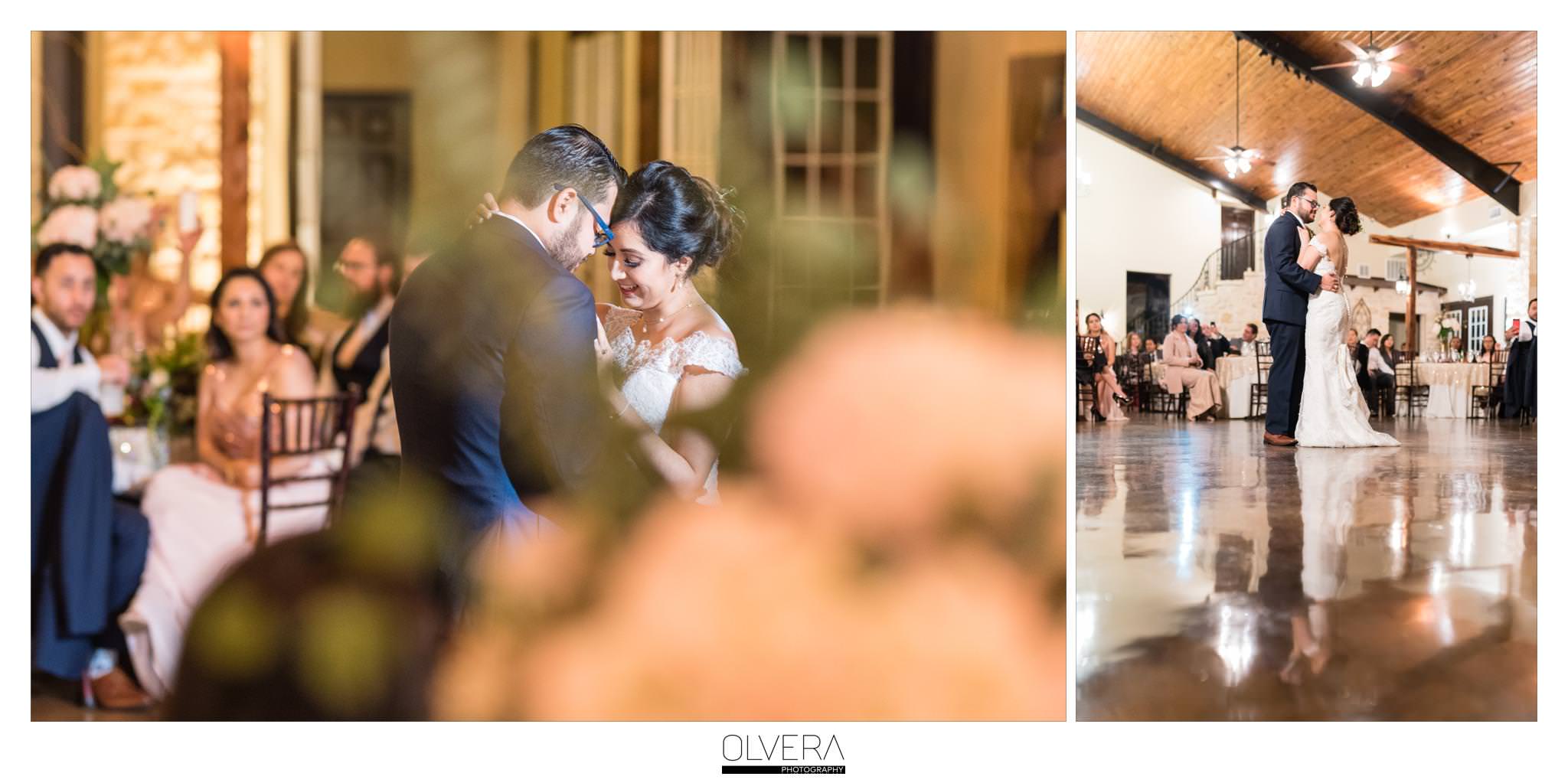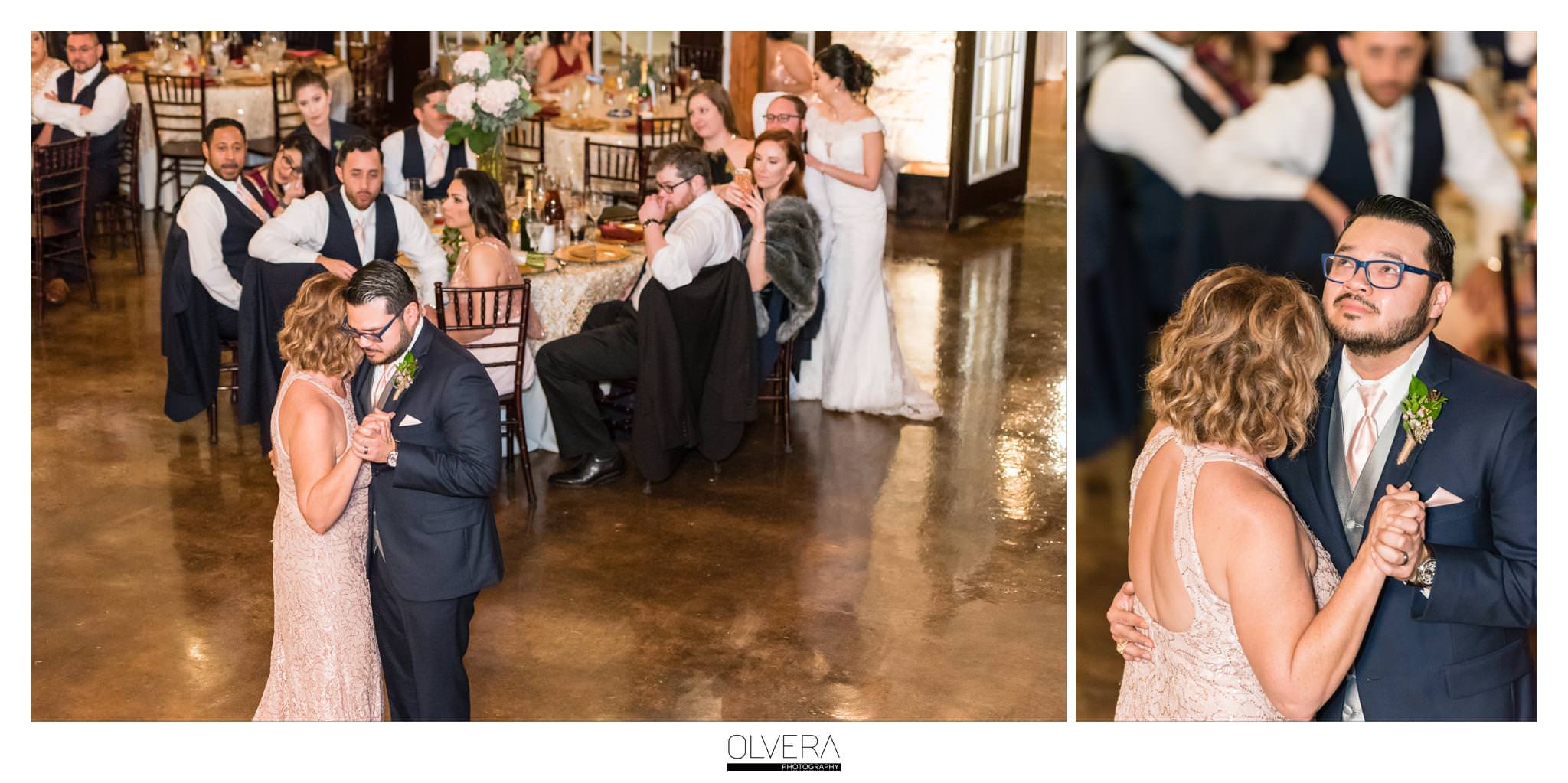 Every detail was delicately planned out and it was so beautiful seeing all of their thoughts and ideas that they talked about over the last few months come to life that day. Beautiful flowers and rose gold accents all around were absolutely stunning. And of course, Jason's Batman-themed cake table was so awesome, they even had a bat signal light at the table! Every table was beautifully decorated with Mexican bolero games and favors, handmade mini empanadas and custom champagne bottles adorned with their engagement photos!!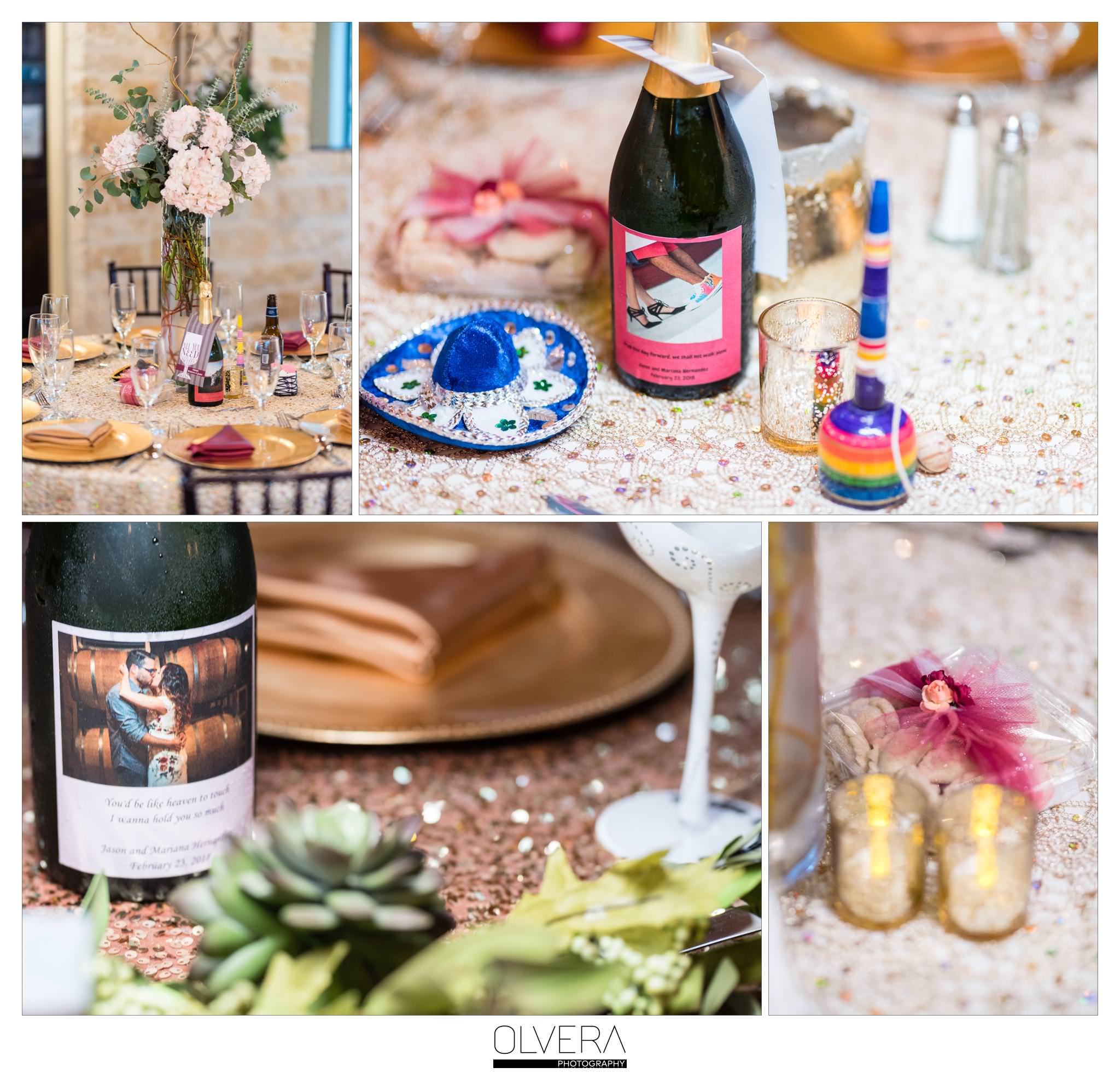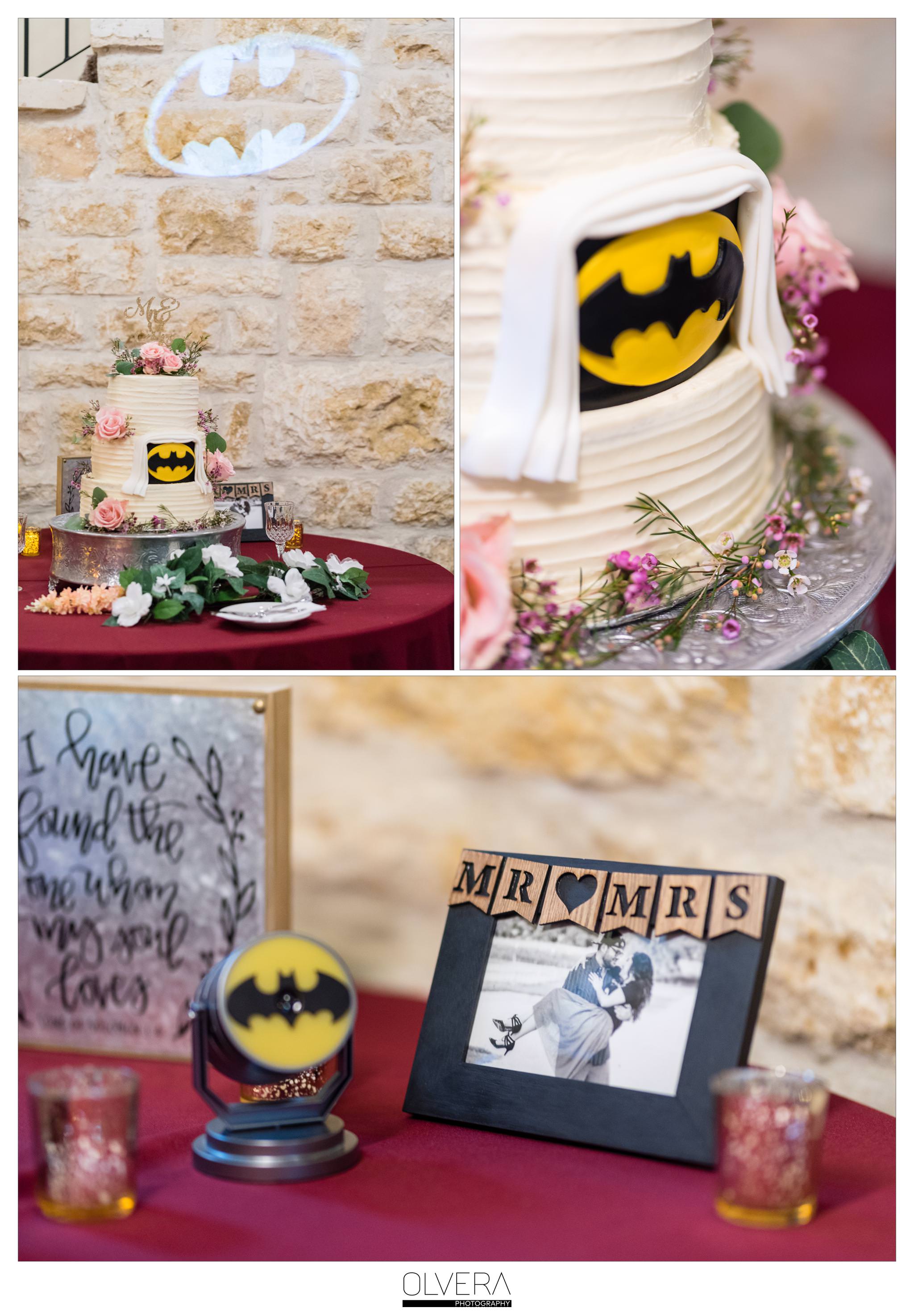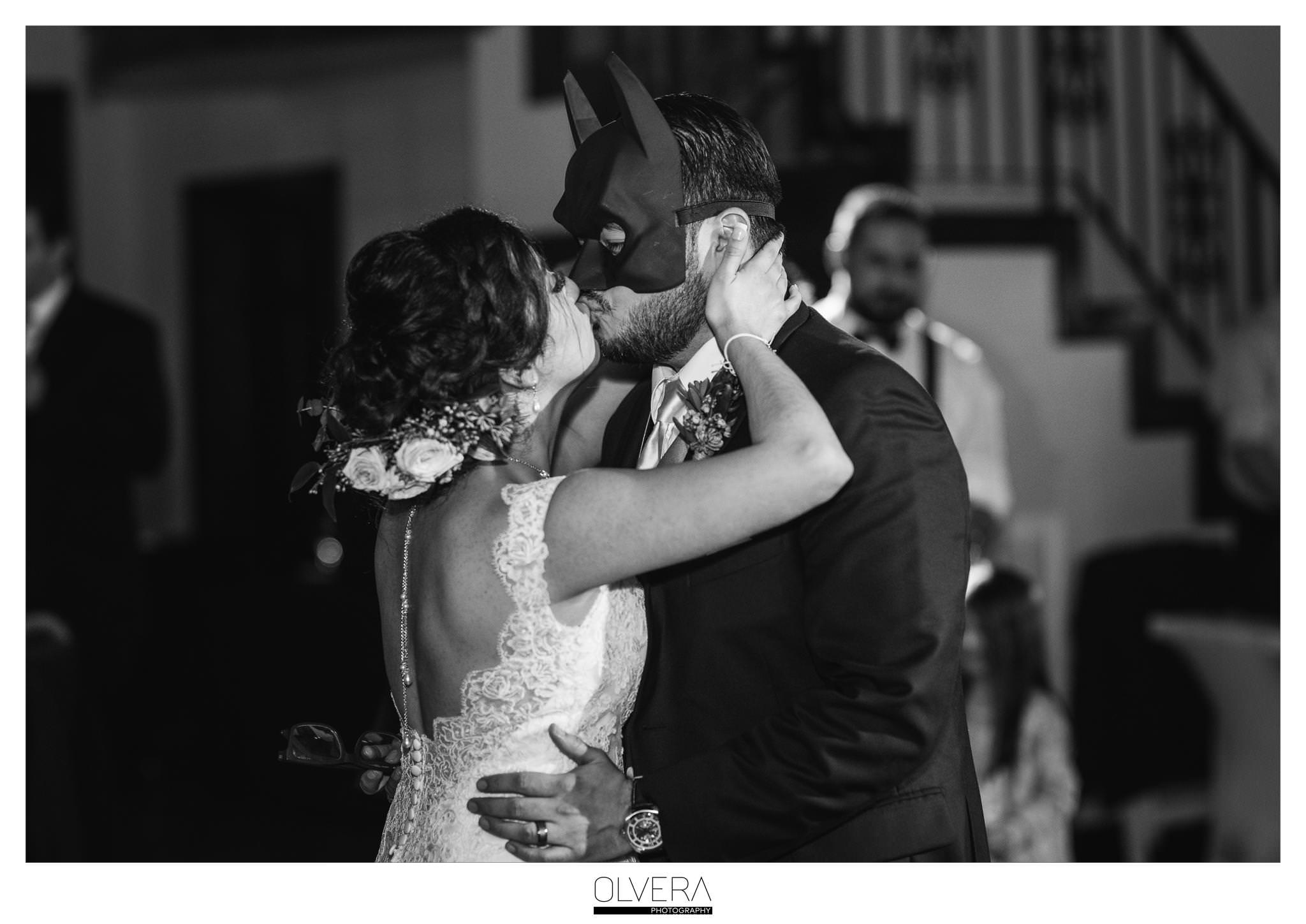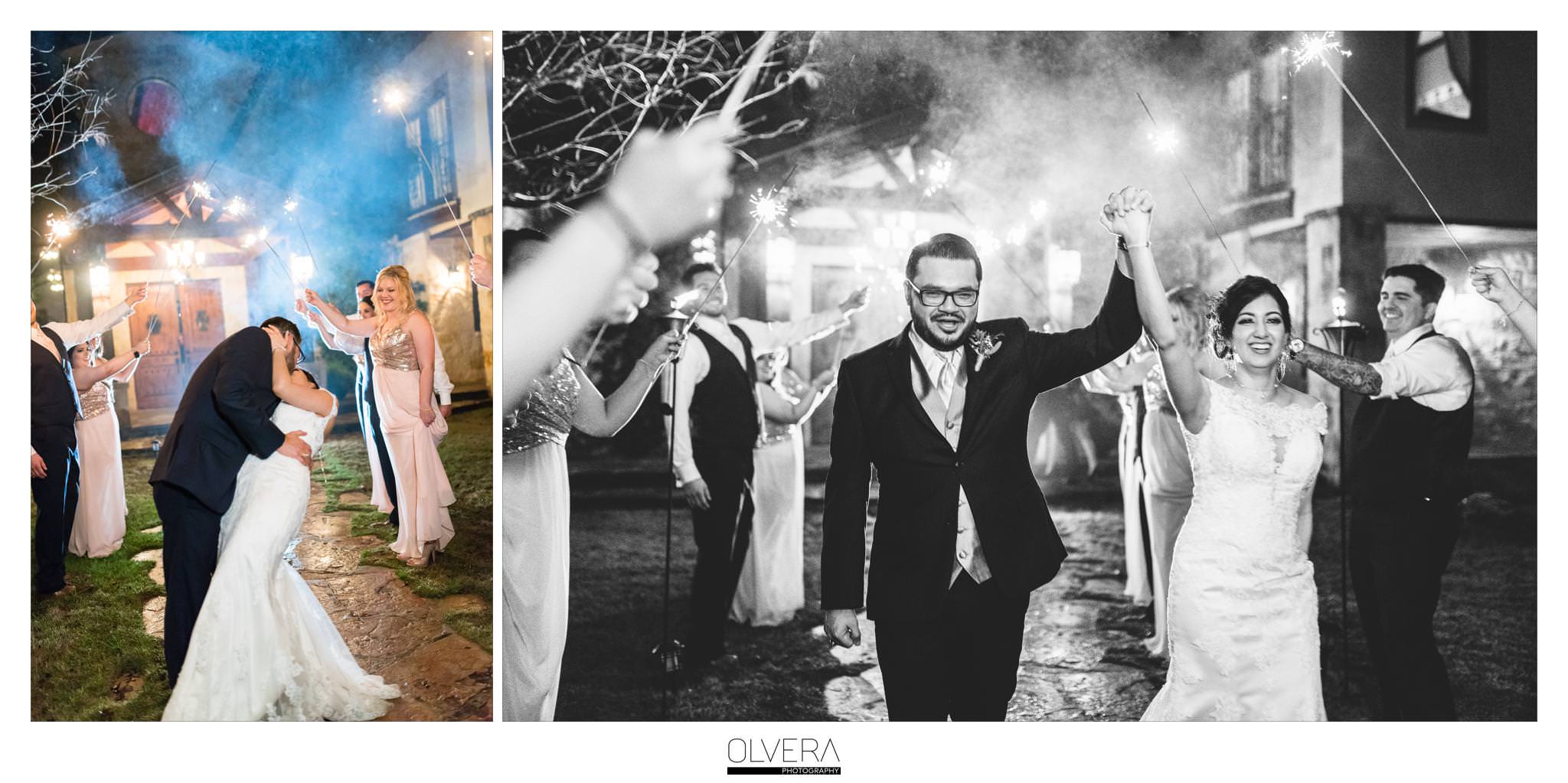 We can't wait for them to see their album and it makes us so happy to know that everytime they see it they will get to relive that joyous and beautiful day!
Jason & Mariana, thank you for letting us be a part of your big day, we are glad to call you friends and we wish you both all the happiness in the world!
Vendors:
Venue- The Marquardt Ranch
Makeup – Makeup by Kim Ramirez
Hair – Hair and Makeup by Sofia
Coordination – Nicole Ojeda – Toast Entertainment
Videographer – George Tallmadge – Toast Entertainment
DJ and Bartenders- Toast Entertainment
Floral -Kallie Tuttle- HEB Blooms
Hanger – Distinctive Designs 2
Brides Robe – SS Weddings
Bridesmaid Robes -Shari creations Designs
Groom's Suit – Rex Formal Wear
Veil-Mayfair Bridal