Professional Corporate Website Headshots | San Antonio, TX.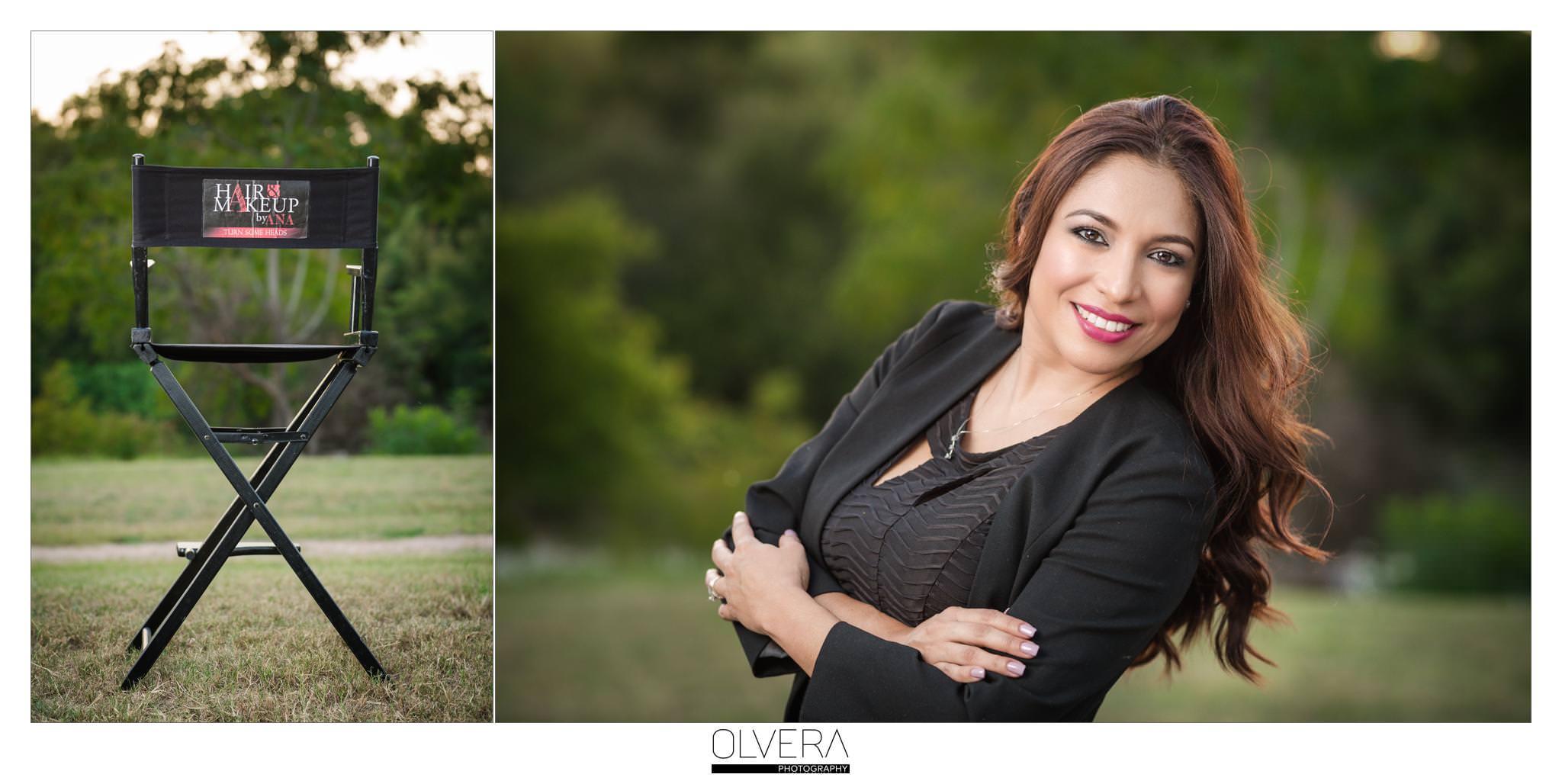 In a world of ever-changing technology and endless social media outlets, a Corporate Headshot is essential. From Linked In to your website to business cards, it's important to have an image that is a representation of yourself, your business and your personality. As a team, we are happy to offer headshots on location or in the studio.
Whether you are a business owner, actor/model, or blogger – every business professional needs a great headshot. I'm not talking about an awesome photo you took in your car (we all know car light can work miracles when taking a selfie) but if you really want to make an impression an amazing headshot can make all the difference.
First impressions are everything. We live in the land of busy. Everyone is so busy and time is a precious commodity. If you want to stand out from the crowd it's important to have an image of yourself that expresses just who you are or who your business is. There are no second chances when it comes to first impressions.
You can use it on everything from your website to your facebook profile picture. What's the first thing most people do after they meet you- friend request you or follow you on social media, am I right? If you are a business owner, the next thing they will do is go to your website. A good headshot can go a long way. All you need is one or two. One in business attire and another in casual (still professional) depending on what your business is. I like to have a dressier one for my website and a casual one for my social media sites. The dressier one shows I am dedicated to my clients and am ready to serve them, while the casual photo still shows that I am a real person that can be trusted.
Connection. This kinda goes with number 2- but it's that important! People want to feel a connection. Nowadays it's key to connect on a personal level with your clients. When potential clients come to your website, they will study your face and see if they like you or if they can trust you with their business. A professional photo of you provides them a chance to make the connection.

For example, at the moment I am looking for a carpenter, I am literally looking for someone to build me a box and I am still lost (who knew it would be that hard). I have looked up a few guys and of course, if I am going to be inviting you into my home for a project, I want to make sure you are professional and safe. This is where that headshot is important- if your profile picture on your facebook or website is a picture of you at a bar and you are NOT a bar owner – then I most likely am not going to call you for your services.

It's a great excuse to get dressed up (and maybe even use one of those photos on a Christmas card) Guys- as much as you hate dressing up, you have to admit sometimes you guys can outdo us girls. Plus who doesn't love a guy in a suit? Girls this is the time if any to hire a professional makeup artist. And guys- make up artists we work with, work with men all the time (no pressure- just saying it's an option). The investment in these services will most definitely produce more than you will spend. And who knows – it may land you that dream job or the interview to your dream job or even that dream client!
Show off you! A professional can help show off your best side. Only a professional can bring out that natural smile and make you look amazing at the same time. And I ain't gonna lie – I love me some photoshop!!! Hey- we are photographers and we even hire a professional for our own photos. Once we tried taking our own photos a few years ago and it was a complete disaster (that will be a juicier blog for next time) all I can say about that was that tears were involved – lol! There are many other reasons I could tell you why it's important to invest in professional headshots but these are a good start.
Next time you are looking for a service go to their "About Me" page on their website. Do you feel a connection when you see their portrait- does it make you more confident in giving them your business or does it make you question it? I'd love to hear your thoughts- please come back and comment below! Also, I am looking to do more corporate headshots this year. Not only headshots but actually capturing people in their work environment. I'm thinking maybe spending a couple of hours hanging out with you and documenting your work- whether it's computer work or whether you are a fitness competitor, I want to get to know your business and help other people notice it as well! Let us know if you are interested and give us a call today!