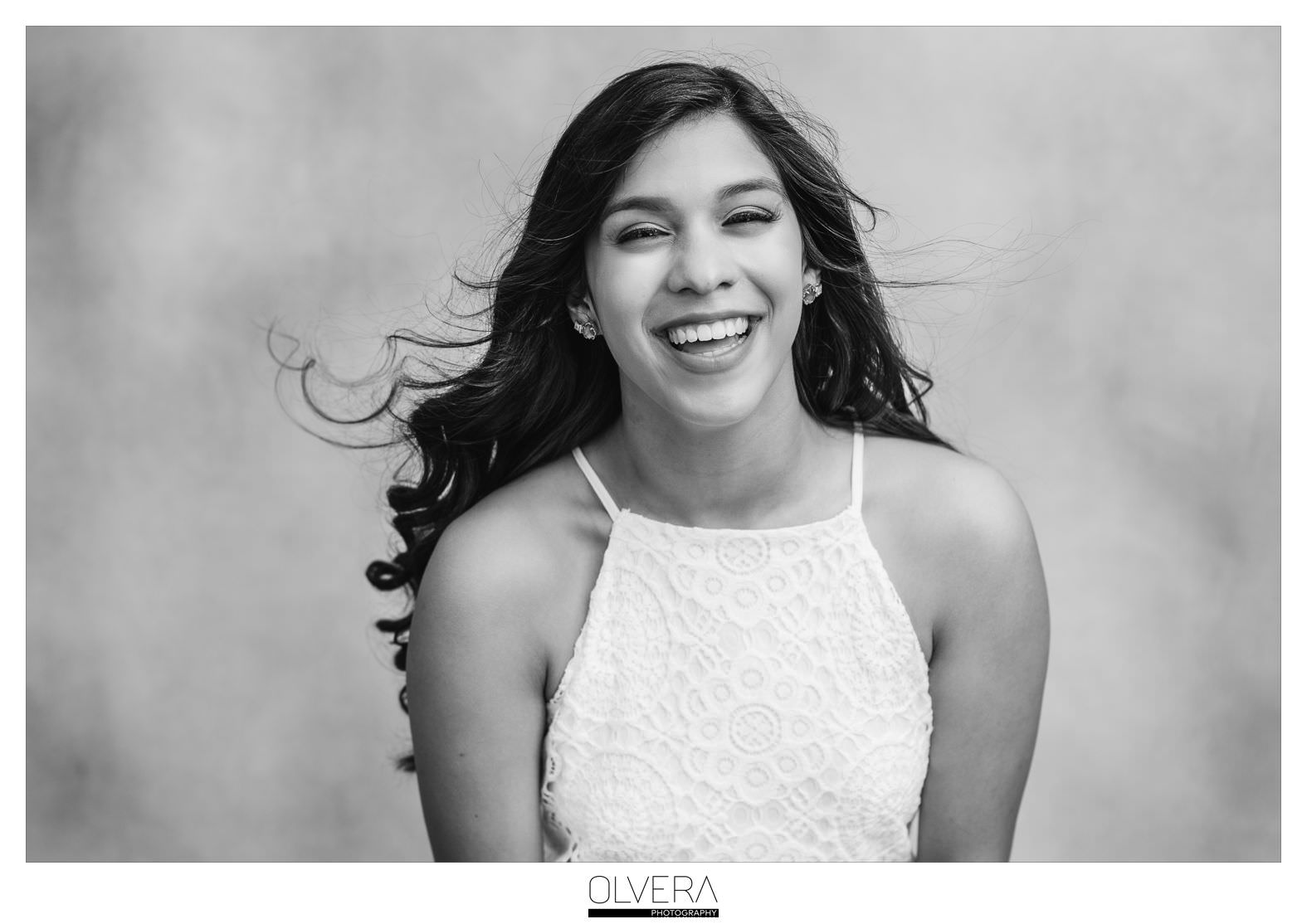 I can't believe we are almost completely booked for 2018! We have already started booking February and March 2019 Senior sessions so if you are graduating in 2019 and want to have some fun and get some amazing photos at the same time, be sure to give us a call so we can get you on our calendar! We had so much fun with all of our seniors this year and have some fun and exciting ideas for our 2019 Seniors!
What kind of extracurricular activities are you involved in? Do you play an instrument? Do you play sports? Are you on the debate team? Whatever it is that is your passion, we love to highlight each and every one of those accomplishments! Not one senior session is the same, we like to have fun and make sure that we are celebrating all of your accomplishments. Let's plan something together! We promise it'll be fun!
We even invite parents to come and have fun. Capturing our seniors with their parents always brings me so much joy. Witnessing how proud these parents are of their kids and the way our seniors just adore their parents is something that we are honored to be in the presence of. Analyssa's session was so much fun and she even brought her dog, Lola! Seniors and their pups are the cutest! Ana was accepted to UTSA and so we loved incorporating her UTSA tee into her portrait session! Congratulations Ana and to all our high school seniors who started at UTSA last week! We wish you all the best this fall semester!!! See you in 4 years for your College graduation portraits!!!
HMU: Dora Vera