Hill Country Wedding | The Springs Event Venue | New Braunfels, TX.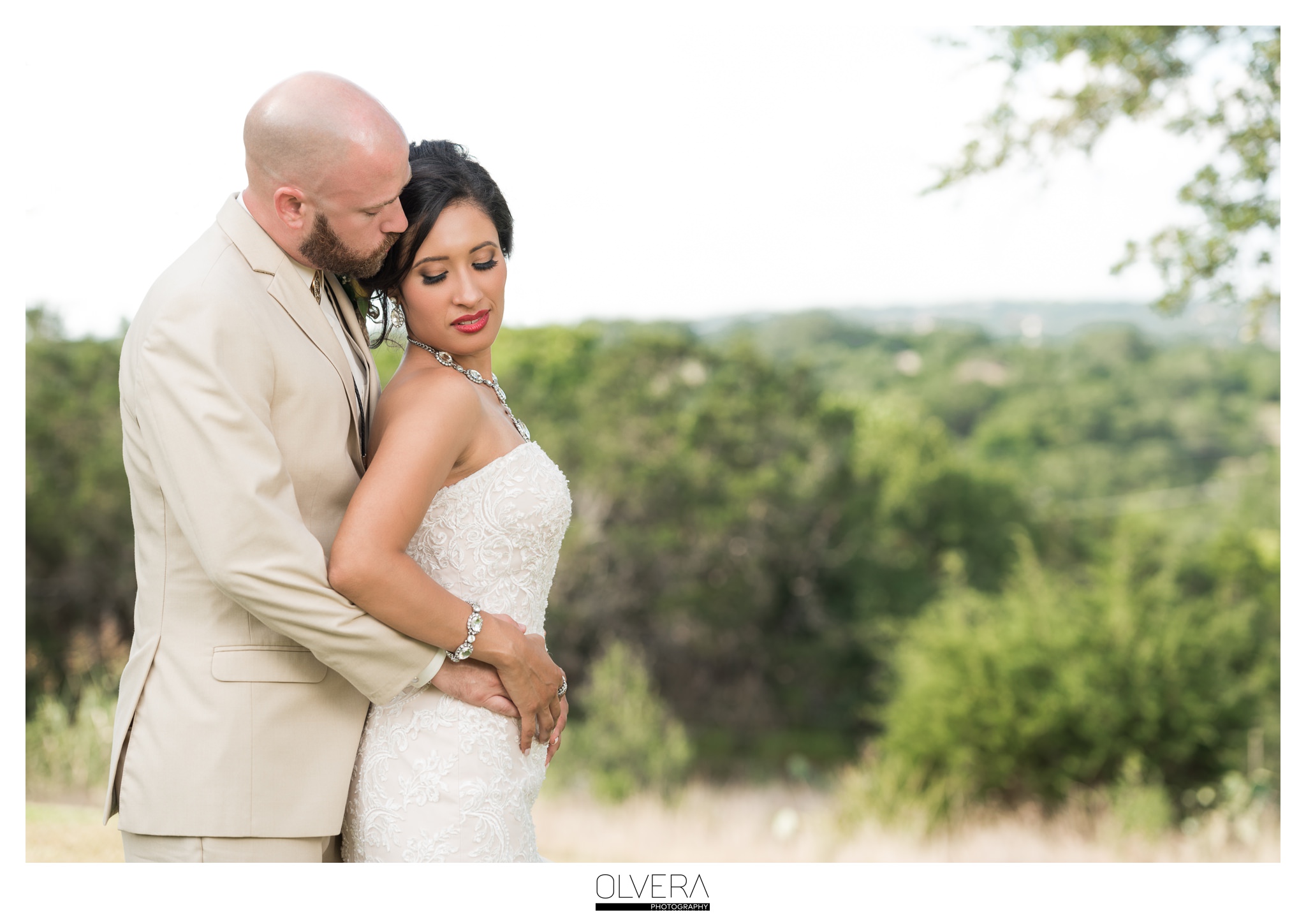 We are so excited to be able to share all the gorgeousness that was Dan and Viviana's wedding at The Springs Event Venue. From the all the different shades of yellow in the bridesmaid dresses to country boots & burlap to the beautiful vintage Mexican pottery centerpieces, this wedding described Dan and Viviana's personality so well – elegant, yet whimsical and fun. The beautiful baby's breath designed by the bride's aunt that lined the staircase was also a sight to see. Viviana was such a breathtaking bride, the look on her grooms face when he first saw her come into the church was so sweet, almost as if he didn't want to blink to not miss a moment of her beauty.
Although it was 100 degrees outside, the bridal party totally rocked their portraits and they were such a fun group to photograph, especially the groom's brother, who had us laughing with his jokester personality.I loved how all the bridesmaids had different styles and shades of yellow. It definitely gave truth to the famous "you can wear it again" saying. It also showcased each girl's personality which I thought was very fitting for Viviana's personality. In their wedding website, Viviana thoroughly describes each bridesmaid with her heart and soul and Dan's words about his groomsmen were so indicative of the kind-hearted people these two are. And their friendship is so strong that even when the musicians did not show up, their good friend, Coleen, who happens to be a musician herself, stepped up and serenaded the couple. We were completely honored to have been chosen to document such an important occasion in Dan and Viviana's life. You can tell that both Dan and Viviana have so much love in their family. With a dad and two brothers, Viviana is definitely the princess in the family, but as her dad said in his speech – she comes with a "do not return policy" meaning she is now Dan's princess- and we know that he is totally ok with that. Dan and Viviana, Sam and I wish you both the best on this wonderful journey as you build your new lives together. Congratulations!!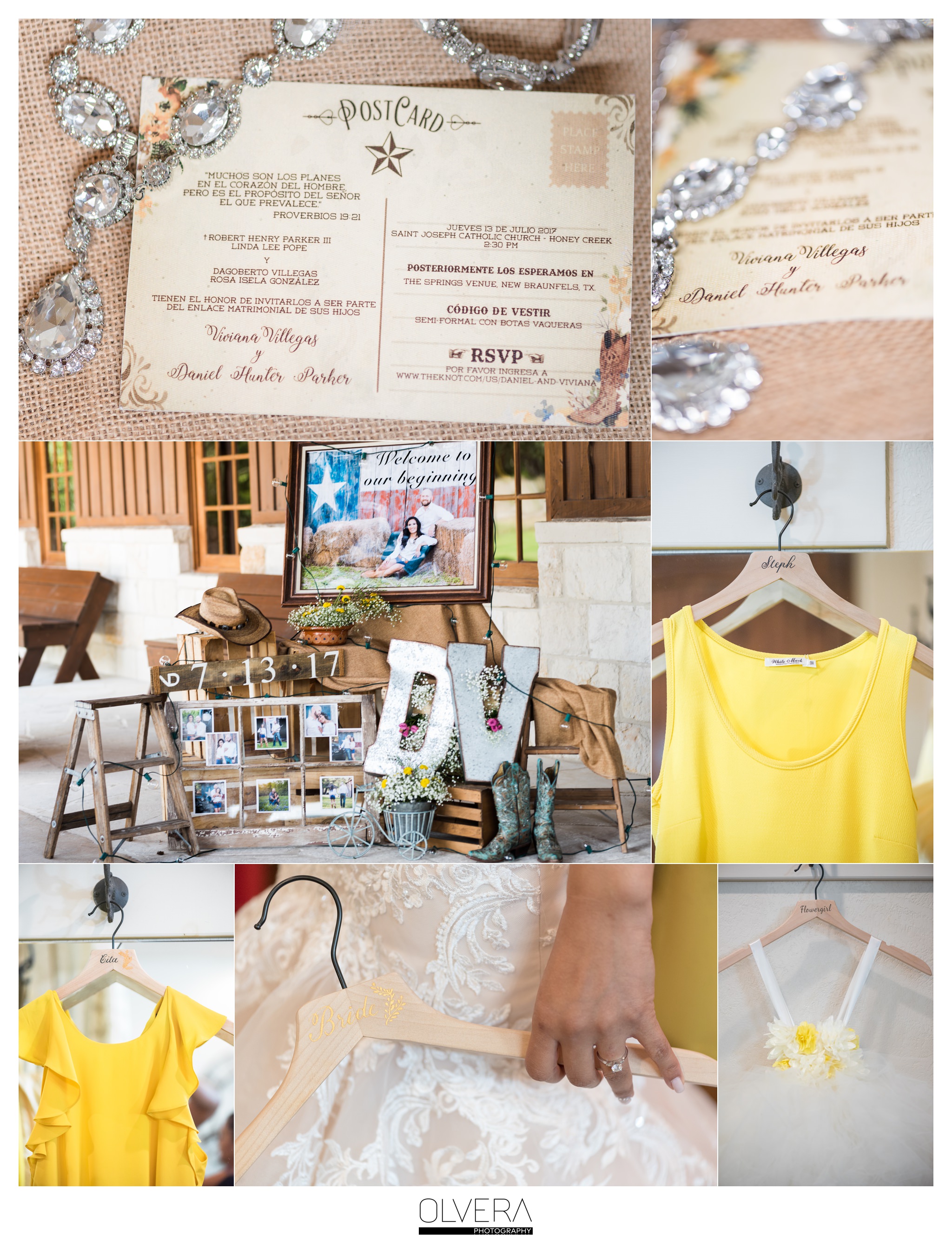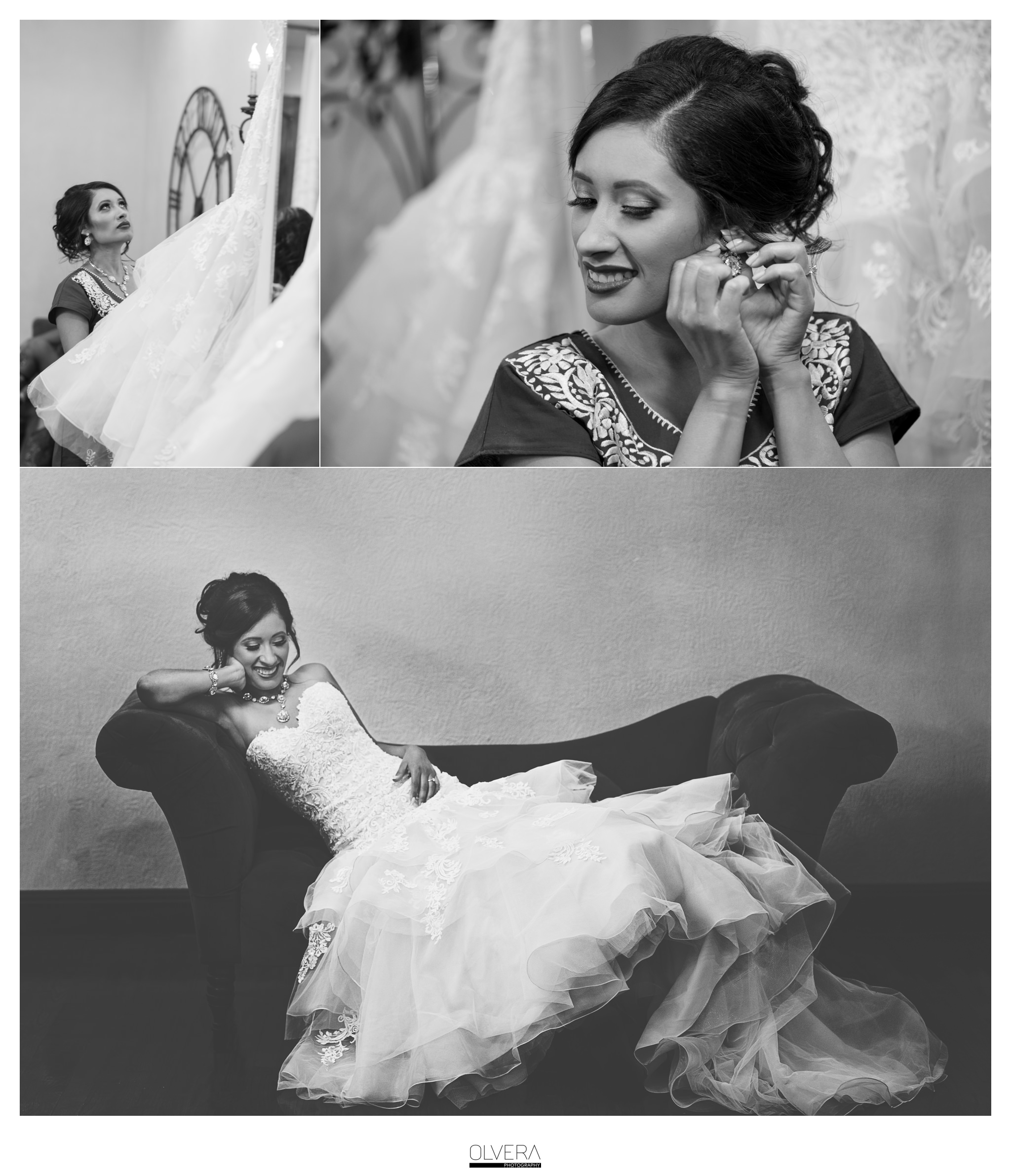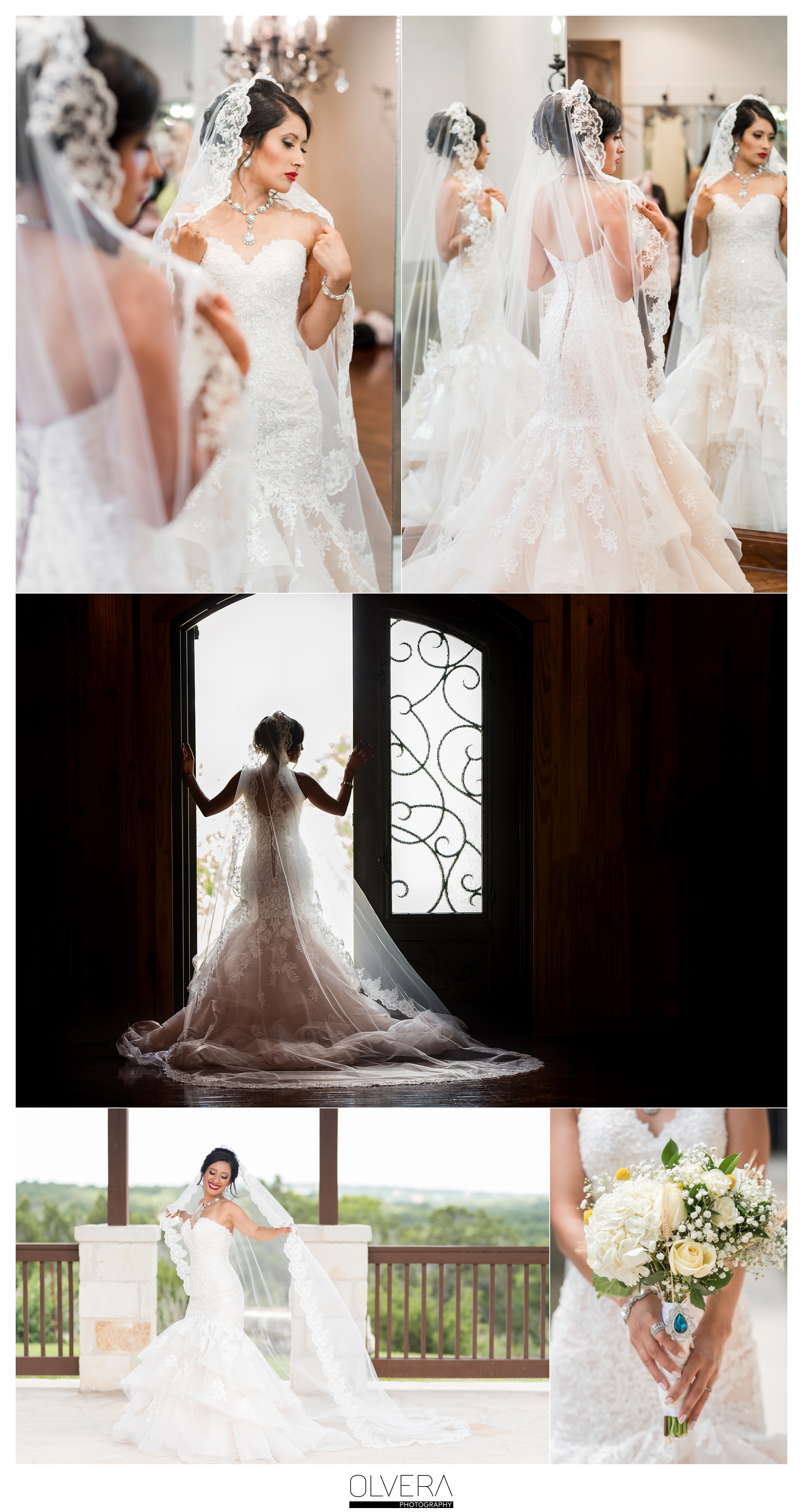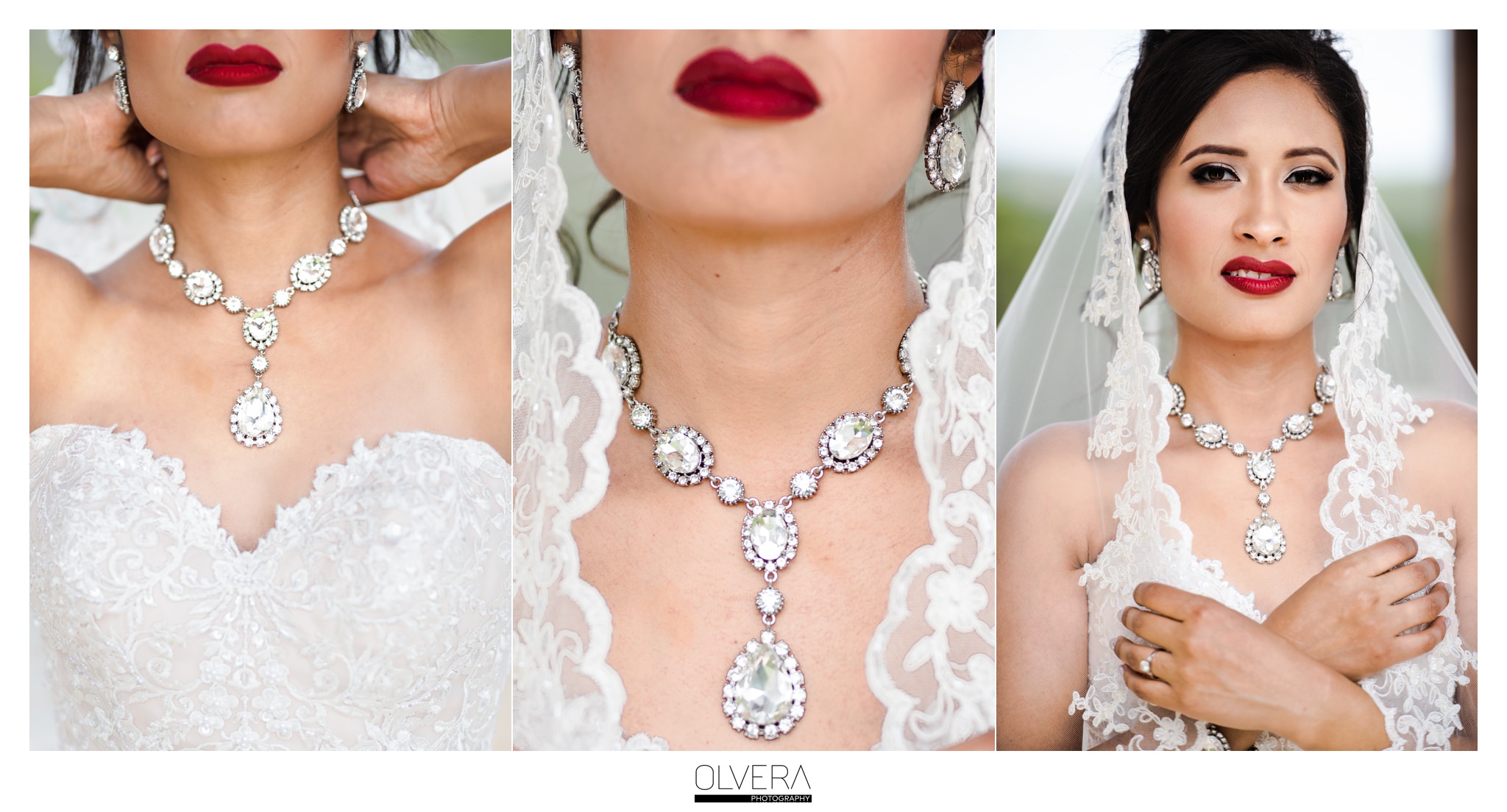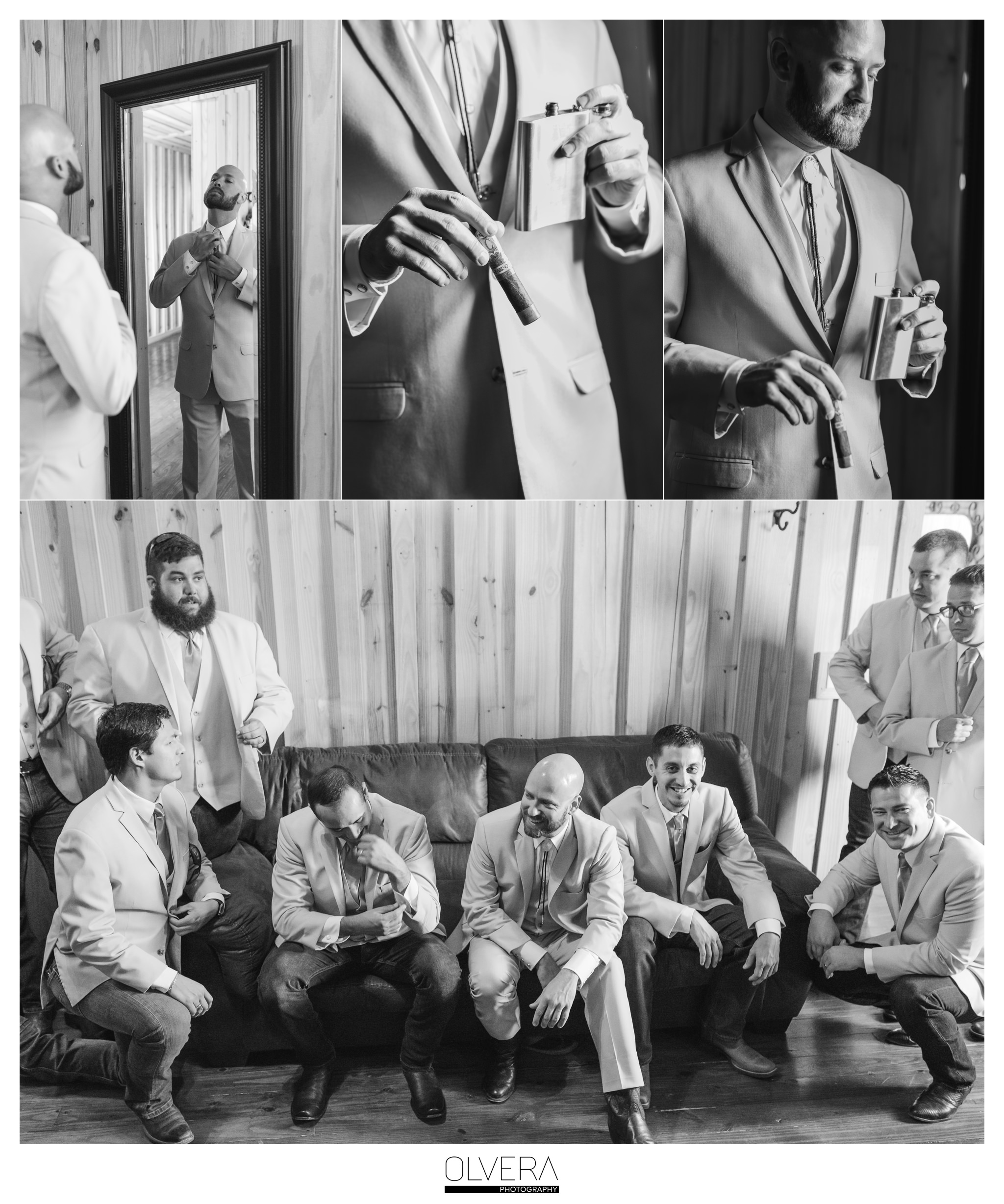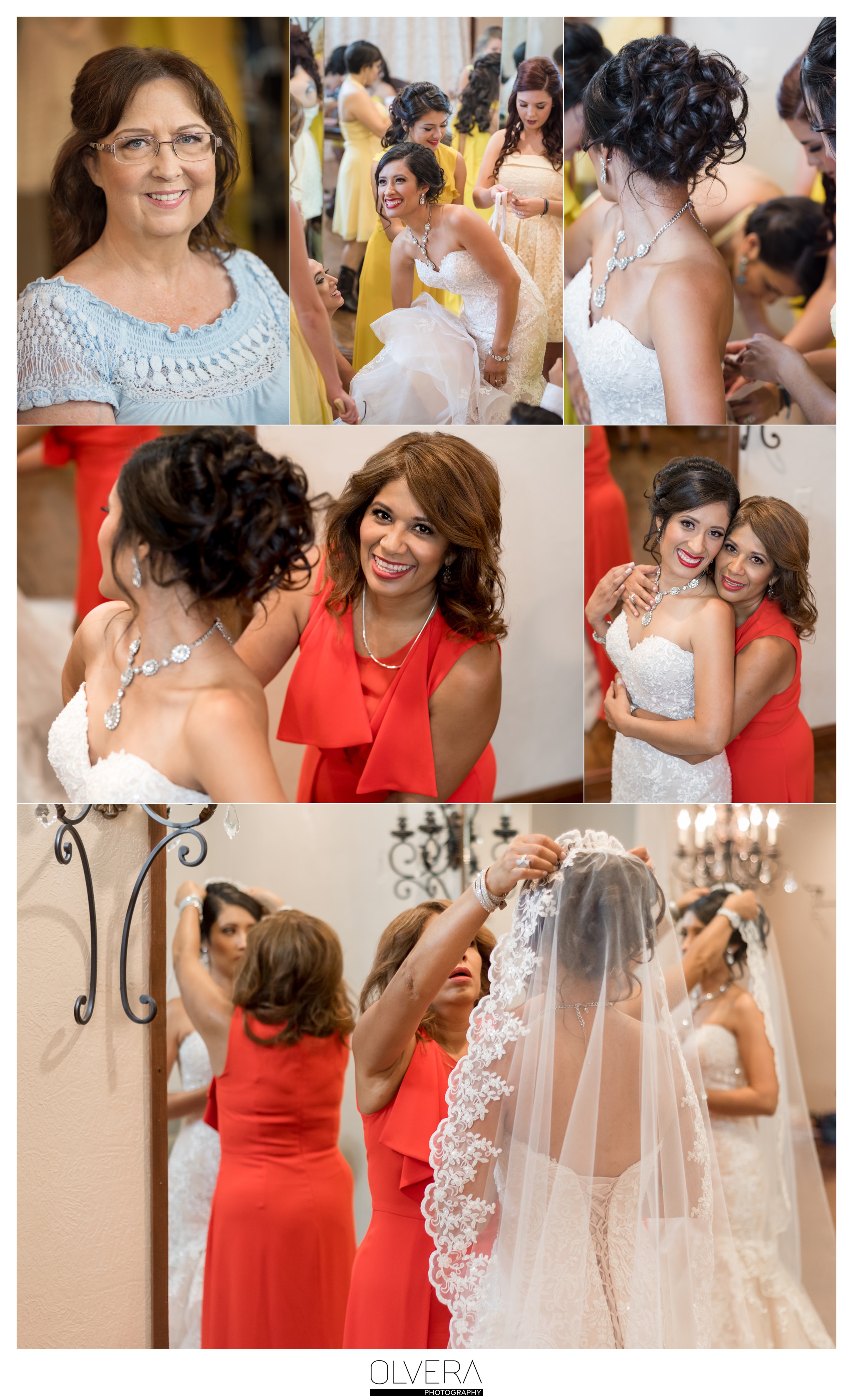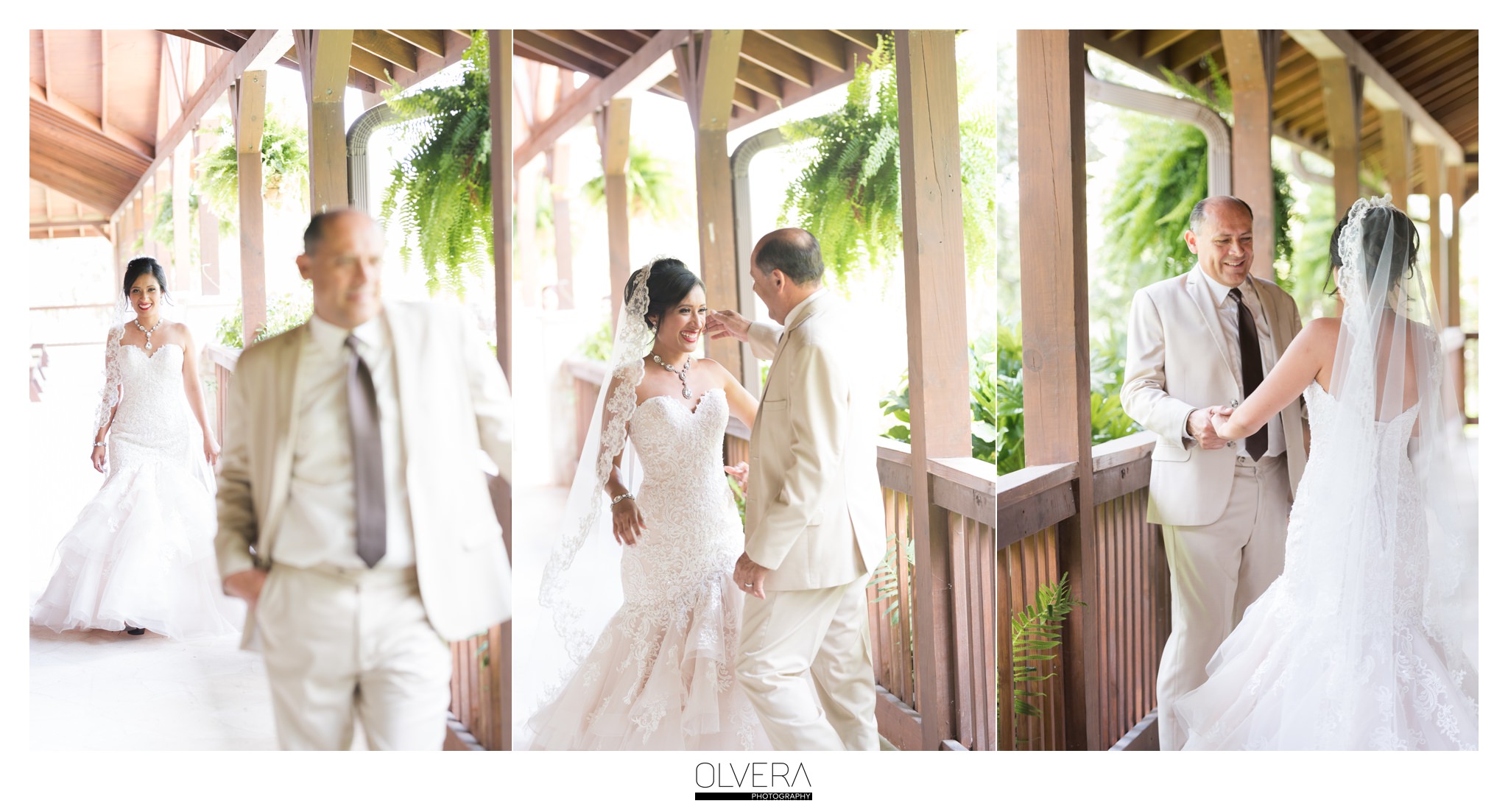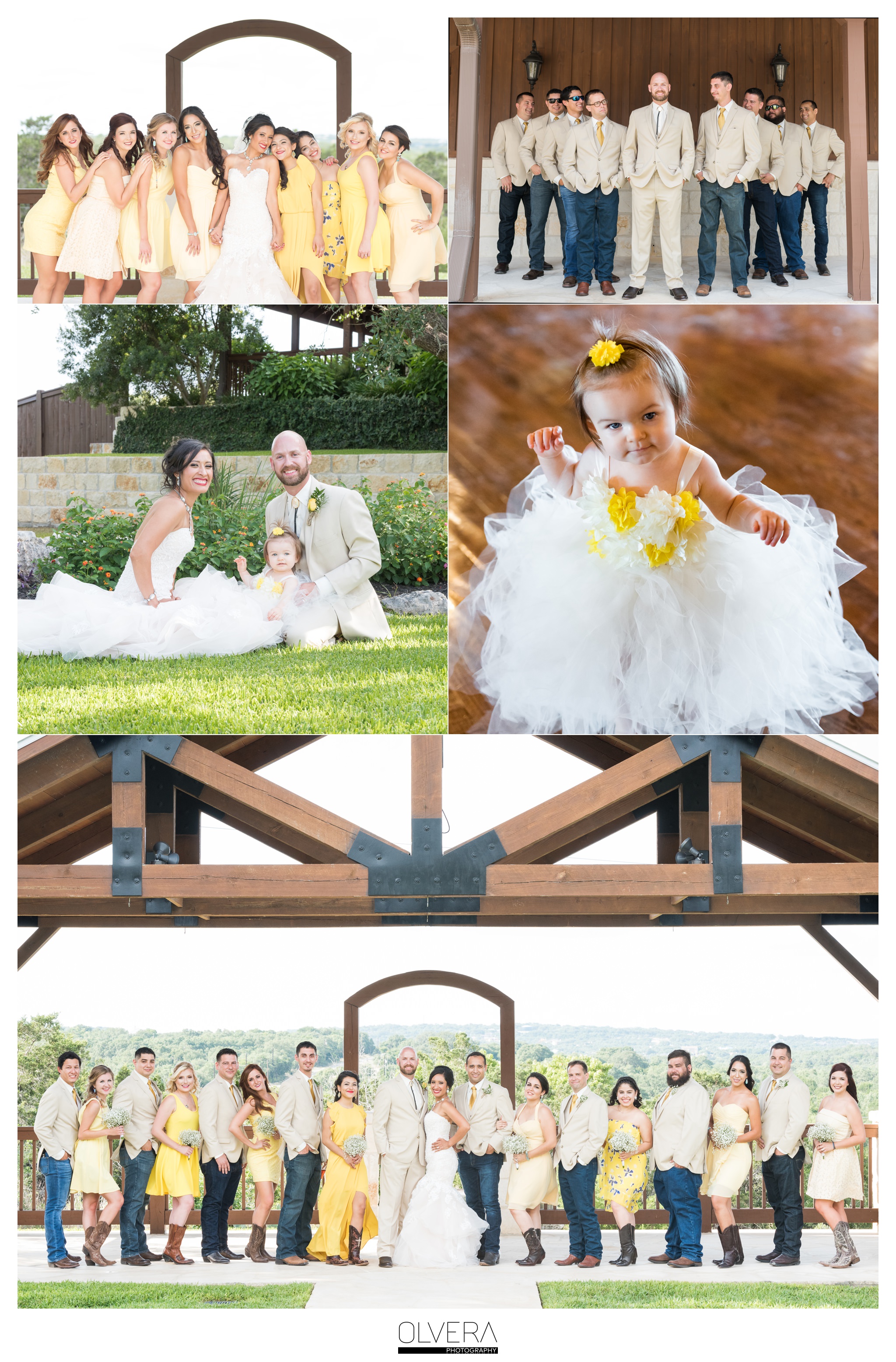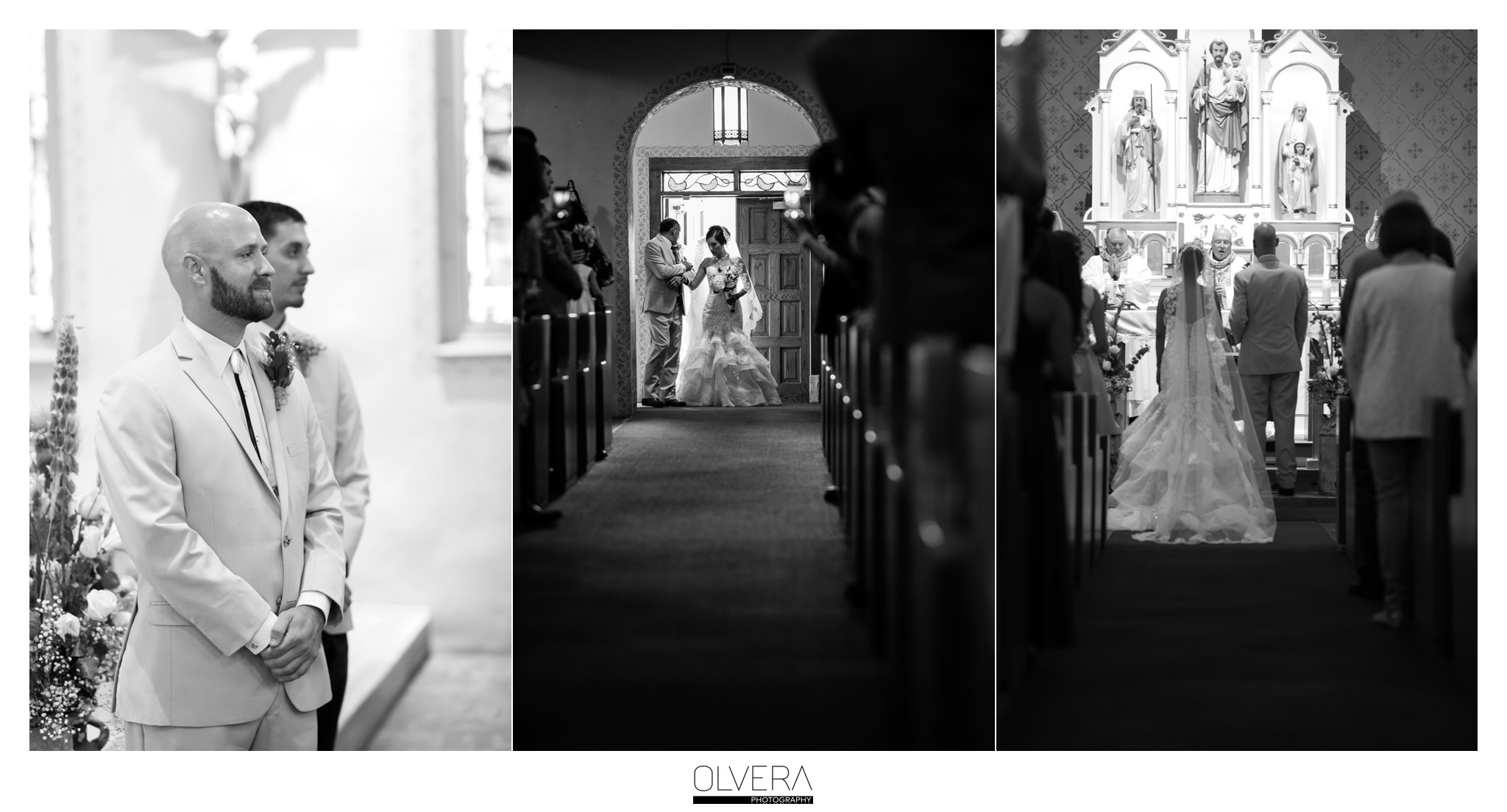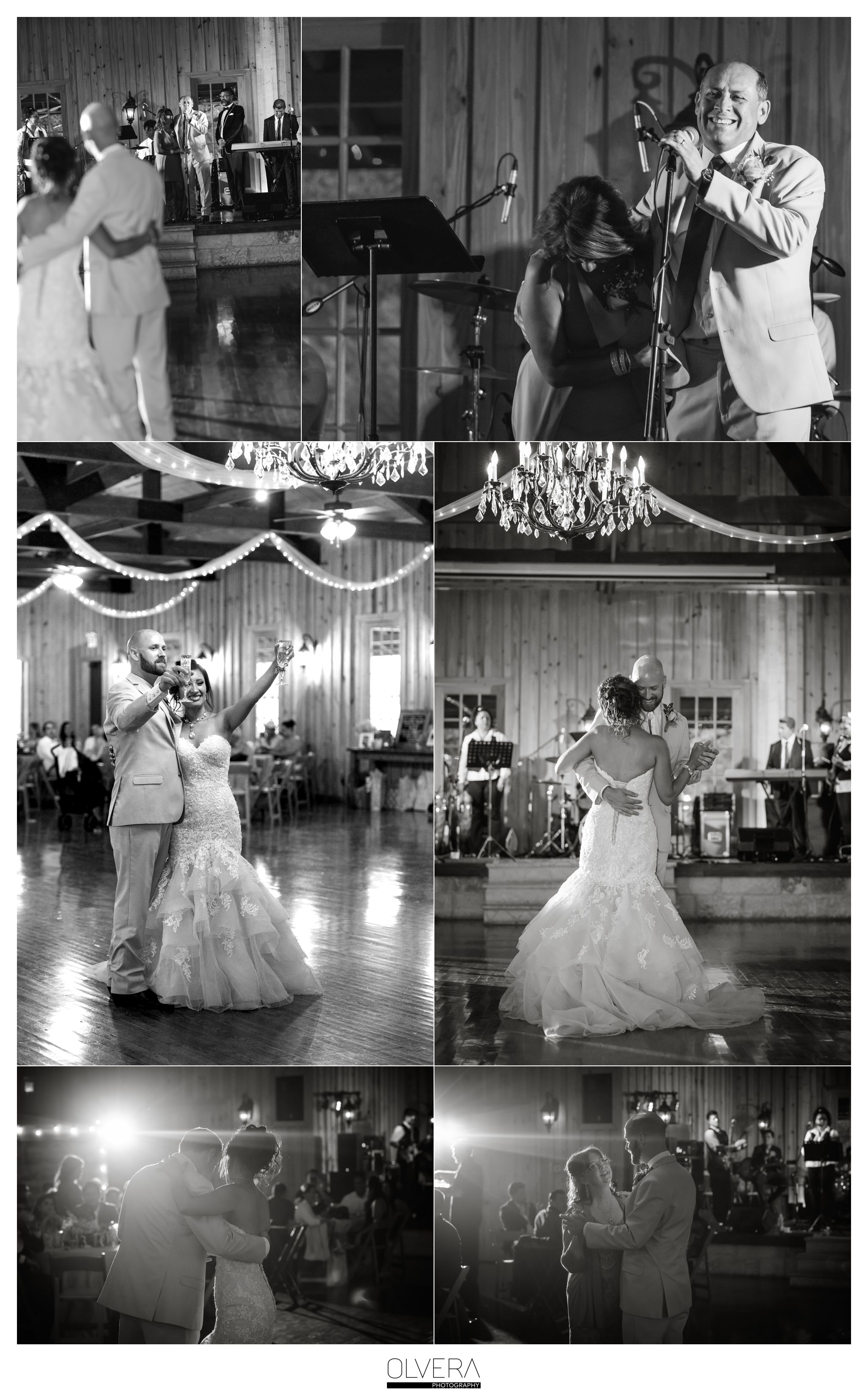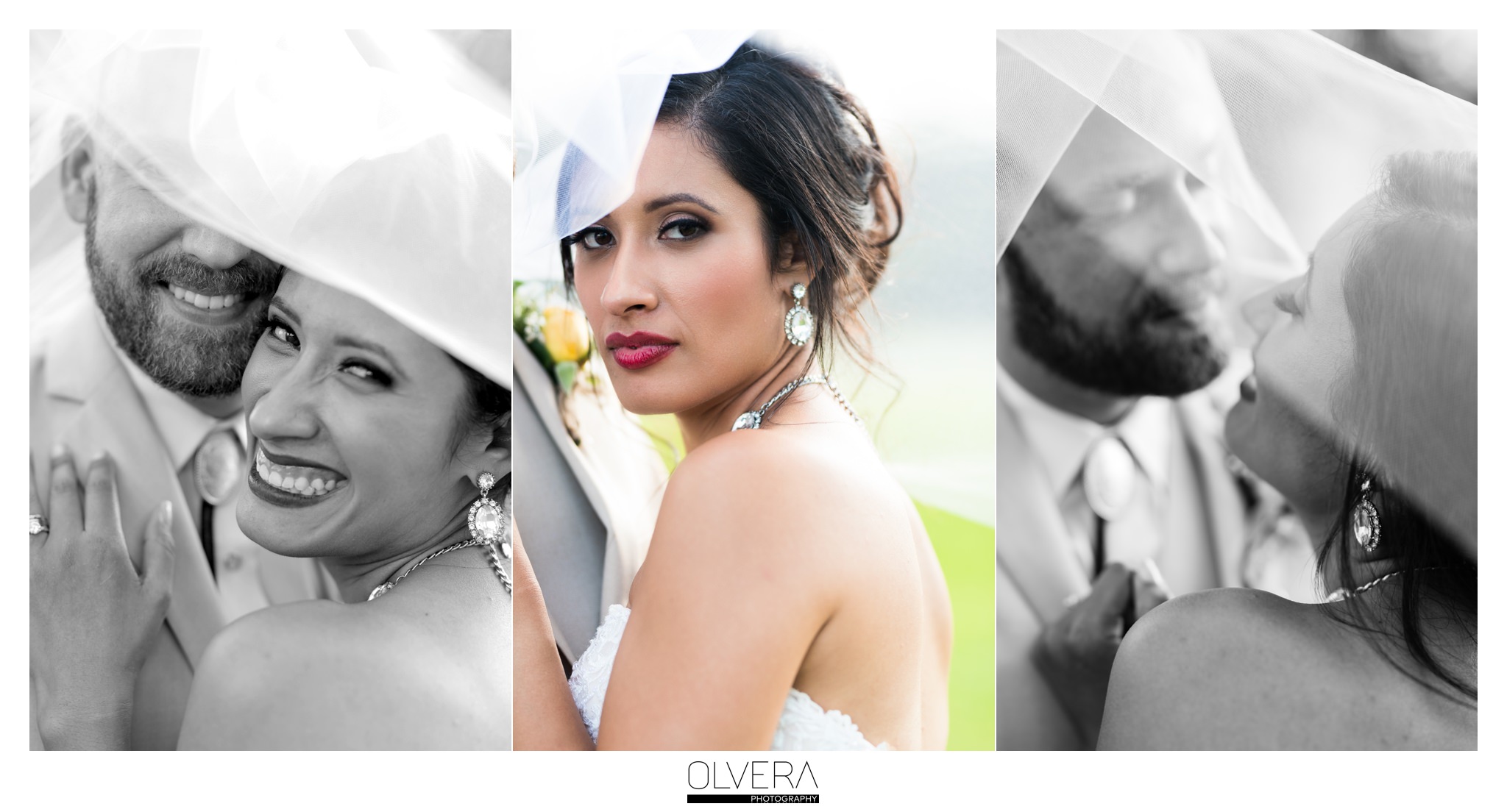 Bride, Brides Mother, and Grooms Mother's Makeup: Makeup by Kim Ramirez
Hair: Sofia Allen
Calligraphy: CalliRosa
Venue: The Springs Event Center, New Braunfels, TX.
Church: Saint Joseph – Honey Creek