Catana's urban editorial/fashion photoshoot
Catana. This girl has such raw beauty and such an amazing personality. We had so much fun playing dress-up, blasting Halsey on Pandora, and eating ice cream.
We started off in the studio, where my good friend, and talented hair and makeup artist, Dora Vera of The Look Studio met us. We also had Sandy, owner of the cutest little fashion boutique in Old Town Helotes, Urban Provisions provide some fun outfits to play with! If you haven't checked out these two ladies- it's definitely something to add to your to-do list this weekend! After we had fun in the studio, Dora changed up Catana's makeup for a night look and we headed downtown. First stop ice cream! We walked around downtown and had fun even after the sun went down. We love how adventurous and bold Catana was, she was up for anything and we had the biggest laugh when a random bus passed right by us giving us the perfect windblown hair! Speaking of hair- isn't her hair absolutely gorgeous??? Thank you Catana for being so amazing and allowing us to photograph your senior portraits, seriously a fun day!
Our senior photoshoots last longer than our regular portrait sessions in order to have enough time to do wardrobe changes and travel to another location if we need to. We plan months in advance to ensure that our seniors are getting exactly what they envisioned and to make sure they are having a blast at the same time. We have a few more spots in May and are already booking the fall Class of 2019 senior sessions. We do have a waitlist at the moment for earlier sessions, so if you are still in need of a session and would like to be added to our list send us an email or give us a call today and get ready to have some fun!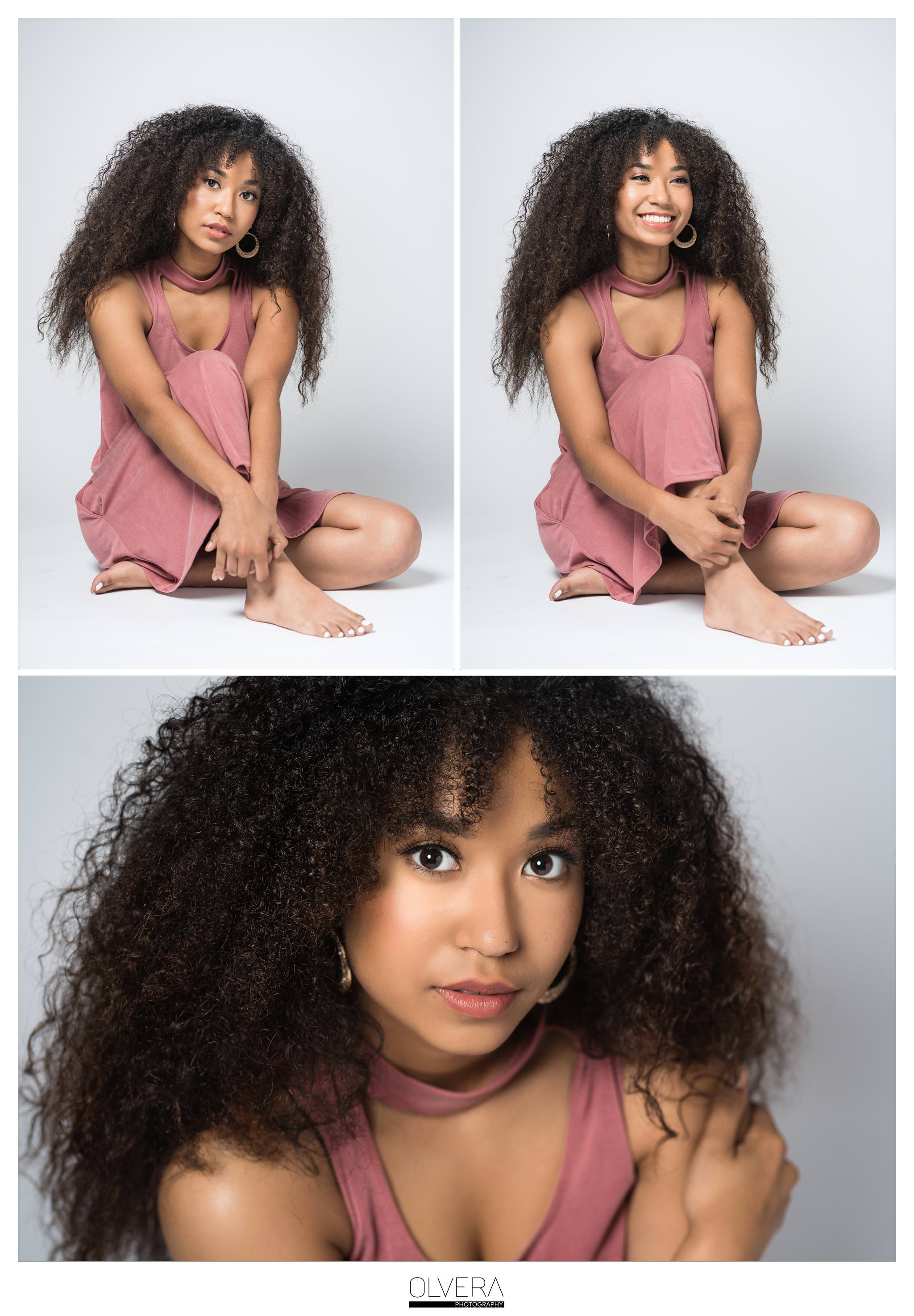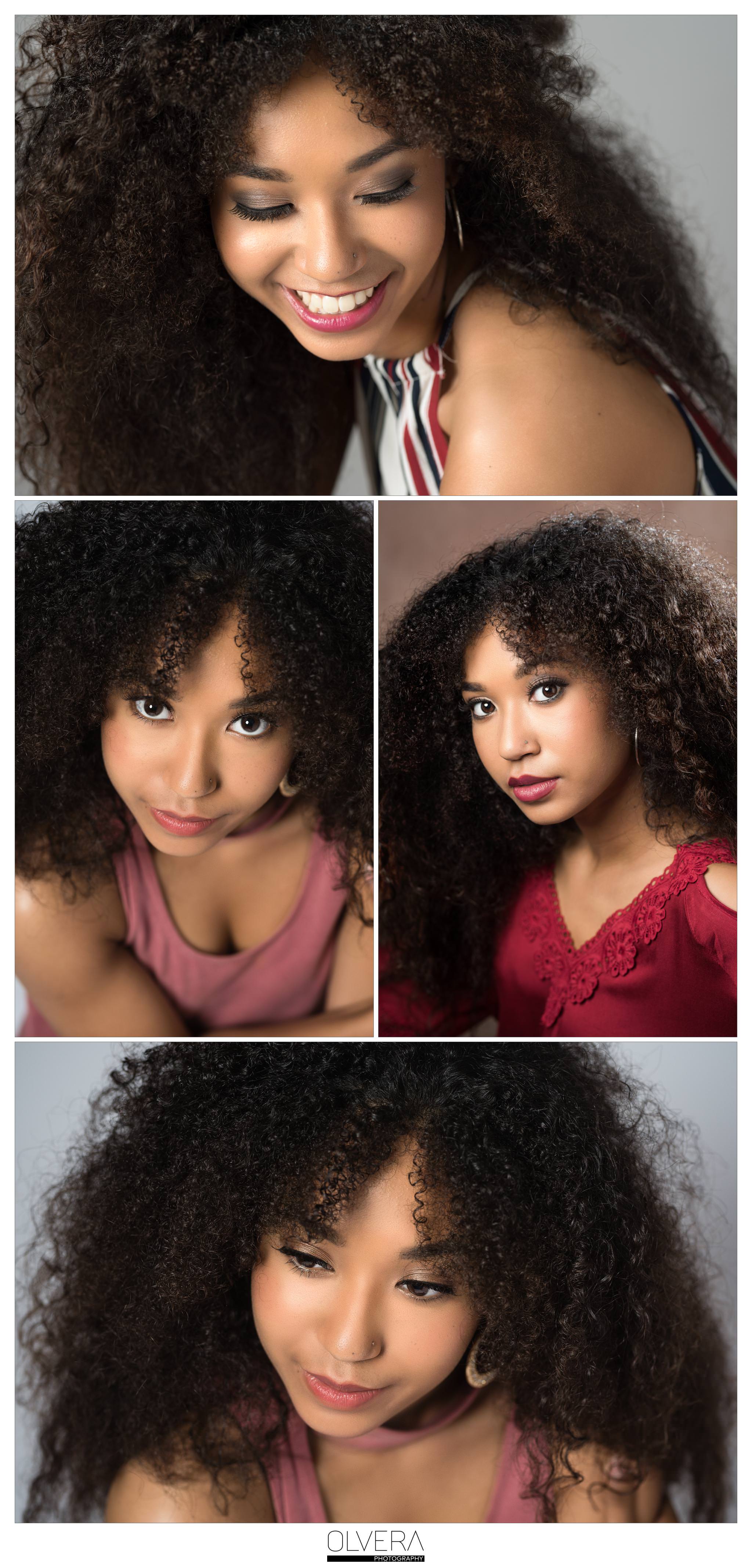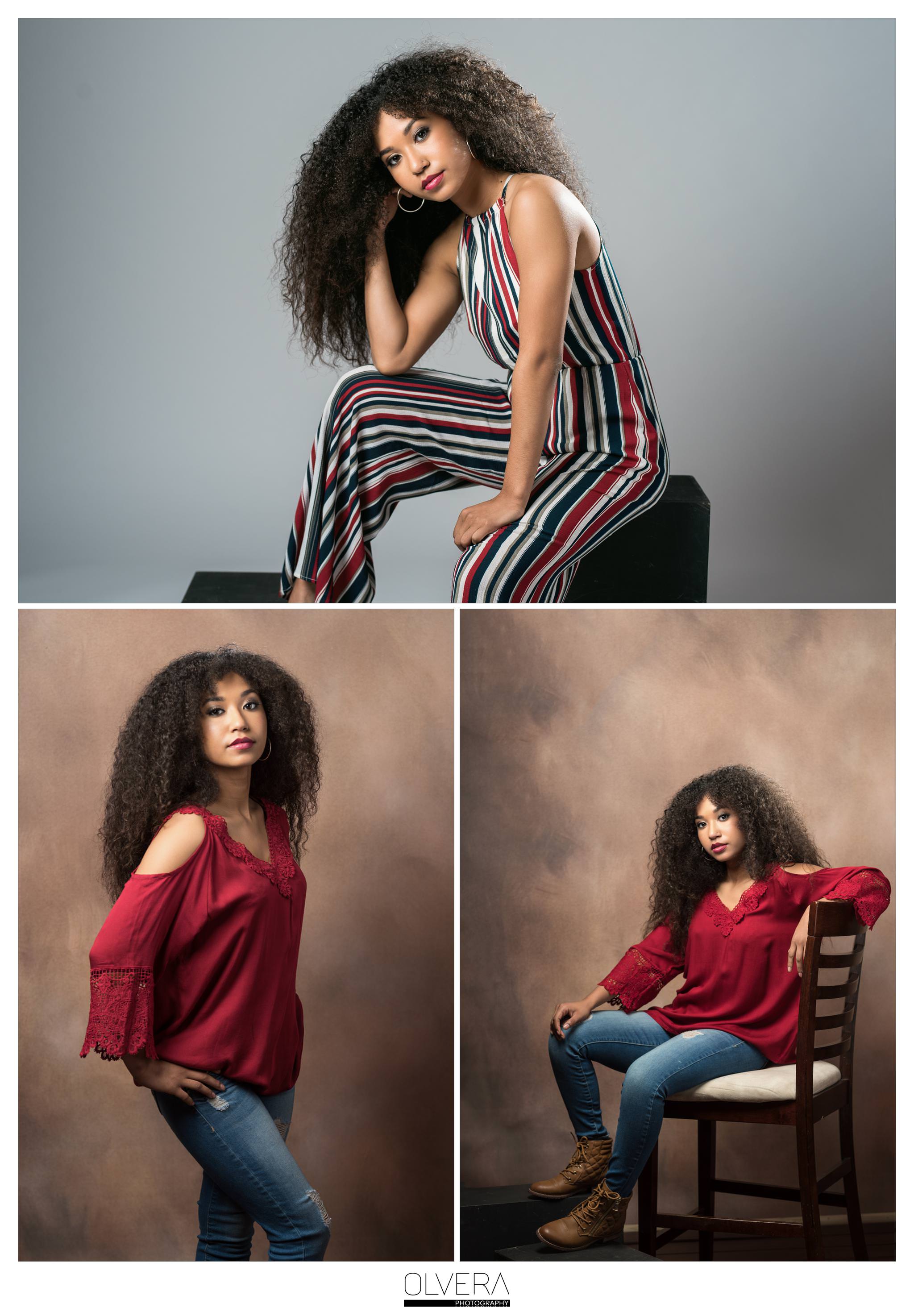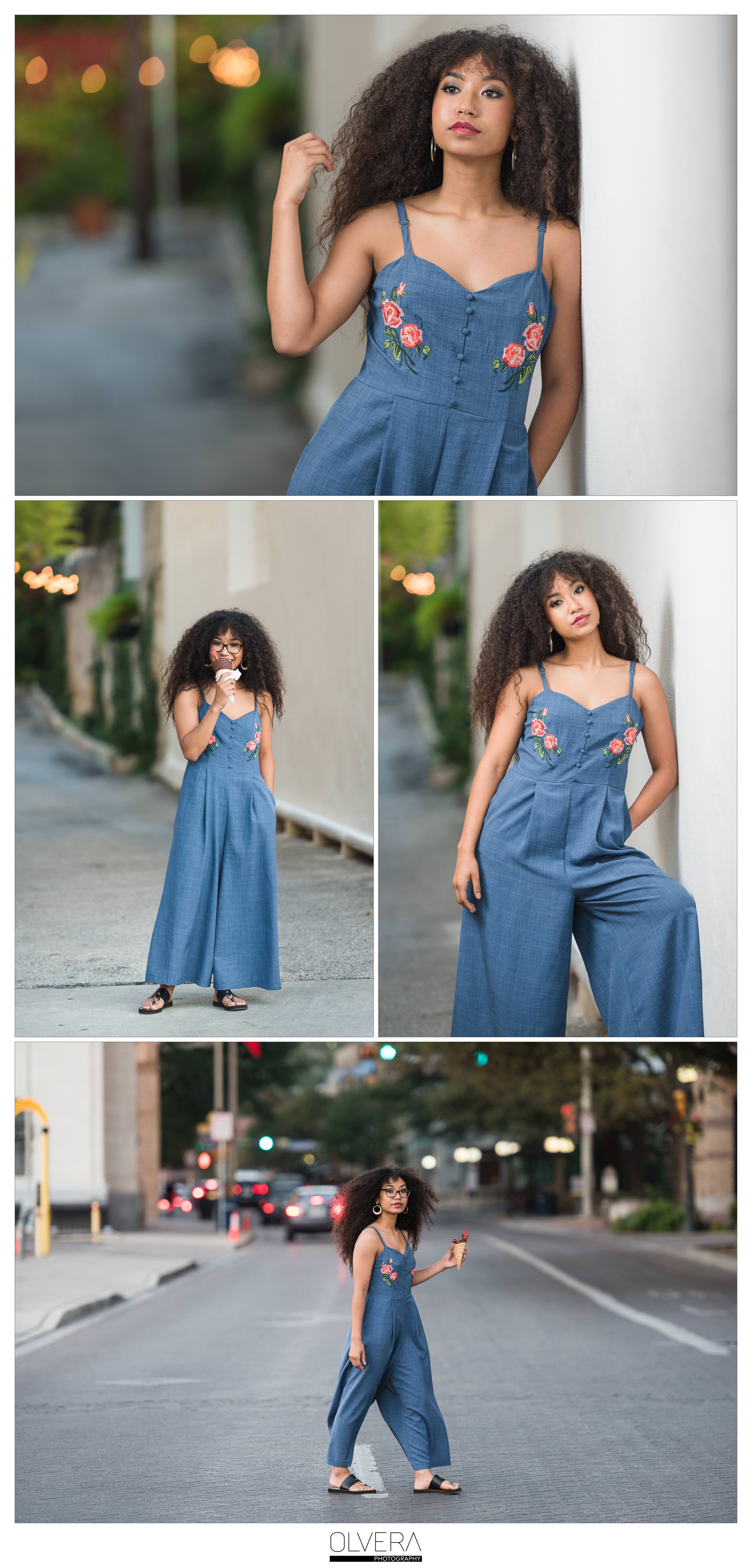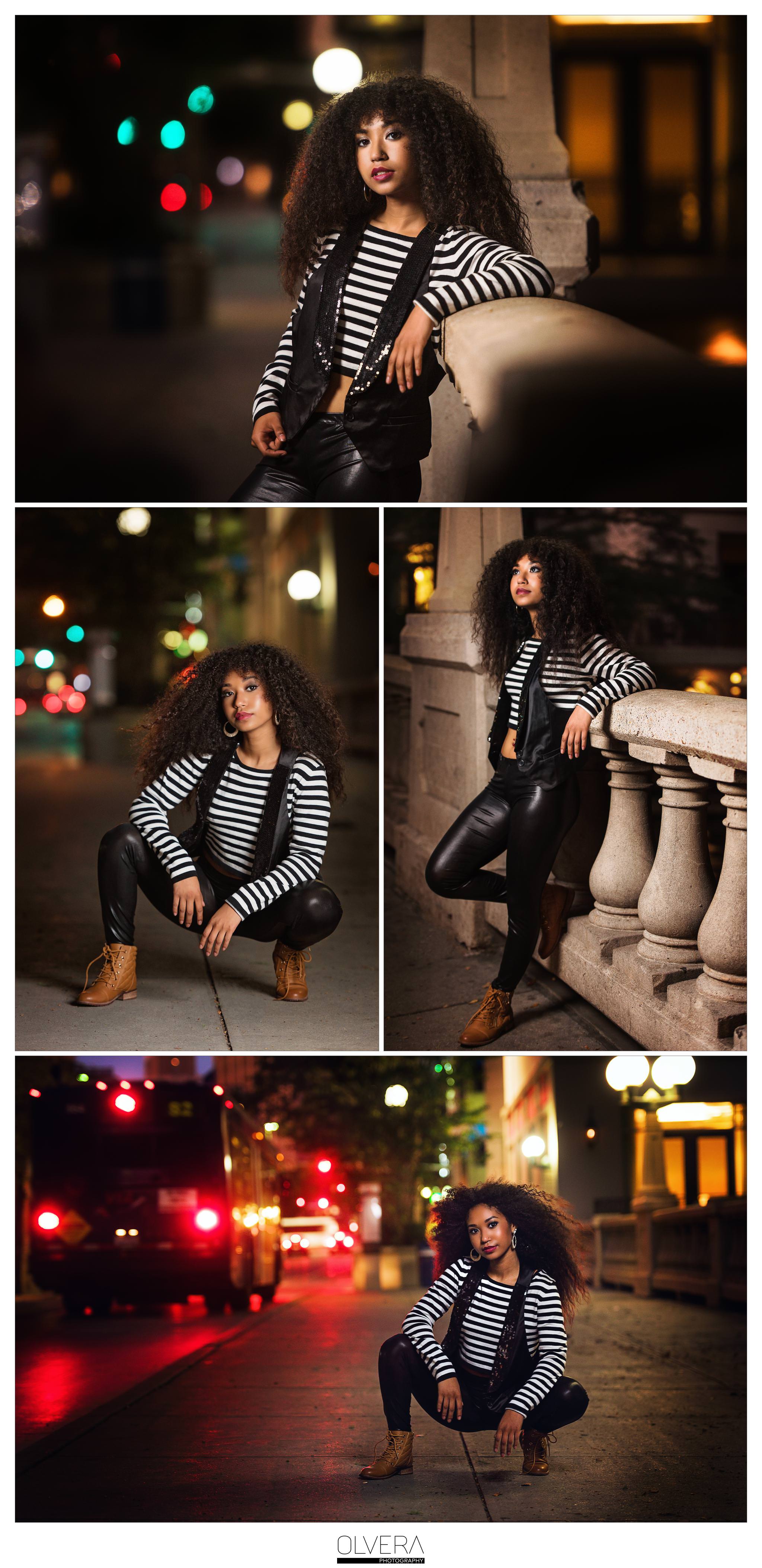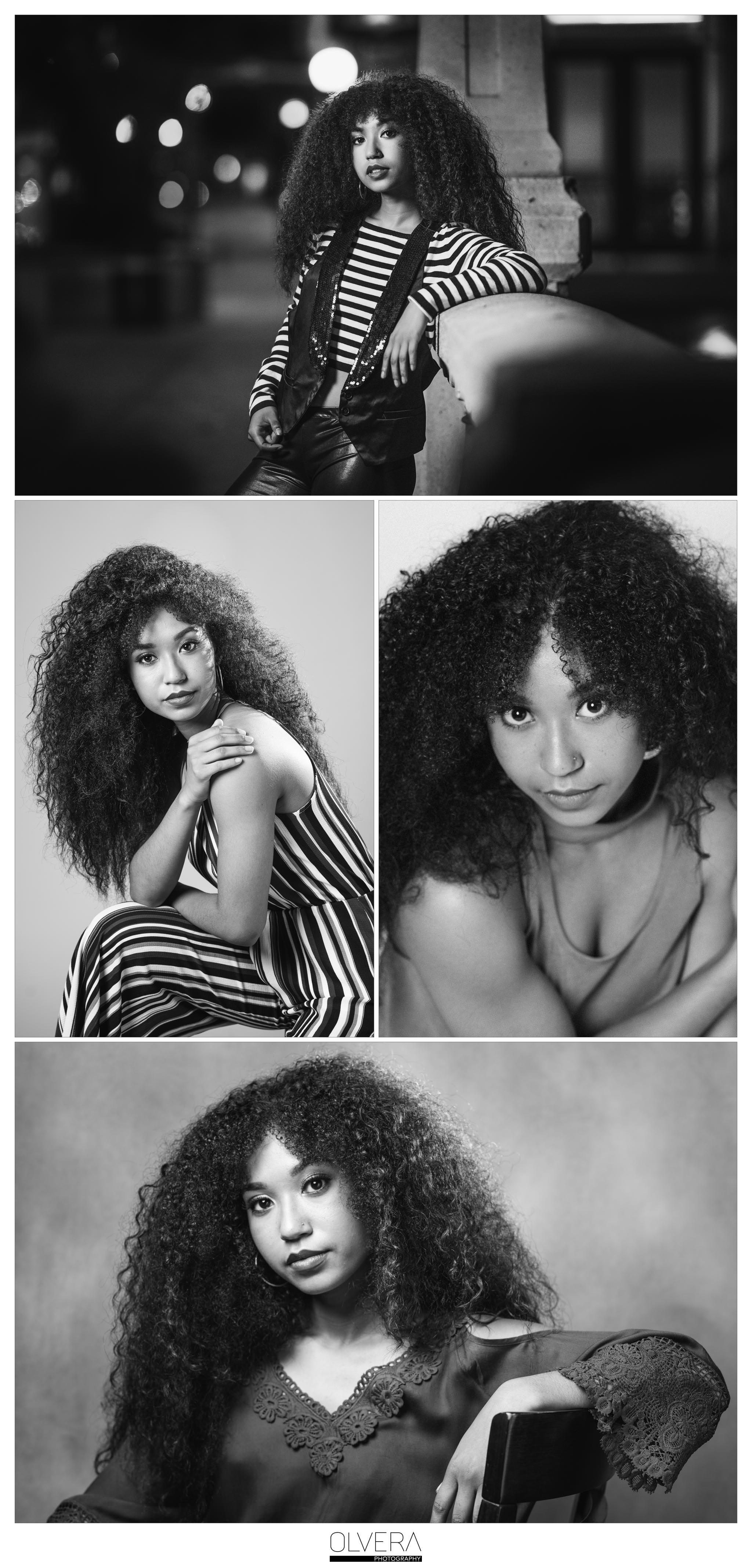 Hair/Makeup: The Look by Dora Vera
Wardrobe: Urban Provisions Boutique