Chloe & Daniel's Fall, Travel, and Camping Inspired Wedding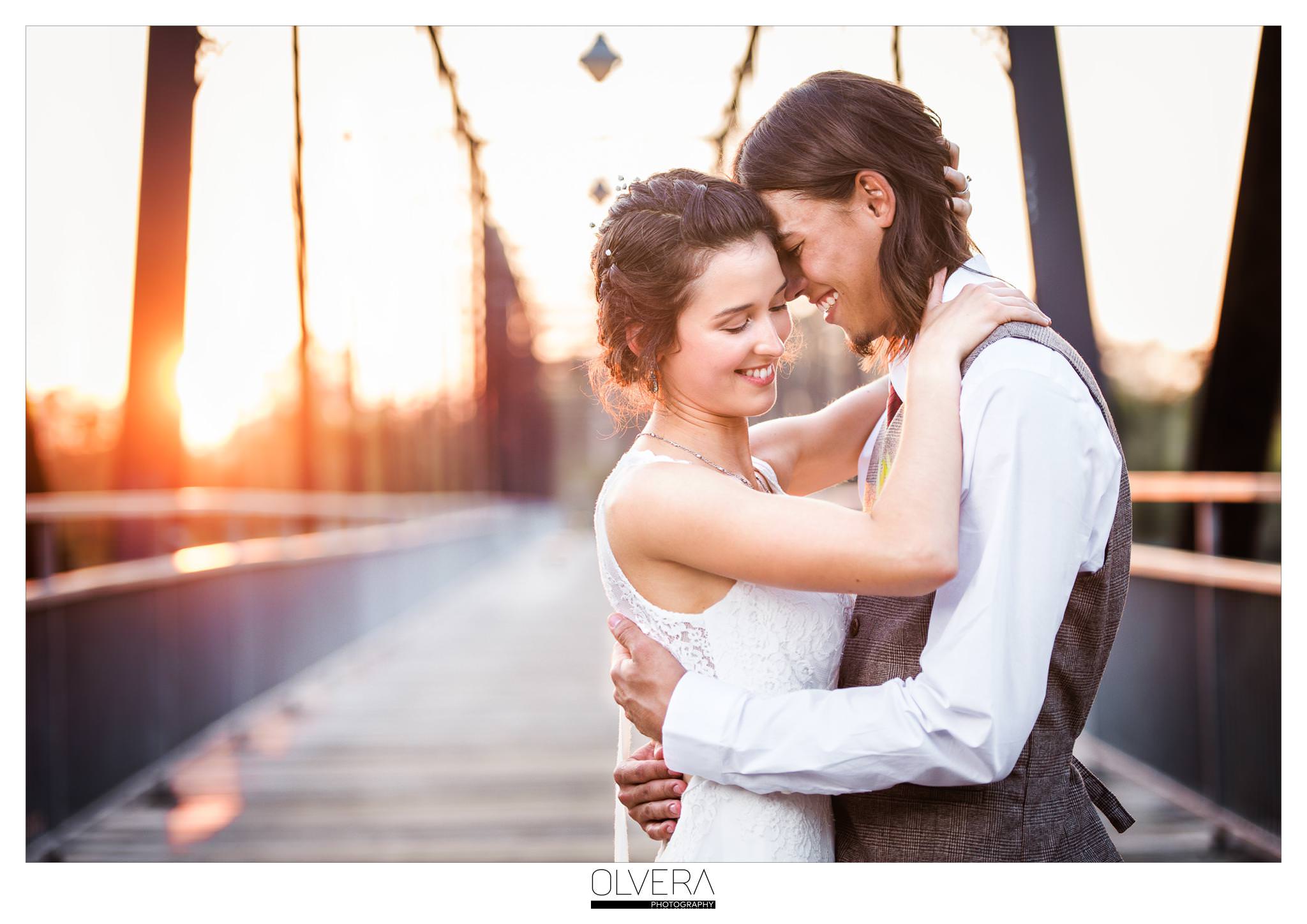 Planning a fall wedding this year? This sweet couple's wedding will inspire you. From gorgeous pops of color to their delicious fall inspired dinner menu, everything about Chloe & Daniel's wedding was perfect for their November wedding. Chloe and Daniel were not only the sweetest couple with such big hearts but their families were just the same. We were so blown away at how fast we became like family at their wedding. We even saw a fun side of Chloe we had never seen before and it had us smiling so much that my cheeks were literally hurting on the way home! And let me tell you, Chloe's grandmother's dance moves had me seriously contemplating dance lessons! I totally want to be her at my grandbabies wedding!
"Love is that condition in which the happiness of another person is essential to your own" – Robert A. Heinlein
The weather was absolutely perfect and that sunset that just seemed to hug Chloe and Daniel was spectacular. With all her sisters and cousin that might as well be a sister in the same room getting ready, you would think there would be some sibling bickering ( I know when my sister and I can hardly get ready in the same bathroom without some frustration) but none of that. Chloe's bride tribe was strong! She sure was the light in everyone's eyes that day! Of course, you all know that mom/son photos are some my favorite and Daniel's portraits with his mother were so sweet. There's no better feeling in the world than when you know someone loves your son just as much as you do. Well at least I think so, my son is only 4, but I think that's how I will feel when he decides to marry.
Chloe and Daniel are adventure seekers. Did I mention that they have huge hearts too? In the midst of wedding planning, when Hurricane Harvey hit Houston, they dropped everything and headed into the flooded Houston with their boat in tow. It was so inspiring. They love the outdoors and traveling so it was only natural to incorporate that into their wedding. With the help of all of their family, they beautifully incorporated their love for camping, fishing, travel, and adventure into their wedding. Each table had a different postcard of a place they had traveled to and their welcome table had the cutest camping tents and fishing rods. Their fall themed altar that was adorned with hay bales, pumpkins, blankets and a banner that read "Adventures Forever" was so warm and cozy! Don't even get me started on the delicious dinner that was pecan crusted chicken with cranberry and mashed sweet potatoes- it can only be described as heavenly, which is totally fitting since it was catered by Heavenly Gourmet. Even their first dance song, Harvest Moon by Neil Young was fitting. The best surprise of the evening was when the DJ started playing some Vanilla Ice and everyone including Chloe's grandmother was on the dancefloor— Guys, seriously, that's my jam! There's just something about those first 3 seconds of the song that just gets you every time- it turned the soft-spoken quiet Chloe we knew turned into a dancing machine! And we quickly found out where she got her sweet dance moves- her grandmother! It was such a blast photographing Chloe and Daniel's wedding and it was so much fun hearing all about their 2-week Hawaiian honeymoon! I'm so glad she has so many sisters because whoever gets to photograph any of their weddings (hopefully us again) is in for some serious fun and a whole lotta love! Congrats Chloe and Daniel! Thank you for allowing us to be part of your special day!!!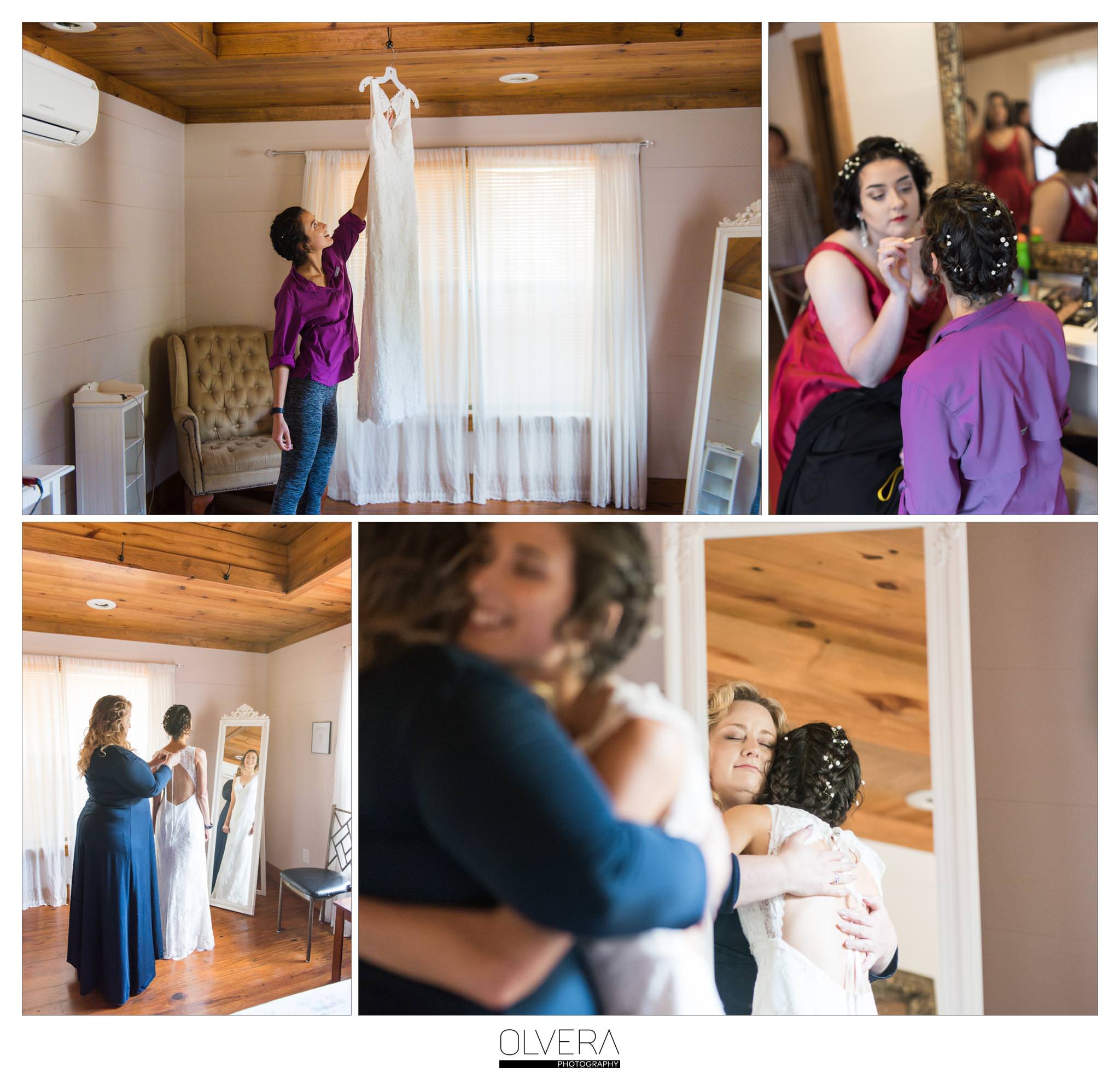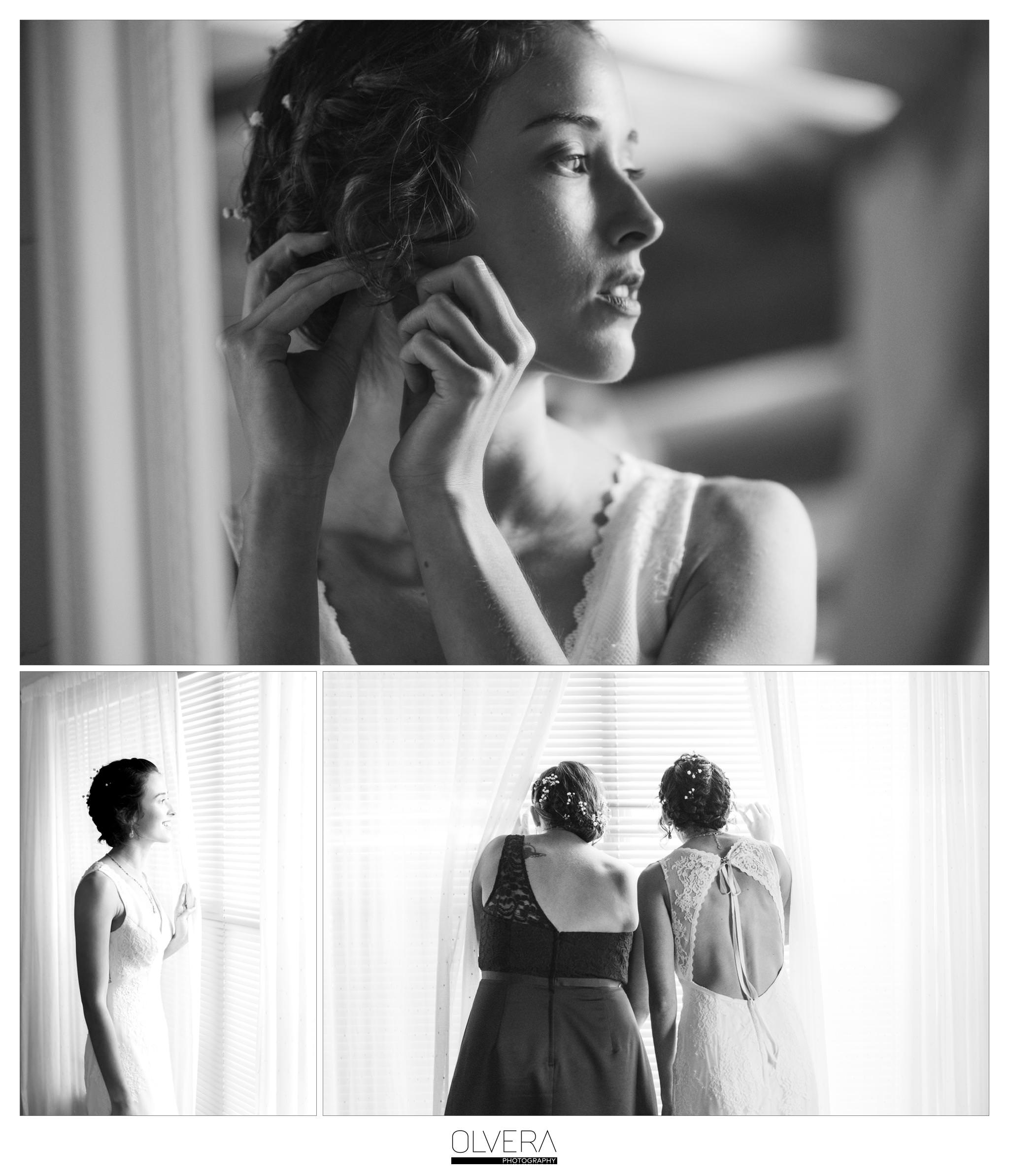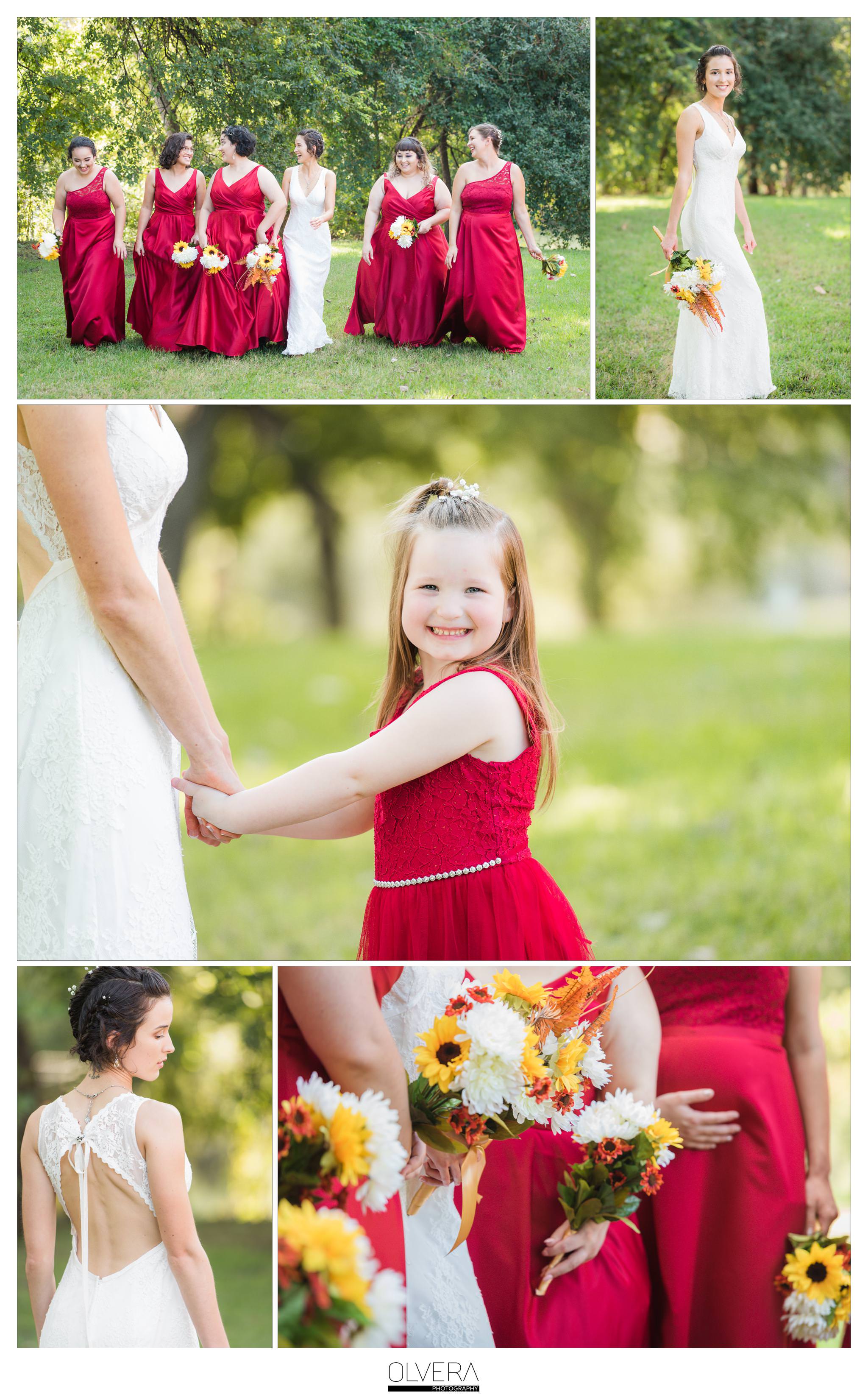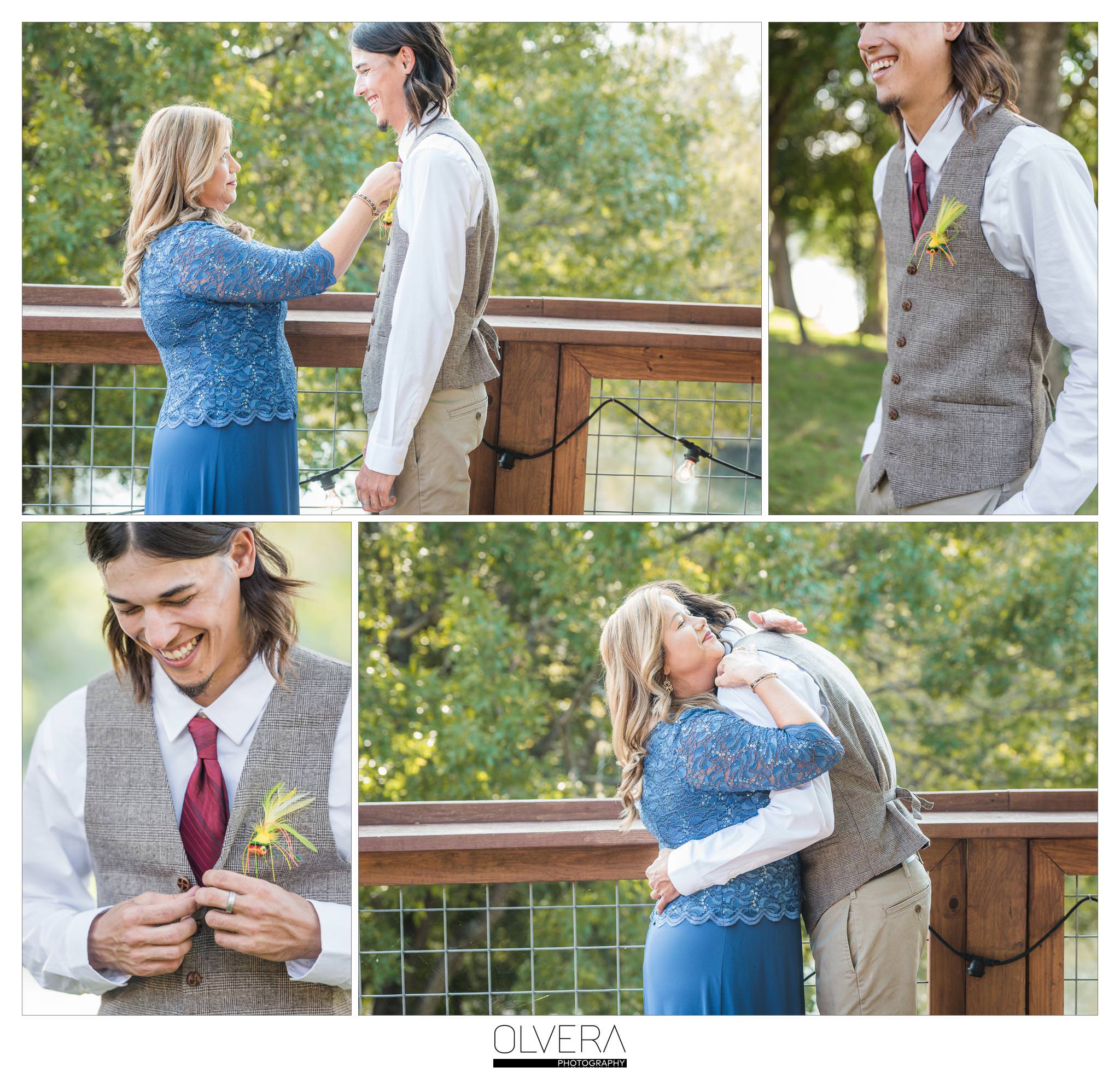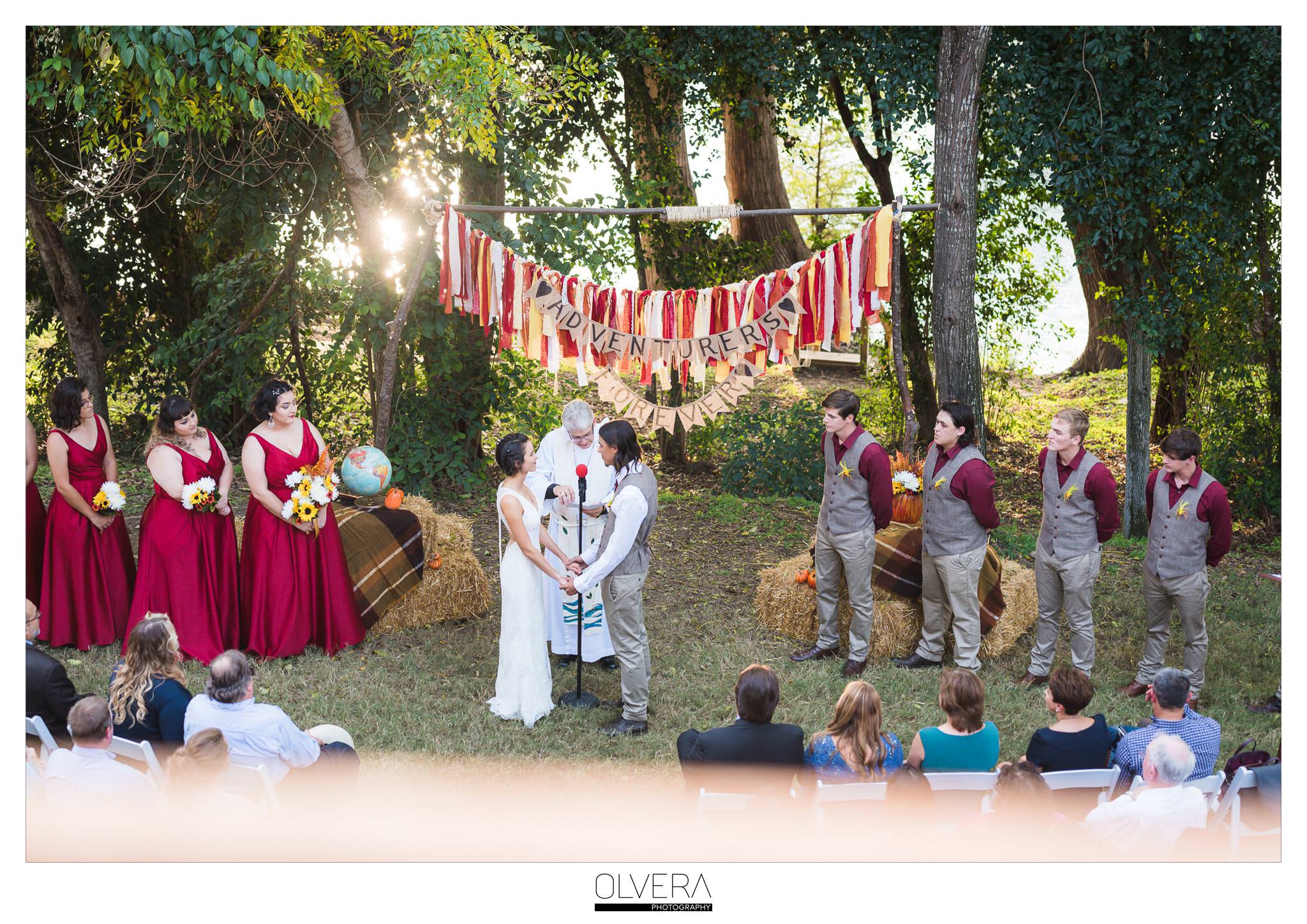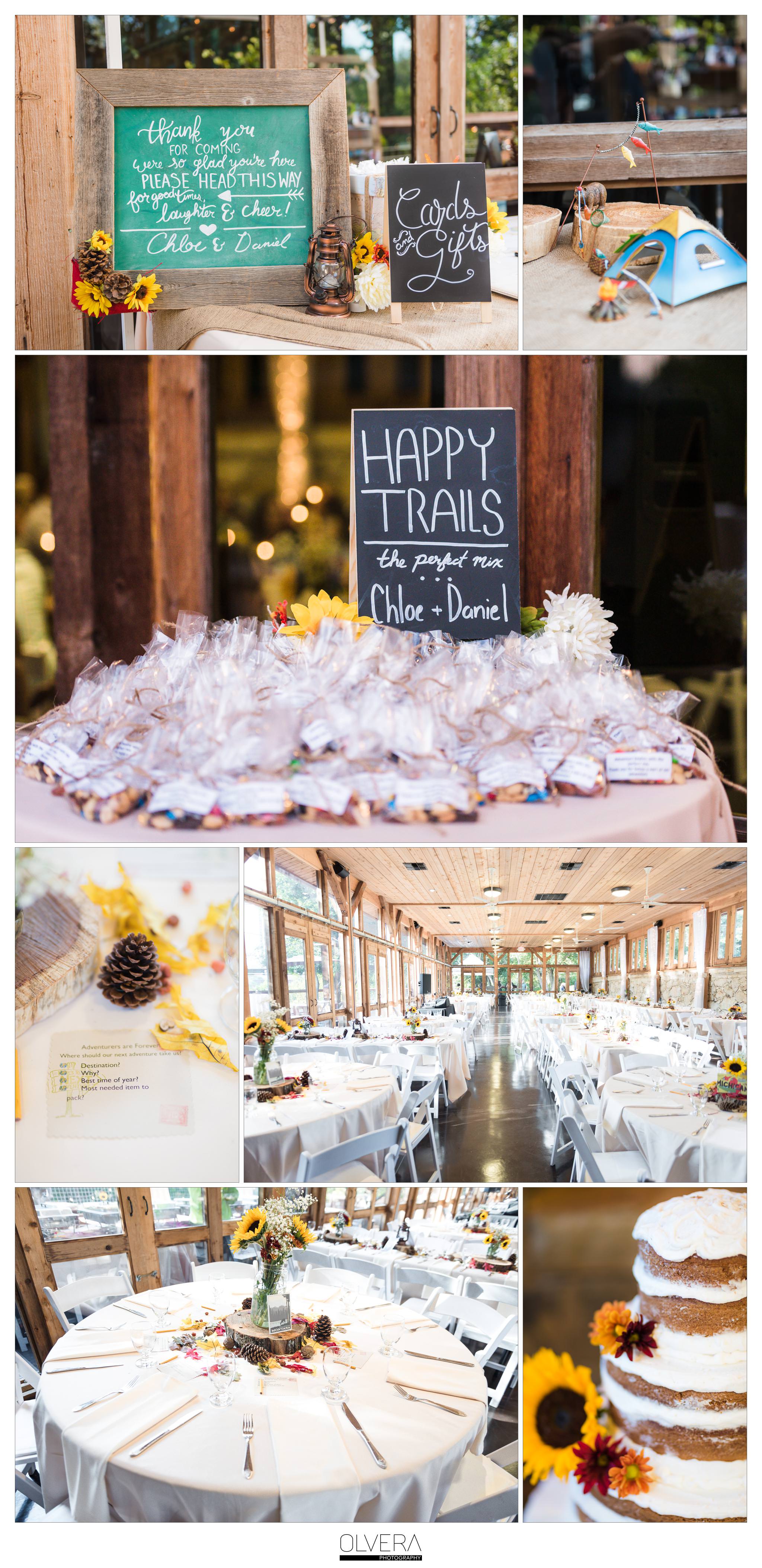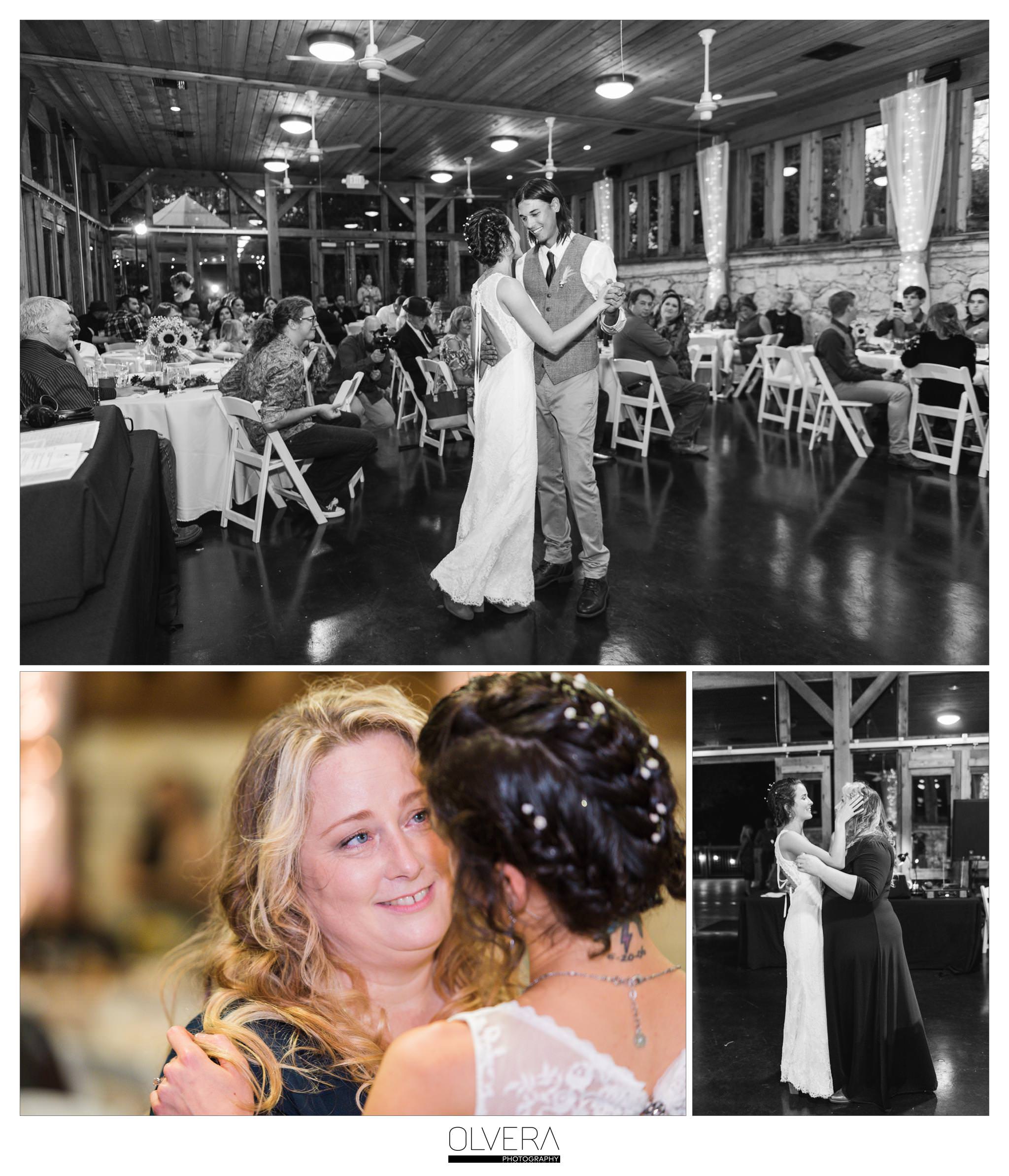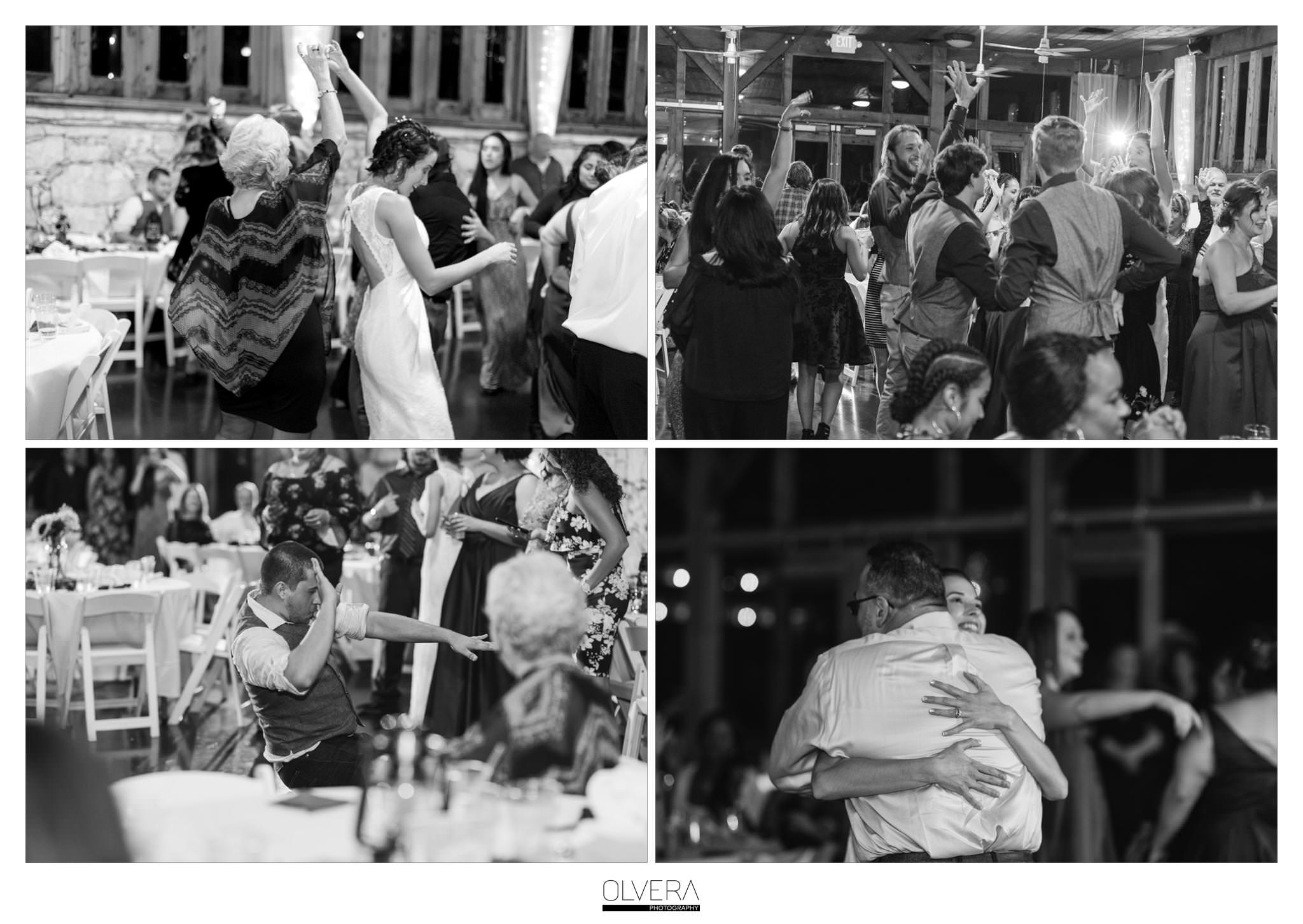 Venue: Milltown Historic District
Wedding Coordinator: Bride on a Budget
DJ: DJ Ruben D
Hair & Makeup: Kyra Partida
Cake: Irene Soechting, Candlelite Cake Shoppe