Kyra's Senior Photos | San Antonio, TX. Senior Photographer
Natural beauty. Kyra is such a beautiful young woman who is not only a talented track runner at John Marshall High School but is going to be serving our country by joining the U.S. Navy this year after graduation. I love talking to Kyra, she knows what she wants and her goals and dreams are so inspiring to hear. She is quiet but when she talks about her future, I love how her eyes light up and how she speaks with confidence and is eager to explore new opportunities.
I absolutely love Kyra's beautiful hair! I told her she has a Julia Roberts thing going on. She's not much into makeup and normally rocks the natural look, but we always suggest professionally done hair and makeup for our sessions. You are only a senior once and we want to help you celebrate this special milestone. It's so much fun to get pampered, so why not! We were so happy that Urban Provisions boutique wanted to be part of our session and brought over some fun and cute clothes to play with! If you haven't checked them out, be sure to next time in you are in Old Town Helotes.
Our senior sessions are not only about taking your photo, but we are also hitting the pause button for you, so that you can look back years from now and see how far you have come and all that you have accomplished. Like graduation and prom, senior portraits are such an important way to celebrate and document this special time in our senior's lives. Our goal is for you to see your photos and remember the laughs and fun of that day. Oh and if you know me and have read any of my previous blogs, then you know that one of my favorite things is to recreate family photos. I love to see photos of parents and/or grandparents and recreate the same photos with their children. In this case, it happened by accident- which was amazing! Turns out that Kyra's mom has a photo almost identical to the one in the hat below of when she was Kyra's age. I was happy to hear that we were able to provide that sweet memory for both Kyra and her mother.
We have 3 more spots for senior sessions in May, so be sure to give us a call if you are still looking to book your senior portraits!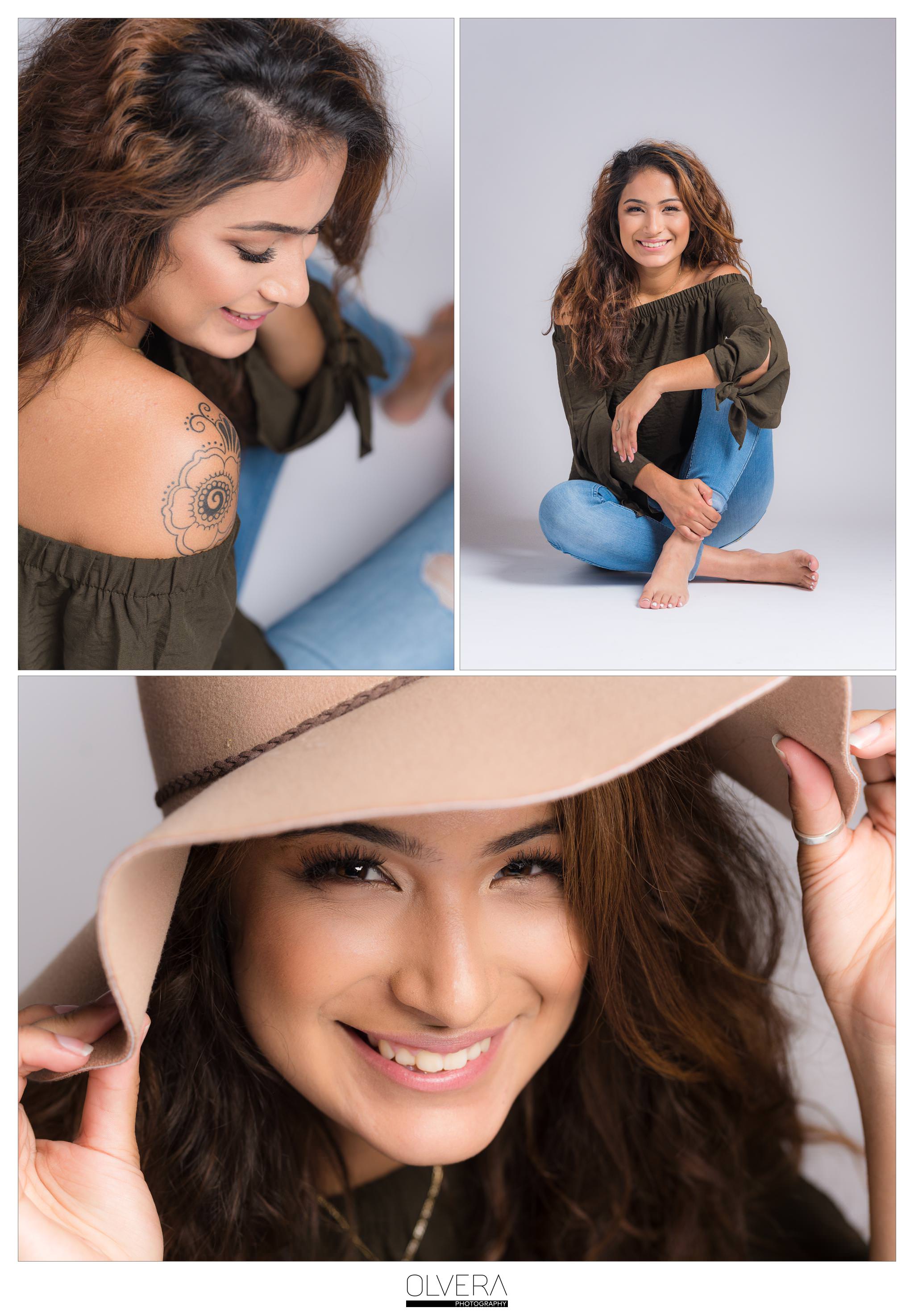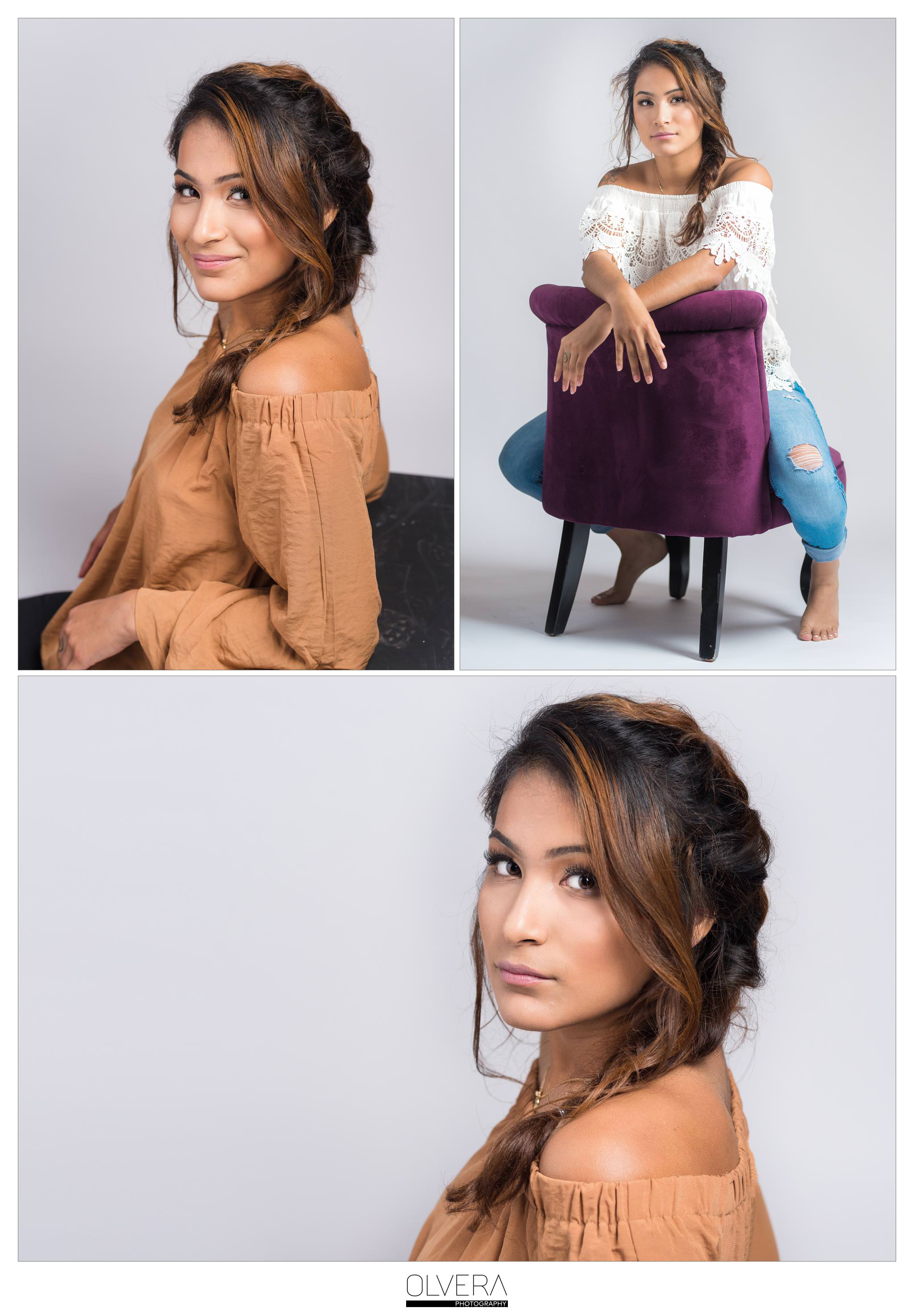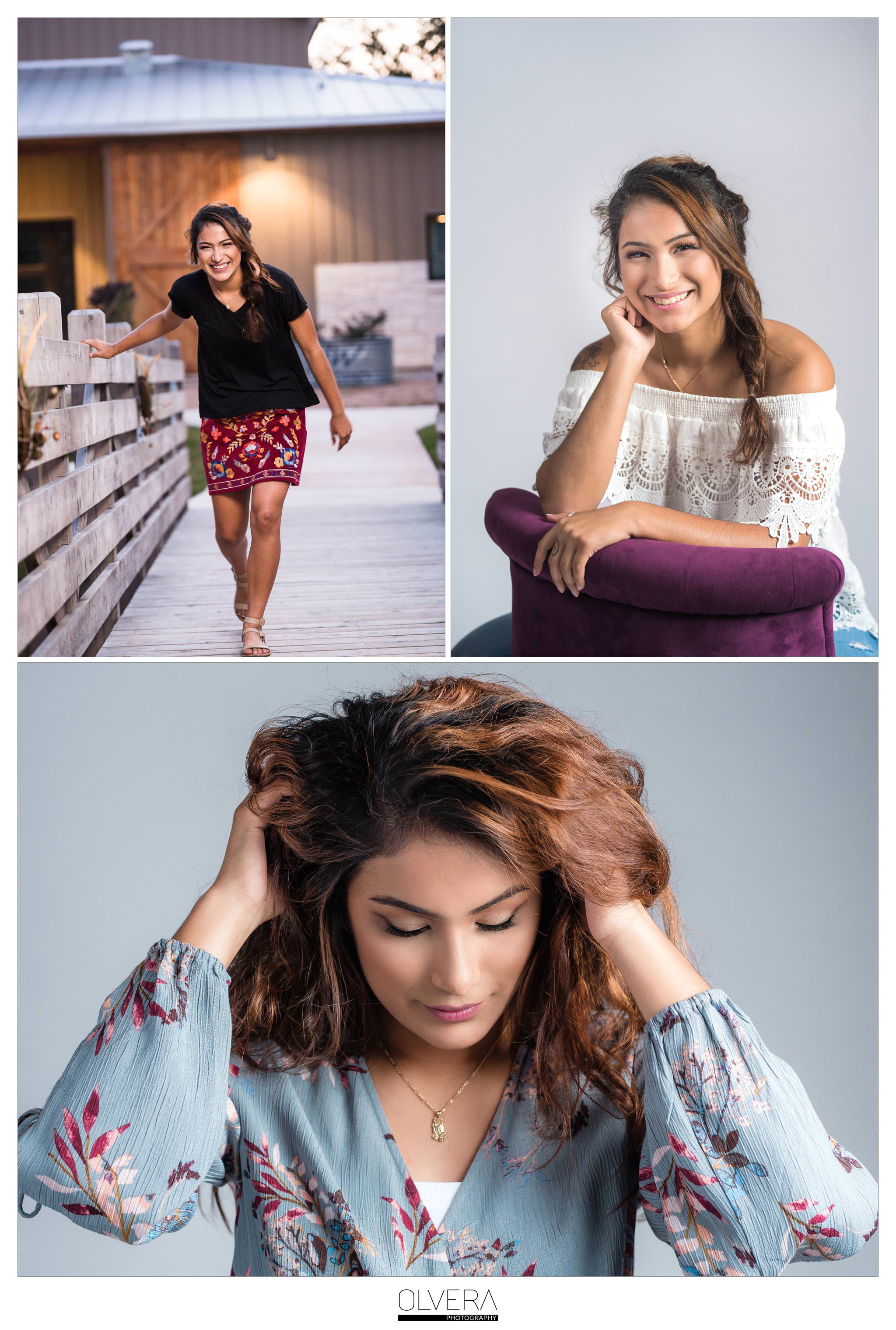 HMU: CCQ Freelance Hair and Makeup Artistry
Chair rental: Cru Vintage Rentals
Outdoor Location: Magnolia Halle