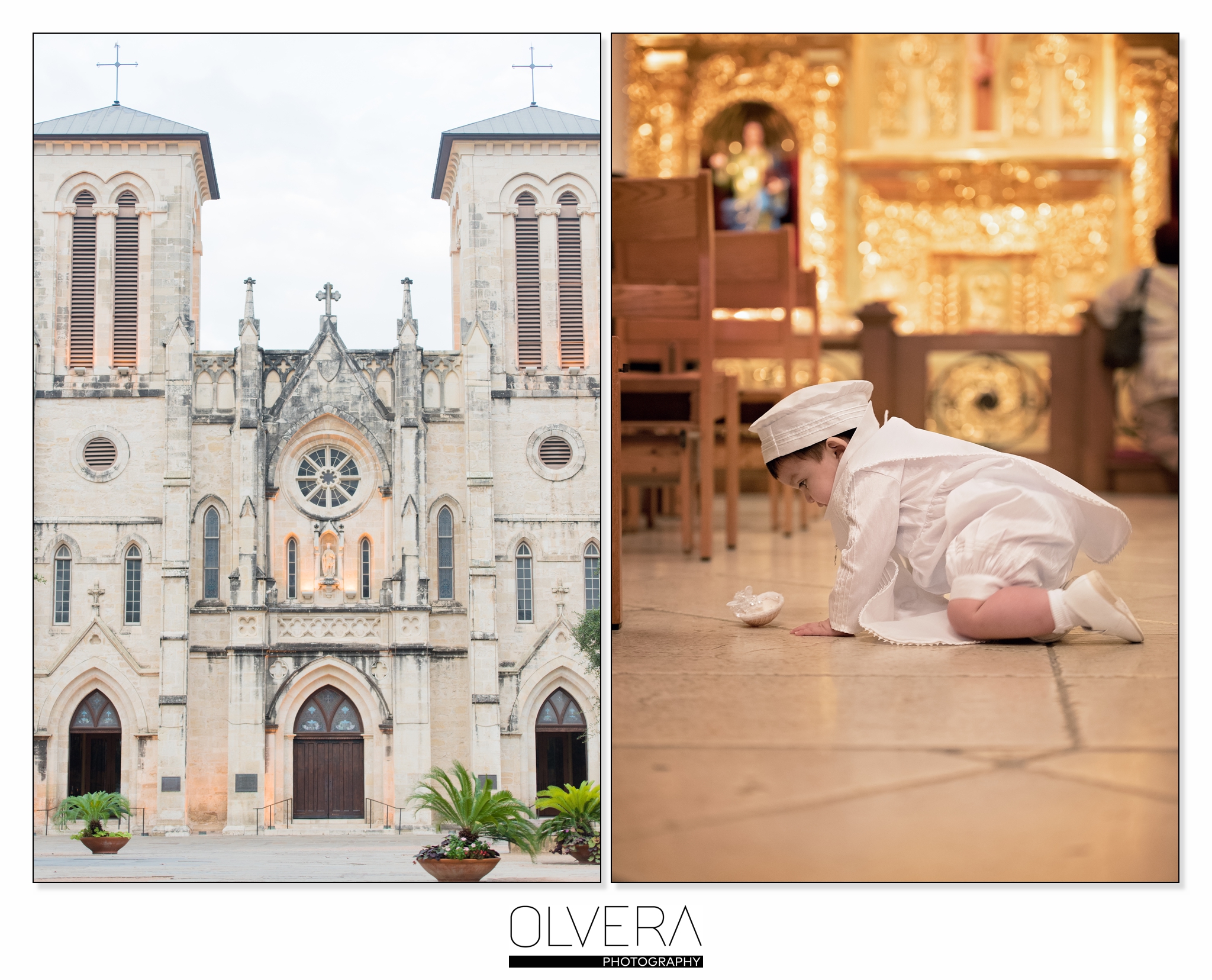 Beautiful Baby Baptism at the San Fernando Cathedral in San Antonio,TX.
I cannot begin to tell you how absolutely stunning the San Fernando Cathedral in downtown San Antonio is. There's just something so serene about it, it looks huge from the outside but when you walk in its actually smaller than one would think. It's quite intimate and just an absolutely perfect place to have a baby's baptism. If you have never visited this beautiful landmark, it's definitely a must. We were so honored to be asked to capture on of the most important milestone in baby Michae's life. How adorable is this little guy? Look at those little cheeks of his! He was all smiles the entire time and was just loving the camera. We couldn't have asked for a more perfect morning to capture his baptism.
[Read more…] about Baptism at San Fernando Cathedral|San Antonio, TX.