Shauna & Josh's Rustic Red Firefighter themed wedding was AMAZING!!
The beautiful Shauna is Married!!! Yesterday's wedding was a HOT one- 100 degrees hot to be exact! Of course, it was totally fitting for this hot firefighter wife! So just to give our readers a little update – I know I have been neglecting our blog for a while but we had been busily working on our Olvera Photography Commercial website (which is up finally -YAY!) and unfortunately, I have been dealing with a few health issues but I am finally feeling a little better and have a surgery scheduled next week that hopefully will make me feel back to normal. If you know me- then you know I love themed everything- and themed weddings are my favorite. Last year we photographed a school bus themed engagement for our couple who met on the school bus in 7th grade (they even had a school bus at their wedding)!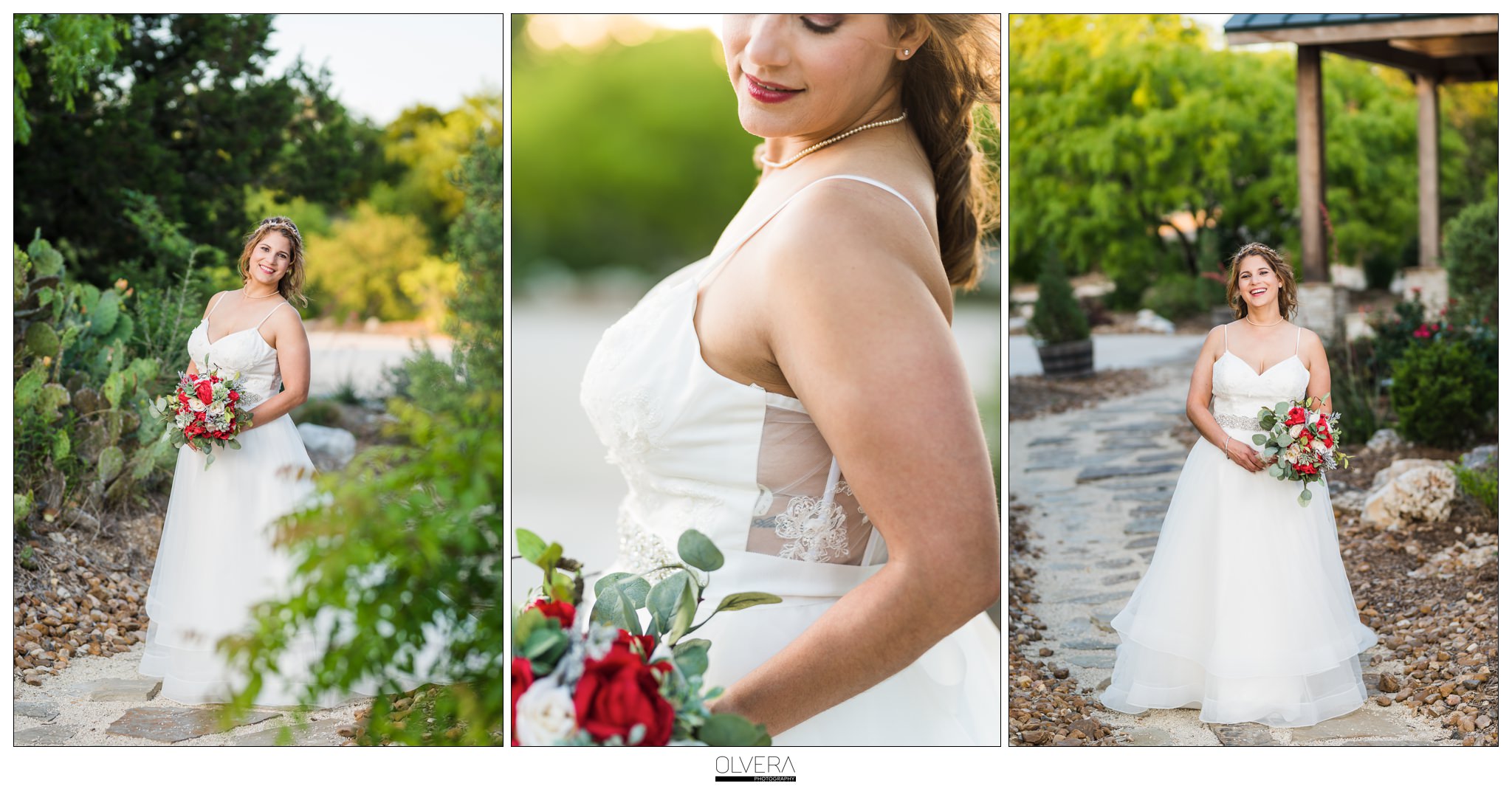 I have to admit- I have been wanting to photograph a firefighter wedding since I became a photographer. I mean who doesn't like firetrucks, they are cool (see their engagement session HERE)! Plus, I love corny jokes, puns, and pick up lines -AND Oh Shauna is a teacher too, how awesome is that?? Hot teacher and a firefighter?? I AM SO going to have fun coming up with all the hot teacher and firefighter puns I can think of between now and the time I blog their wedding photos (so keep an eye out for that post in about a month). I even accidentally overheard my 5 yr old copying me by singing "I need some HOT STUFF" by Donna Summer the other day -OOPS! LOL!
But all puns aside, I really respect Shauna and all the wives of not only firefighters but all emergency first responders, military service members, and their families. As a retired military family ourselves, I completely understand the fears that go into kissing your spouse as they walk out the door every day for work and the worry – they walk into extraordinary (and dangerous) situations and always put others before themselves- it's their calling. We had so much fun photographing Shauna & Josh's wedding. We loved capturing all the sweet moments with their family and even some hilarious moments with their firefighter family.
Best of all, we finally get to share some of Shauna's beautiful bridal portraits at the gorgeous Geronimo Oaks Wedding Venue. It was like a dream, fairytale picturesque background and we had the most perfect sunset that evening. Shauna was absolutely stunning. Her sweet smile just radiated love and happiness!
Congratulations Shauna & Josh! Thank you for allowing us to be part of your wedding day and be sure to check out our Instagram page later this evening for a highlight of the wedding!