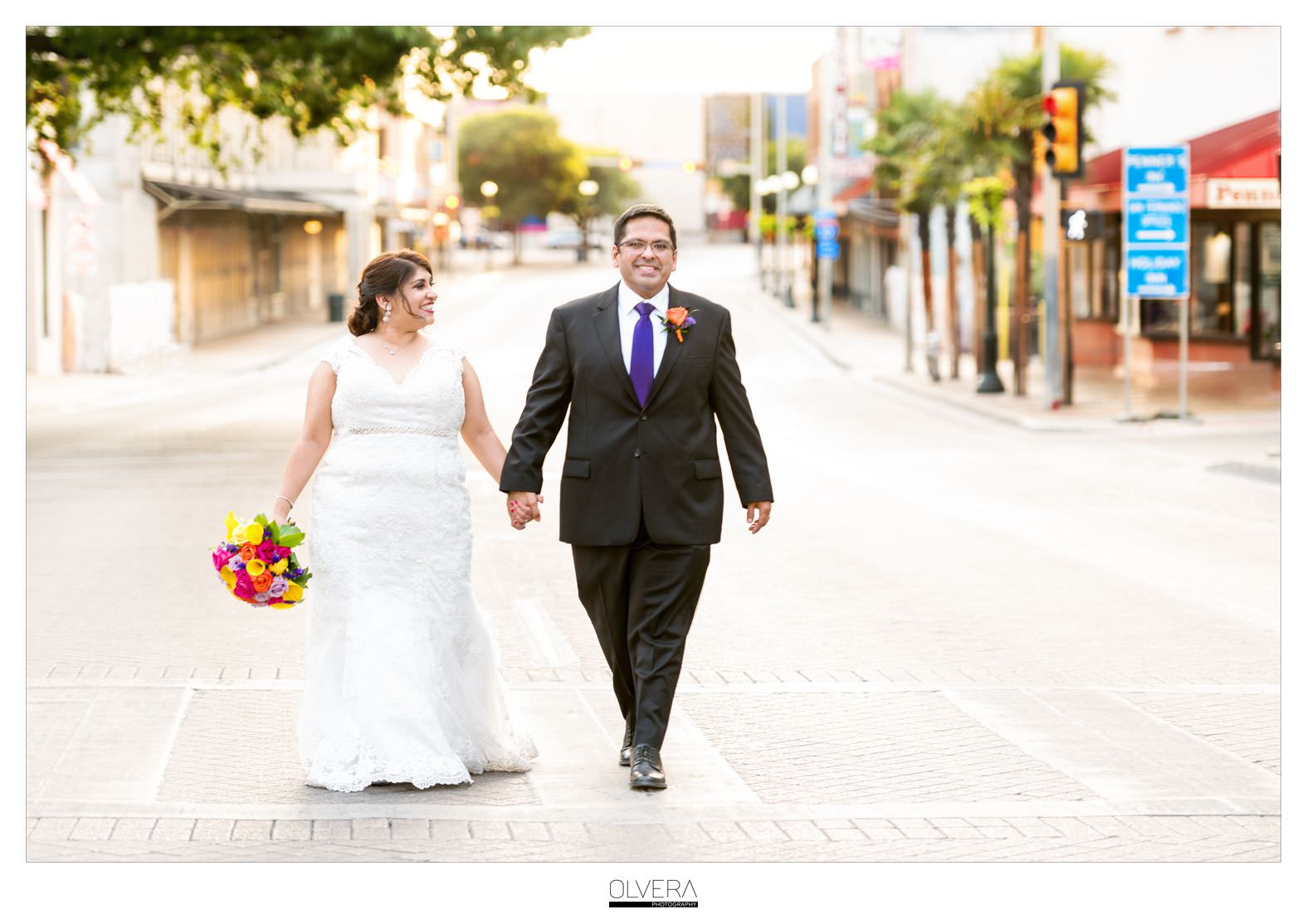 A Vibrant & Heartfelt Wedding in Downtown San Antonio
It was difficult to come up with the right words to describe Jodie & Mike's wedding day. Sam and I sat for over an hour reliving the day and One thing was for sure – it was a day we will never forget.
Everything fell perfectly into place that day. It was smoking hot out but that didn't seem to bother Jodie and Mike, in fact Jodie came prepared with a white umbrella and portable mini fan (that I may or may not have borrowed a few times-lol). We found a quiet shaded area for the first look and what an emotional first look it was. Mike's face was priceless when he saw his beautiful bride, and it was one of the sweetest moments. If you haven't visited Mission San Jose Church, you are definitely missing out. It is such a gorgeous church both inside and out and when Jodie and Mike were at the Altar, there was a loving presence that was felt. It was as if time stood still, it was such a heartwarming ceremony.
[Read more…] about A Colorful Fiesta Inspired Wedding at Mission San Jose