Tyler & Rina are getting MARRIED TODAY!!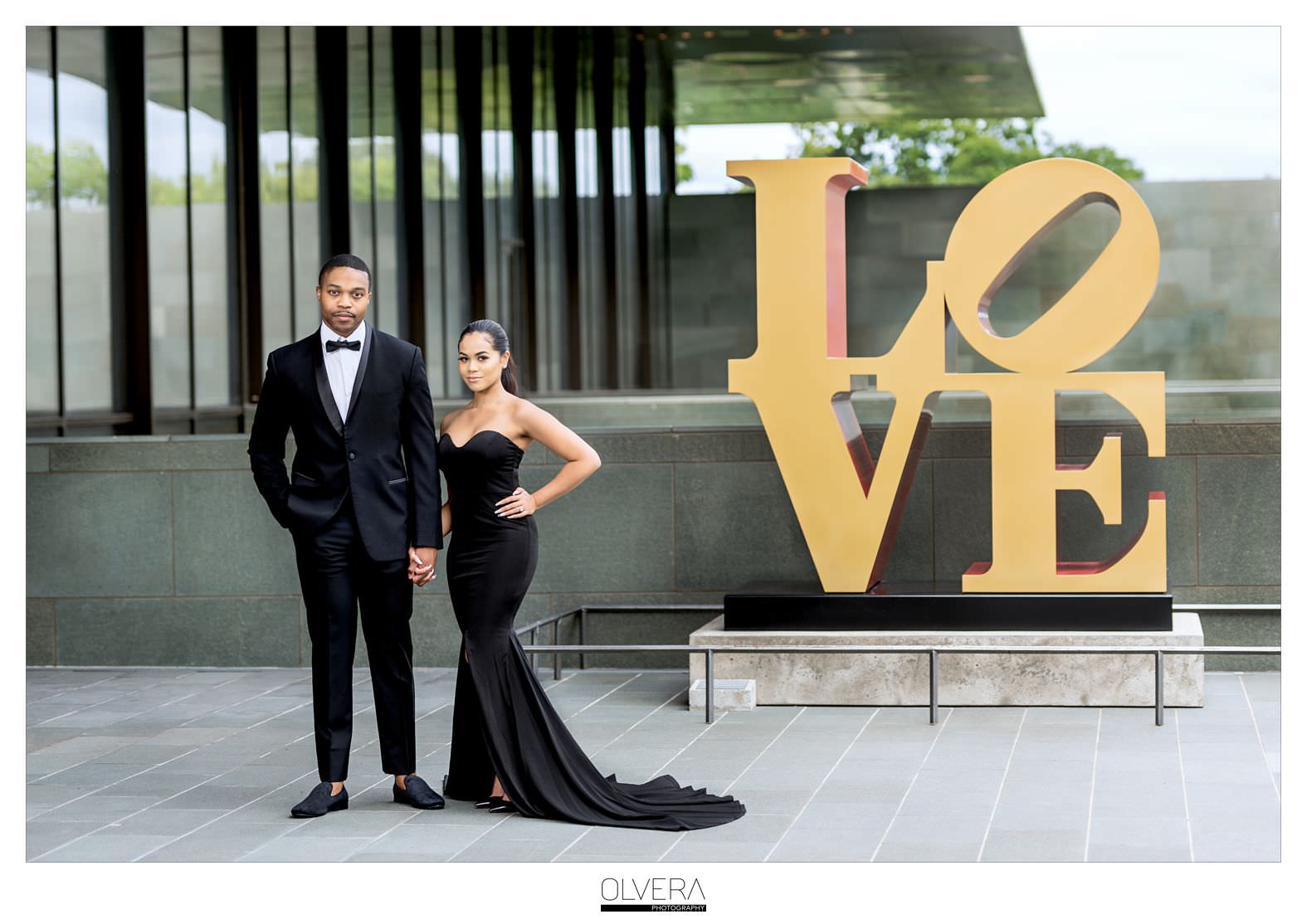 Today is the Day!! We cannot wait to celebrate with this amazing couple today! It's been such a pleasure getting to know these two throughout the past year. It's going to be an amazing day, Tyler and Rina have friends and family coming from all over the world to celebrate with them. As a military family ourselves, we are proud to photograph this Veteran's Day wedding with many Veterans including Tyler who serves now and Rina who has also served in our United States Military.
[Read more…] about Glam Engagement Portraits at The MacNay Museum, San Antonio, TX.